Welcome to our cat breed quiz! How well do you know your cat breeds?
Let's find out whether you are a kitty naming legend, or tailing behind…
Thinking About Getting A Kitten?
It can be really hard to pick a breed!
We've got some articles which will help you to make the right choice.
Want a family cat? One with a chilled temperament that loves kids?
Check out our guide to the Best Family Cats.
Think giant breeds are the best?
Take a look at our guide to the Biggest Cat Breeds!
Allergic to cats? Want less fur stuck in your cushions?
Check out the our guide to Hypoallergenic Cat Breeds here.
Prefer Cats with a Certain Look?
There is nothing wrong with choosing a pet based on it's looks, as long as it's also happy and healthy.
Do you have a strong preference on the appearance of your future cat?
We've got a selection of Long Haired Cat Breeds in this complete guide.
What about their patterns?
Seal point cats are totally gorgeous, and you can see some of these amazingly marked kitties here.
Or maybe you just love a particular color.
You can find out all about White Cat Breeds here.
And Black Cat Breeds in this article.
Which Cat Is Right For You?
Choosing a breed that fits your family, and your idea of the purrfect pet, is tricky.
The best approach is to do lots of research on those which appeal to you.
Here are guides to some of the most popular cat breeds:
Whichever breed you choose, your new kitten will need lots of love and care.
You can find plenty of information on the right way to raise your kitten in these handy guides:
Welcoming home a new pet is great fun, we wish you and your cat many years of happiness together!
Your Amazing Cat!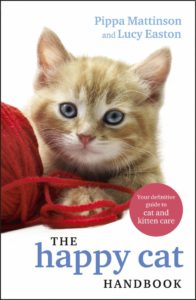 We are so excited to share our new book with you!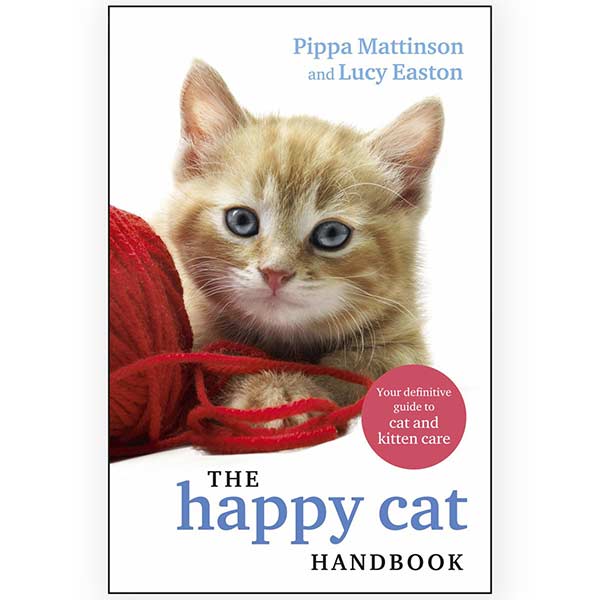 If you have enjoyed your visit to The Happy Cat Site we think you'll love The Happy Cat Handbook.
Written by the founders of this website including the author of the hugely successful Happy Puppy Handbook, it's packed with cat care information and fascinating cat facts.
Grab your copy today!
Free Updates For Cat Lovers!
Our cat care articles, tips and fun facts, delivered to your inbox