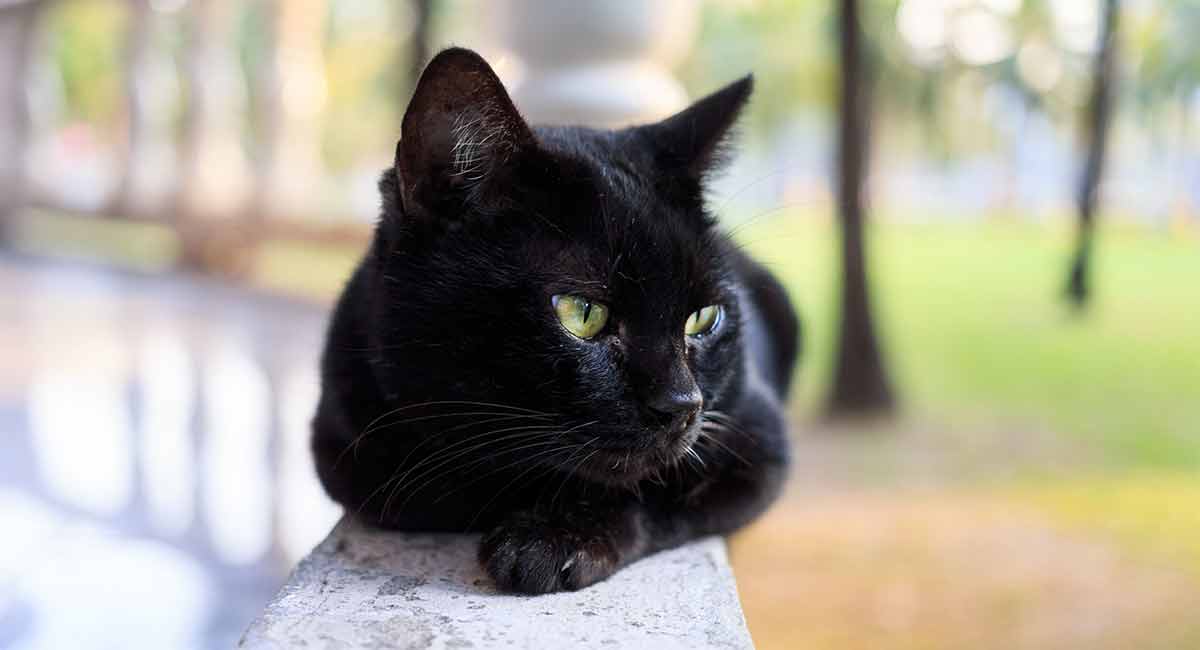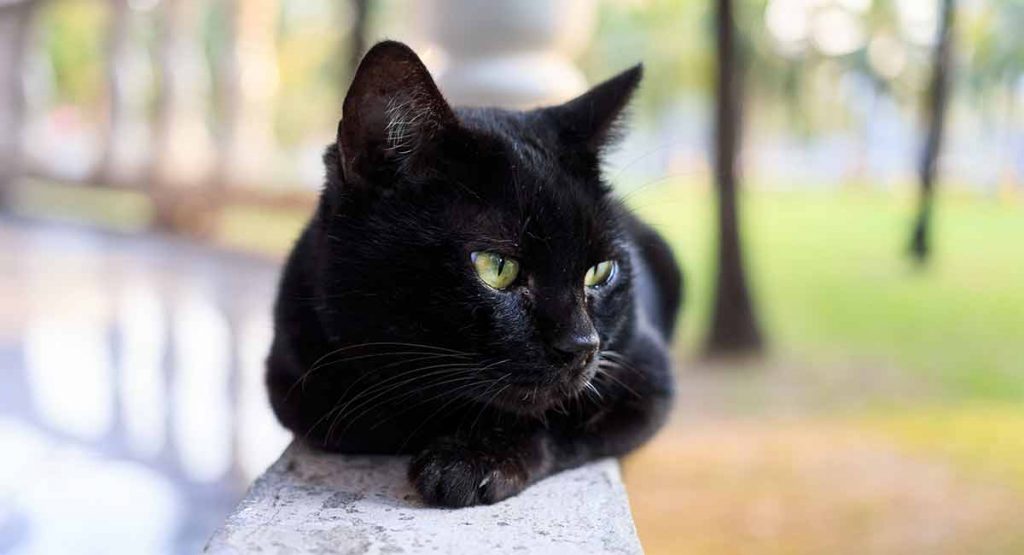 When you are thinking about bringing a Bombay cat into your life, "How long do Bombay cats live?" is likely one of the biggest questions you will have.
After all, once you give your heart to a new kitty, you want your feline bestie to be with you for as long as possible!
Happily, the Bombay cat life expectancy is quite good overall!
Learning everything you can about Bombay cat health can help you select a kitten that will be very healthy and long-lived.
Bombay cat lifespan
Depending on who you ask, a Bombay cat can live anywhere from 12 to upwards of 20 years.
Thanks to better community education and advances in veterinary medicine, cats in general are living longer today than they did in previous decades. But 20 years is still a really long lifespan for a cat!
The Bombay cat is considered to be one of the healthiest cat breeds overall.
But no cat breed is immune to health issues, especially as your cat ages.
Diet, enrichment, exercise and activity level, socialization, and access to regular preventative veterinary care can all do their part to keep your Bombay cat healthy and long-lived.
Bombay cat health issues
The Bombay cat is a relatively new purebred cat breed that arose in the 1950s. The Bombay cat came to be when the late feline breeder Nikki Horner bred two different breeds together to produce kittens.
Her goal was to produce a cat that looked like a panther, and she succeeded admirably!
To get this unique cat breed, Ms. Horner crossbred an American Shorthair cat with a Burmese cat.
Why is it important to know who your cat's parents are when answering the "How long do Bombay cats live" question?
The more you know about the known genetic health issues of each parent cat, the better equipped you will be to choose a reputable and conscientious breeder who will make sure parent cats are tested and cleared of all known genetic concerns.
Burmese cat health concerns
The Burmese cat is a flat-faced or brachycephalic cat breed.
These cats have faces that can look "smushed in" – a very cute look, to be sure, but also one that can result in a variety of genetic craniofacial problems.
Bombay kittens who have a lot of genetic influence from their Burmese cat parent can also suffer from these craniofacial issues, including eye discharge, dental disease and respiratory problems.
The Burmese cat can also develop liver problems and another genetic issue called hypokalaemia, which causes skeletal muscle weakness over time. Luckily, relatively few Bombay cats develop this condition.
One other significant health concern to be aware of is feline diabetes mellitus.
Burmese cats are more prone to developing diabetes than many other cat breeds.
Diabetes can become a concern in Bombay cats as well, especially if a cat becomes overweight.
American Shorthair cat health concerns
The American Shorthair cat is considered a generally healthy cat breed overall.
However, this cat breed can suffer from dental disease and heart issues, including hypertrophic cardiomyopathy, which causes thickening of the walls of the heart.
American Shorthair cats can also suffer from hip dysplasia, a genetic deformity in the hip socket which can only be corrected with surgery.
Bombay cat health concerns
As you can see, it is always wise to research known breed-specific health issues before you begin selecting your Bombay kitten!
After all, you may be committing up to 20+ years of your life to care for your new cat. So you want to be sure she is as healthy and happy as she possibly can be.
Be sure your breeder has cleared their breeding pairs of all known genetic health issues for which there are tests.
You can also ask your veterinarian to examine any kitten you are really interested in.
The veet can check for joint issues, heart problems, skull deformities as a result of the flat-faced Burmese influence, liver health and skeletal health.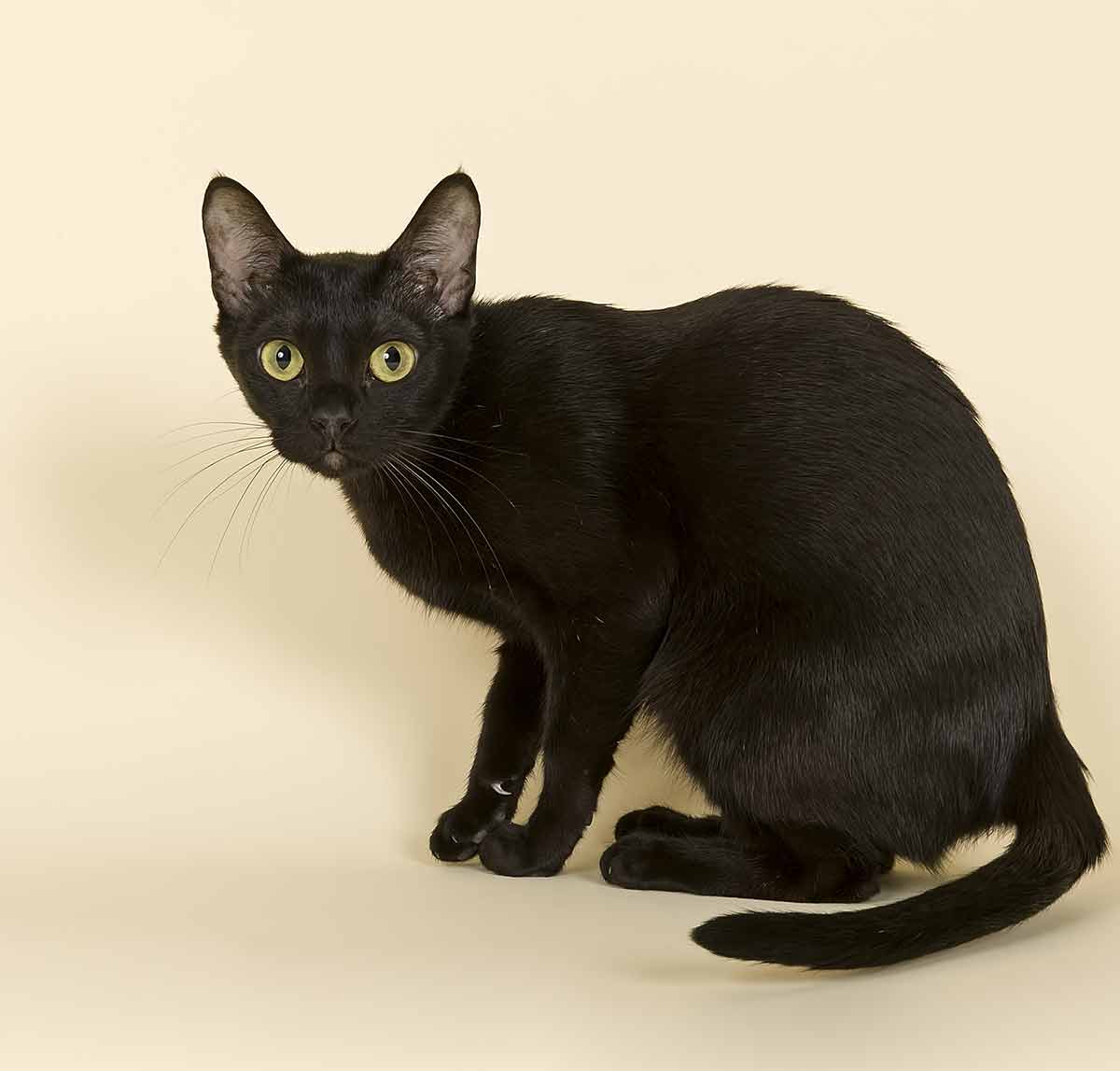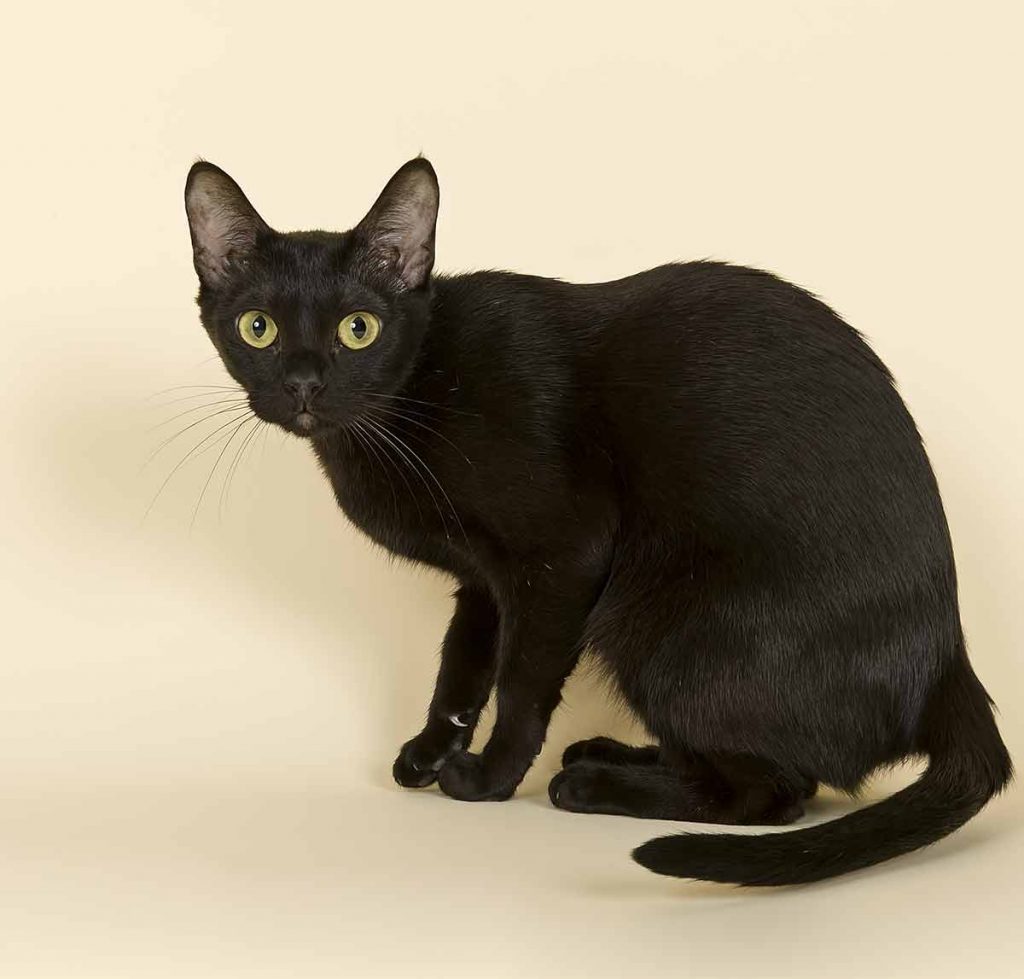 Caring for a healthy, happy Bombay cat
As your cat's new owner and carer, you can play a significant role in determining your own answer to "How long do Bombay cats live?"
Right from the start, by scheduling an initial "well cat" veterinarian checkup, you can begin to monitor every aspect of your Bombay cat's health and wellbeing as a part of preventative medical care.
Also be sure to involve your veterinarian in important care decisions such as choosing cat food and treats and selecting portion sizes and frequency of feeding.
Your vet should also assist with scheduling vaccinations and boosters, arranging for flea and tick prevention treatments, timing the spay/neuter procedure and selecting appropriate toys and enrichment activities.
As your Bombay cat ages, he will start to slow down and may need additional veterinary care to feel his best!
Joint support, dietary changes, warming blankets and bed mats, ongoing dental care and overall immune system support will each be important aspects of helping your cat age with grace, comfort and dignity.
How long do Bombay cats live
We hope you have found this brief article focusing on Bombay cat lifespan, healthcare and healthy aging to be helpful as you begin your exciting new life together with your Bombay cat companion!
Don't forget to bookmark our main breed profile article for even more information on Bombay cat personality, grooming, diet, enrichment and tips for choosing your Bombay kitten!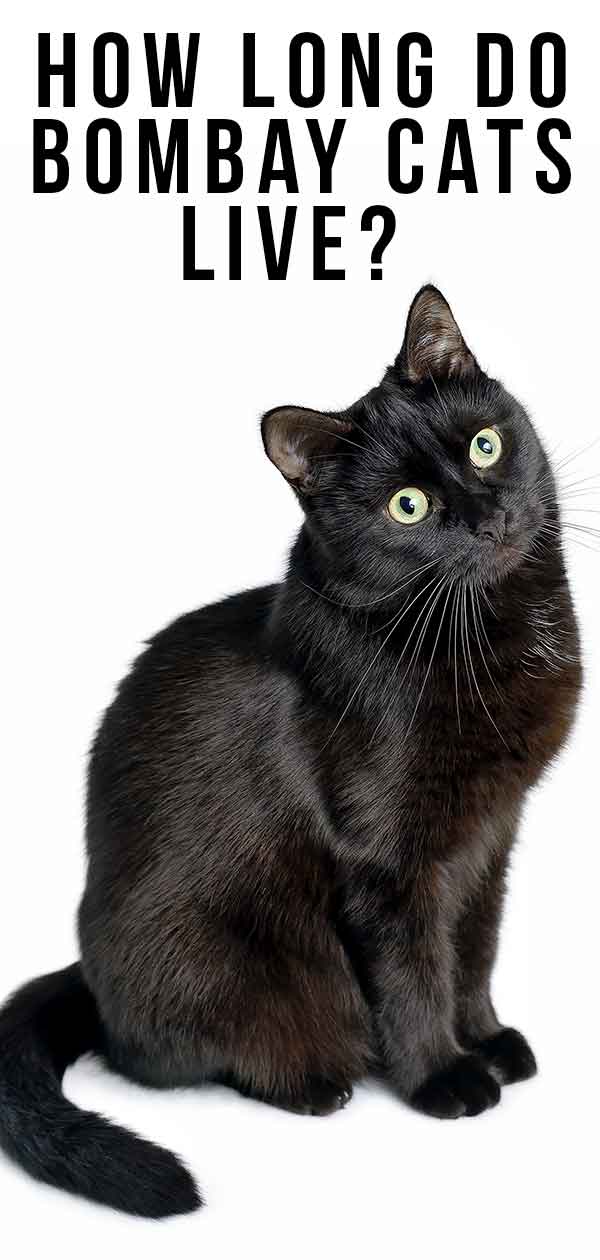 Resources: