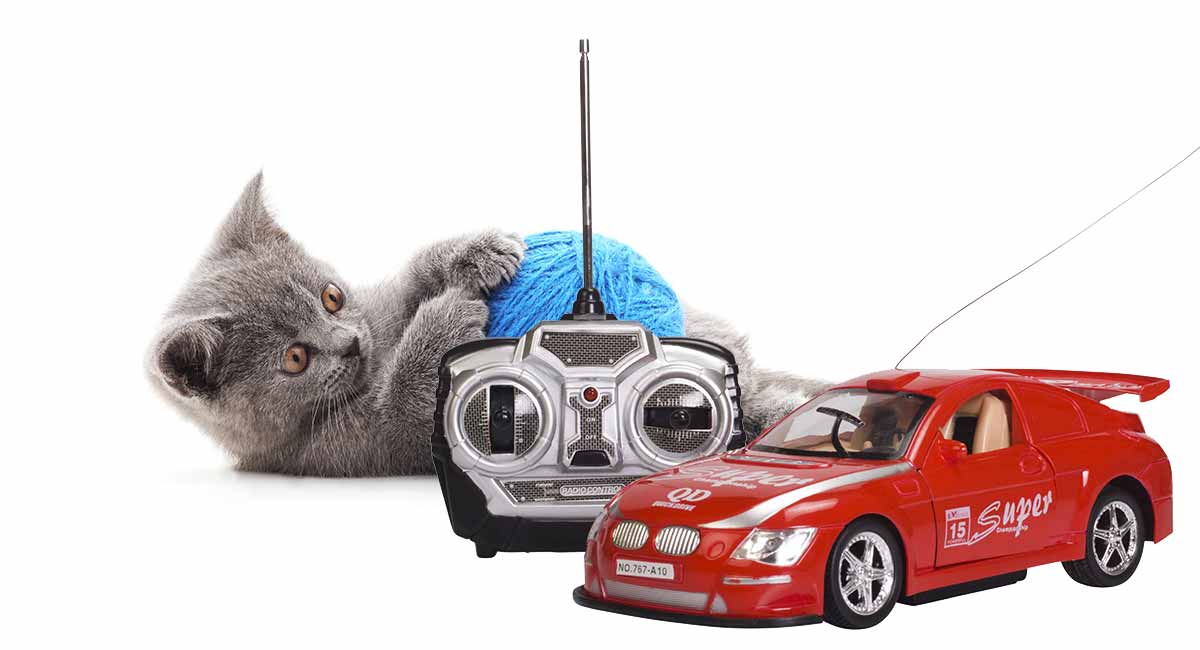 The best remote control cat toys provide hours of fun for our furry friends. And you can get involved too!
Remote control cat toys provide cats with mental and physical stimulation.
They're also a great way for you to interact and bond with your pet.
With the busy lives we lead today, we don't always have the chance to play with our pets as often as we would like.
Remote control cat toys can help with that!
In this article we'll look at several choices, including classic mouse toys, and why they might be the perfect option for your active kitty.
All of these products were carefully and independently selected by the Happy Cat Site team. If you decide to make a purchase from one of the links marked by an asterisk, we may earn a small commission on that sale. This is at no extra cost to you.
Remote Control Cat Toys Quick Links
The Importance Of Remote Control Cat Toys
Cats are naturally playful, active pets.
They love interaction and exercise with any kind of toy, and in fact will often make something into a toy, even if it wasn't designed to be!
Remote control cat toys are a great way to provide your pet felines with mental and physical stimulation.
These toys can be especially beneficial for indoor cats that cannot experience the stimulation provided by simply going outside.
Remote control toys prevent boredom while giving your cat exercise and improving their natural hunting skills. They're also a great way to strengthen the bond between you and your cat.
Most people love remote control toys for this very reason.
They build up the relationship between you and your cat. But they also require less effort and energy than many other interactive toys, such as the popular dangling feather 'teasers'!
Remote control cat toys can be hard to find, as there is not a huge range on the market. This doesn't mean we won't be able to find some great quality ones that your cat will love!
Alternative To Remote Control Cat Toys
As we mentioned above, interactive toys of any kind will be great for your cat.
But most interactive toys require at least a little effort on our part.
Even if it's just whipping a "fishing line" type toy with a feather attached to it back and forth over our cat's head!
That's a big part of why remote controlled toys are really appealing to cat owners.
Of course, we want to interact with and play with our cats as much as possible.
But when we aren't able to, we don't want them to be bored, either.
If you're looking for something to keep your cat occupied while you aren't able to play, but you're not keen on the remote control idea, we suggest fully automatic interactive toys as an alternative.
These can include automatic laser pointer toys and other similar ideas.
They're usually battery-operated, and often include a timing mechanism, so you can set it for a certain amount of time before it shuts itself down.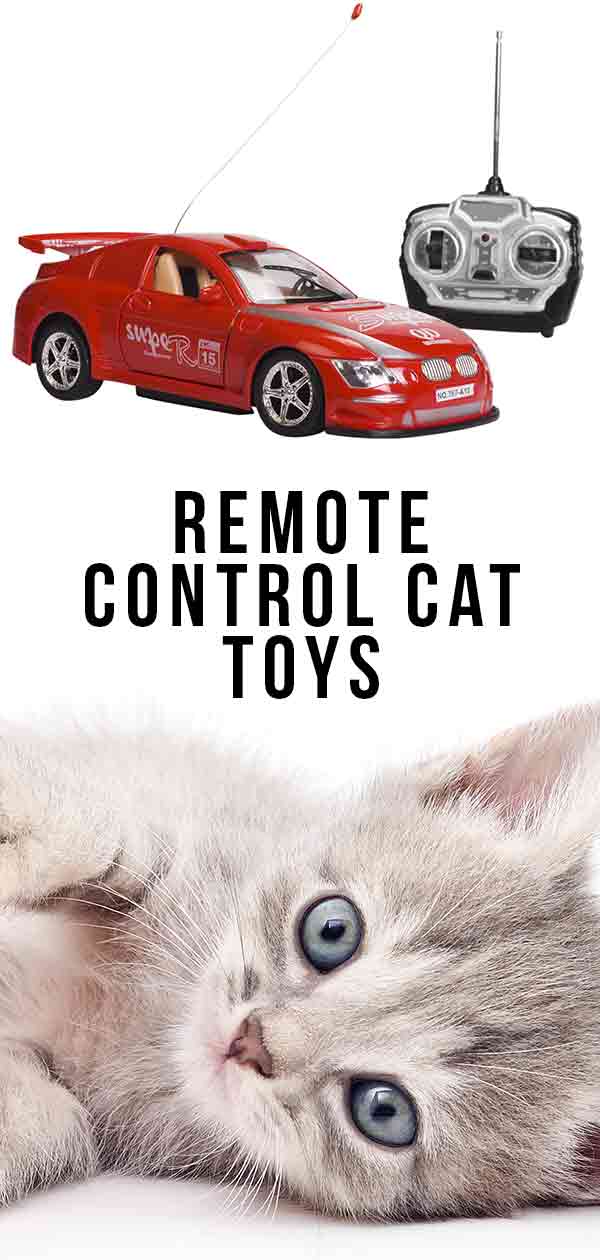 Choosing Remote Control Cat Toys
Though several options come up on Amazon for remote control cat toys, many of them fall along the same lines. And some of them may not look entirely safe for cats.
The important thing to look for in a cat toy that is controlled remotely is that it is meant to be used by a cat to begin with!
It can be tempting just to use kids' toys, but overall it's better to use a toy that is specifically designed for a cat.
This will help to avoid any potential accidents that may come from use of the toy.
Another important point to look for is that the toy is appealing to your cat! This seems like a no-brainer, but not every toy works for every cat. You may need to try out a few different ones to see what your cat finds amusing.
Best Remote Control Mouse For Cats
Mice toys for cats are a classic choice, which is probably why there are so many remote control mouse cat toys out there.
These little squeakers range from the cute to the robotic.
Some of them have "flyers" for tails, with feathers and other items attached.
Just as an extra enticement to your cat to chase and pounce!
Most cats love hunting little creatures, so remote control mice are a great way to keep your cat entertained. Do you own an outdoor cat?
Then you've probably been given unwanted 'gifts' by your little hunter.
Remote control toys that look like mice can be a great way of keeping your cat's hunting needs fulfilled, while avoiding little surprises that you have to clean up!
WEFOO Electronic Mouse Toy
For example, there's the WEFOO electronic mouse toy*, a remote controlled cat toy in the shape of a mouse.
This toy can be controlled to move backwards and forwards.
It's great fun for your cat to chase around the house.
However, this mouse toy specifically has a common complaint: it's larger than expected.
That isn't a problem to most us, but it could potentially put off some nervous cats.
This proves the importance of thoroughly checking the measurements of the toys you choose to make sure they're the best fit for your pet!
Additionally, remote control toys that move around a lot, like this mouse, can lose connection with the remote if they go too far.
This can be a pain, especially if you want a remote controlled toy so you can relax whilst your cat plays. But as long as your toy stays within range, this is still possible!
Hexbug Mega Autonomous Cat Toys Set
This remote control mouse* cat toy actually comes in a set of two.
These cute little mice are much smaller than the first toy option on this list, which may mean that your cat is more likely to want to play with them.
They ship in assorted colors, and require batteries, which are included with the packaging.
Petlinks Electric Motion Cheese Chaser
Another mouse-shaped option, this remote control operated mouse toy* is, again, a smaller choice than some.
But it has a long, feathery tail to add a little extra excitement to your cat's play!
Smart Phone Controlled Toys
In this modern day and age, we rely on our phones for practically everything.
Contacting friends around the world, setting our heating and cooling, tracking our eating habits — entertaining our cat?
Sure, why not?
A smartphone works excellently as a remote control.
And with toys that include downloadable apps, you can turn your phone into an on/off switch for your cat's entertainment.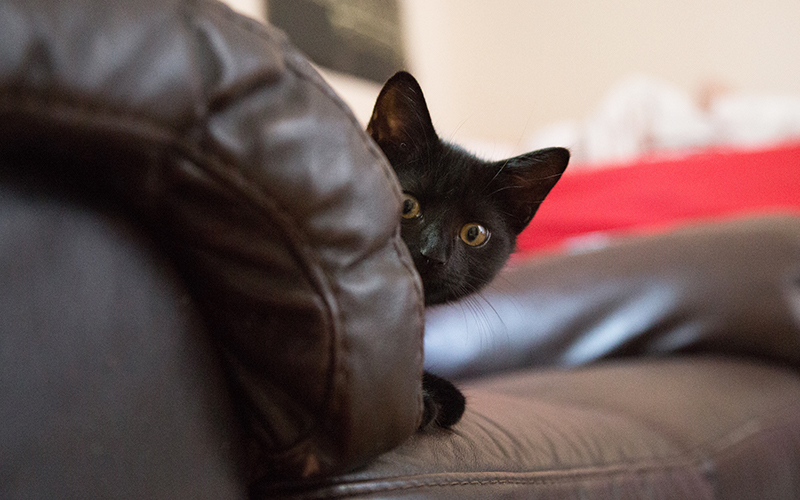 Petronics Mousr Interactive Robotic Cat Toy
This high-tech-looking mouse toy* plays either automatically or with a smartphone app.
So whichever way works best for you, you've got it!
A very popular choice, this toy was actually voted Best New Cat Product in 2018. It has quality, durable construction, so it can withstand even a rough-playing cat.
And it even has a Driver Assist function, to help it out if it gets stuck!
As an important feature, it's one of the only toys on the market that claim to be able to work even on high pile carpet.
Remote Control Laser Pointer Cat Toy
Laser pointers are extremely popular as toys for cats. But typically they require the owner's assistance!
That's where remote control laser pointers come in.
There aren't a lot of these on the market. Most are automatic and battery operated, and have a short length of time before they shut off.
Here is a true remote control laser pointer which can be used as a cat toy, and another app-based interactive laser toy.
Petcube Play Smart Interactive Pet Camera With Laser Toy
Last but not least on this list, this pet camera includes an interactive laser toy*.
This toy has several features that make it appealing to a pet parent who has to be away at work during the day.
It has a wifi pet cam and even a two way audio link, so you can talk to your cat and hear her talk back!
Everything is controlled by an app on your smartphone, and the toy includes a pet-safe laser for interactive play even while you're away from home.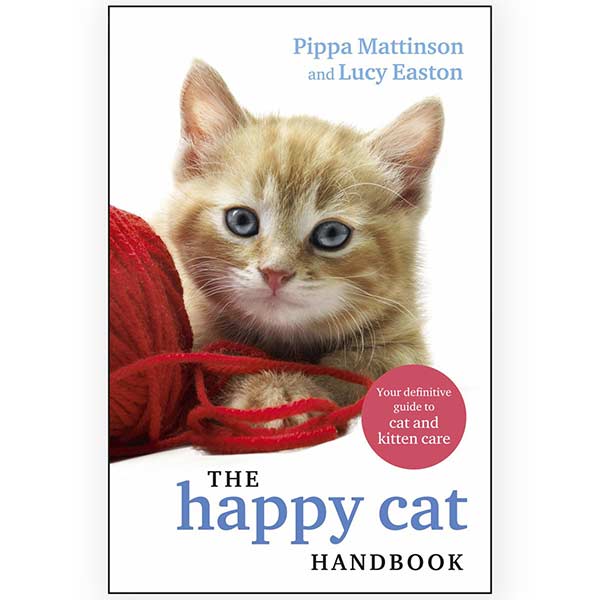 Even if you're too busy at work to play long-distance, the pet cam also has automatic settings for the laser toy, so you can set it to entertain or exercise your cat while you're taking care of business!
Best Remote Control Cat Toys
Cats love toys of all kinds. And cat owners love toys that can keep their cats entertained even when the owner is unable to!
That makes remote control cat toys a great idea for everyone involved. They keep your cat entertained and stimulated, and also encourage her to exercise.
And they allow you to provide for your cat's needs even when you're busy otherwise, and sometimes even when you're not at home.
With the prevalence of app-based remote controls, you can control some of these toys listed here even when you're at work or school.
Have you tried any of these or any other remote control toys with your cats? What did you think of them?
Let us know how you and your cat enjoyed remote control toys in the comments below!
Affiliate link disclosure: Links in this article marked with an * are affiliate links, and we may receive a small commission if you purchase these products. However, we selected them for inclusion independently, and all of the views expressed in this article are our own.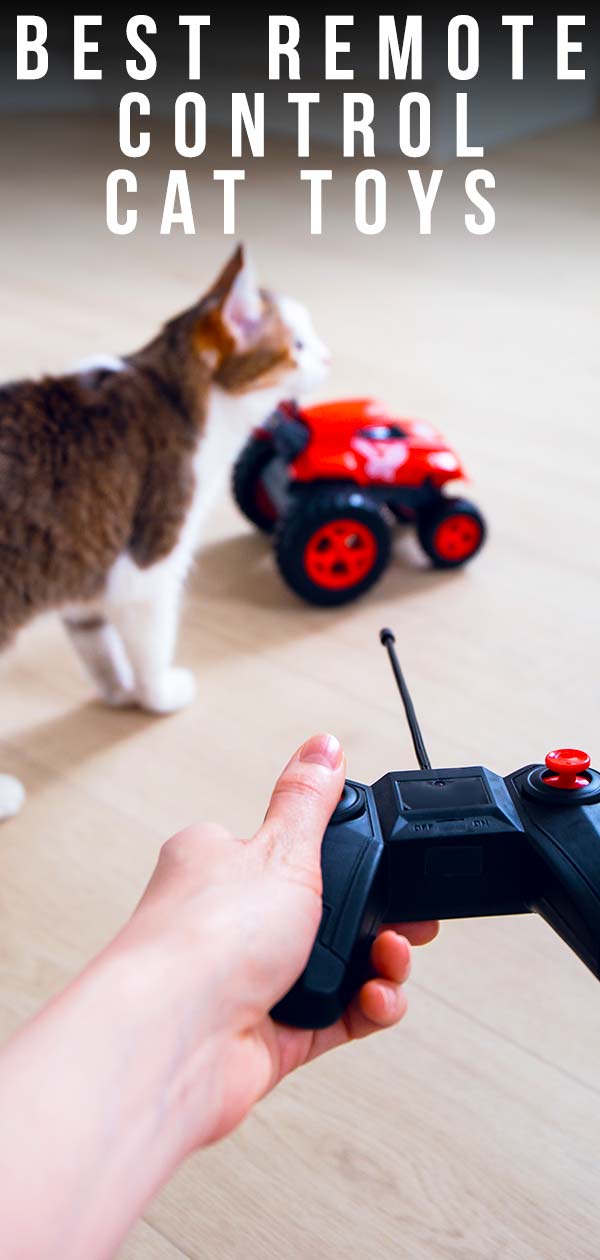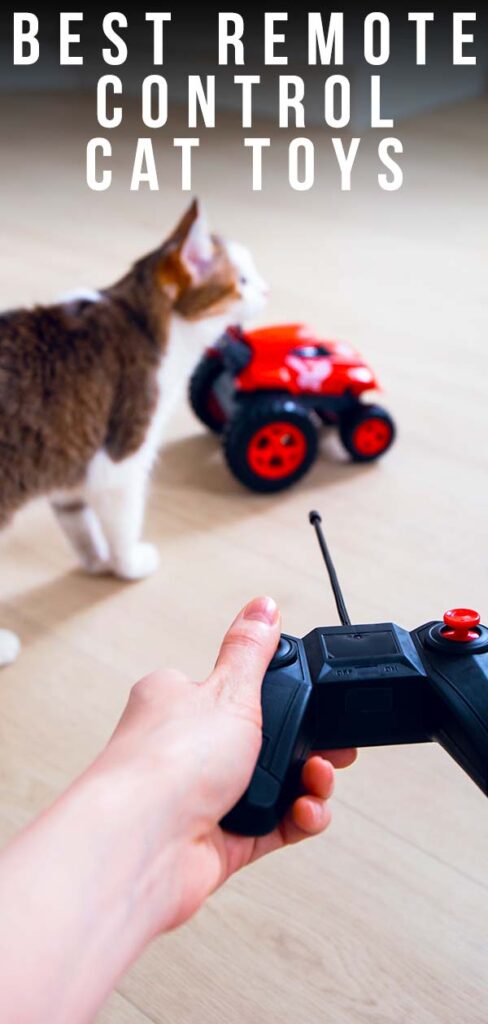 Your Amazing Cat!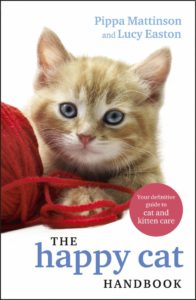 We are so excited to share our new book with you!
If you have enjoyed your visit to The Happy Cat Site we think you'll love The Happy Cat Handbook.
Written by the founders of this website including the author of the hugely successful Happy Puppy Handbook, it's packed with cat care information and fascinating cat facts.
Grab your copy today!