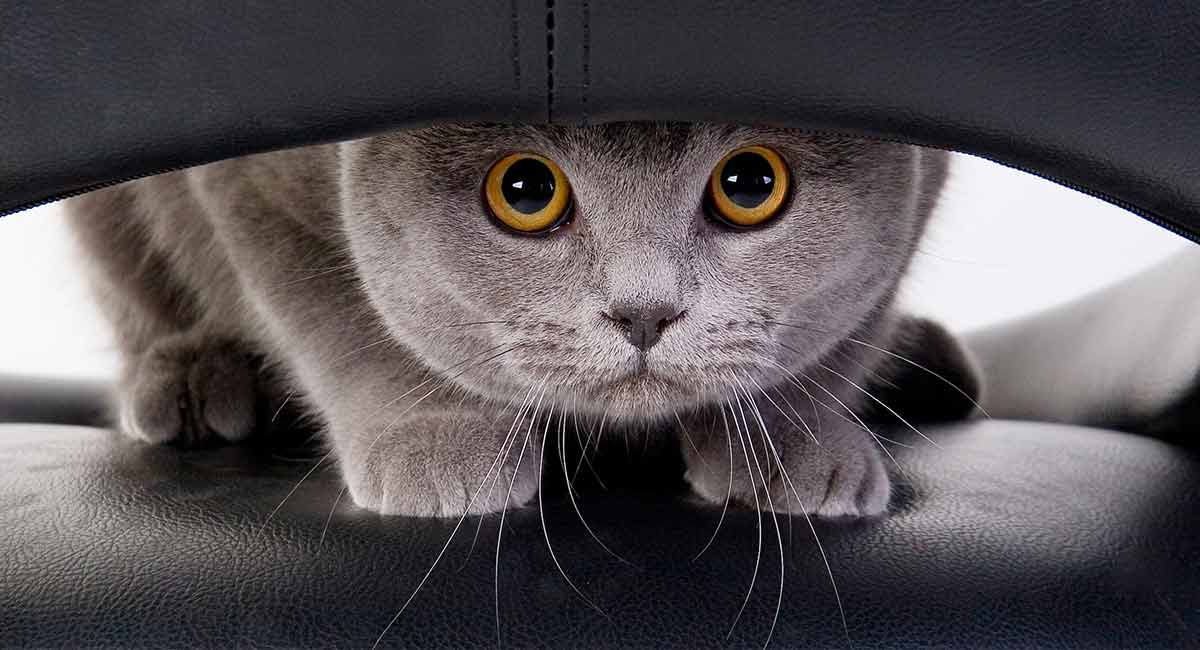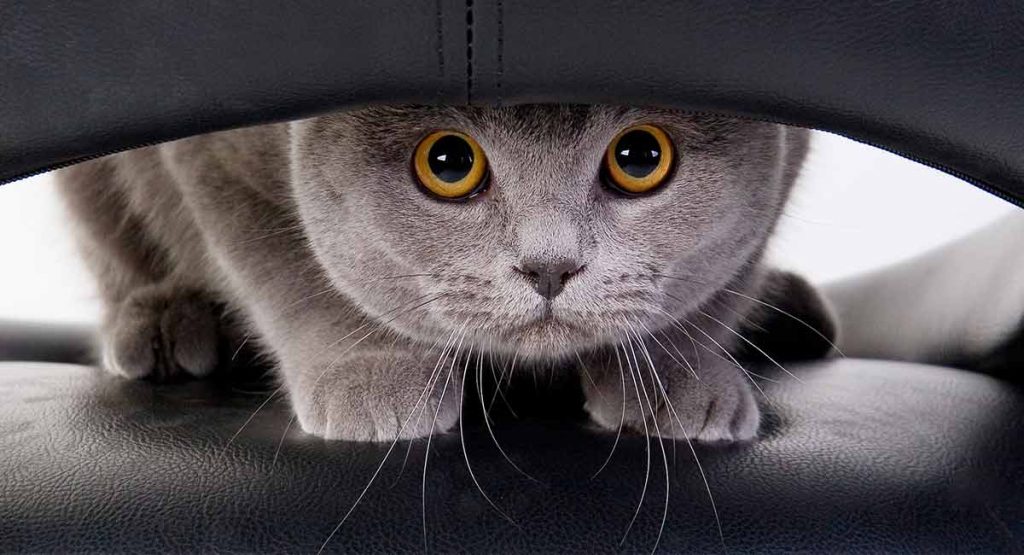 Prozac is a standard treatment for cats with anxiety disorders or specific inappropriate behaviors. It can be very stressful coping with a cat that is anxious and aggressive. I know because I've lived with one!
In Prozac For Cats we take a look at how prozac works and what it is used for in cats. We'll discuss side effects, effectiveness, and take a look at some scientific studies that I found helpful when researching my own cat's problems
Contents
My cat, Bella, suddenly become aggressive shortly after she turned two. She would act super cuddly and then try to claw your arm off. She also began having "accidents" outside the litter box and just generally being a pain to live with.
After this went on for some time, I took her to the vet, who prescribed Prozac. We had to wait a few months and tweak the dosage, for the treatment to take effect. And then Bella was back to her usual, calm self!
Prozac isn't suitable for all cats with behavioral problems, and it needs to be given under medical supervision. So if you think your cat might benefit, you'll need to arrange a consultation with your veterinarian.
What is Prozac?
Prozac for cats is commonly referred to as Fluoxetine, which is its scientific name. It belongs to a group of drugs called selective serotonin re-uptake inhibitors.
Serotonin is a feel good chemical; it induces a feeling of calm and affects sleep cycles. Over time, Prozac increases the brain's reaction to this chemical, causing your cat to feel calm.
Prozac is used for both cats and dogs and is prescribed to treat a range of problem behaviors from aggression to inappropriate urination.
Prozac for Cats Urinating Inappropriately
Litter box problems are a big source of stress for pet parents. And stress is often the cause of those problems for cats. One of the most common uses of Prozac is to treat inappropriate urination in cats.
When a cat becomes anxious, it is not uncommon for them to urinate to "mark" their territory. This is especially true if the cat is experiencing an environment change or if you have recently adopted a new pet.
An interesting study found that Prozac was effective at stopping urine marking caused by stress. The longer the treatment lasted, the more effective it was. A break in the treatment caused the behavior to start up again, though subsequent treatment was still effective.
Prozac for Cats With Aggression Issues
Just like many humans, it is not uncommon for a cat to become aggressive when anxious or stressed. After all, we all know what cats do when they're backed into a corner.
Now, imagine what they would act like if they always felt like they were backed into a corner. That's feline aggression caused by stress.
In some cases, this stress can be reduced by training and by modifying your cat's environment. However, if the catalyst of the stress cannot be removed, like a new baby for example, or the changes do not fix the behavior, the best option might be to introduce medication.
Prozac for cats is one such medication and might be suggested by your vet to stop the aggressive behavior.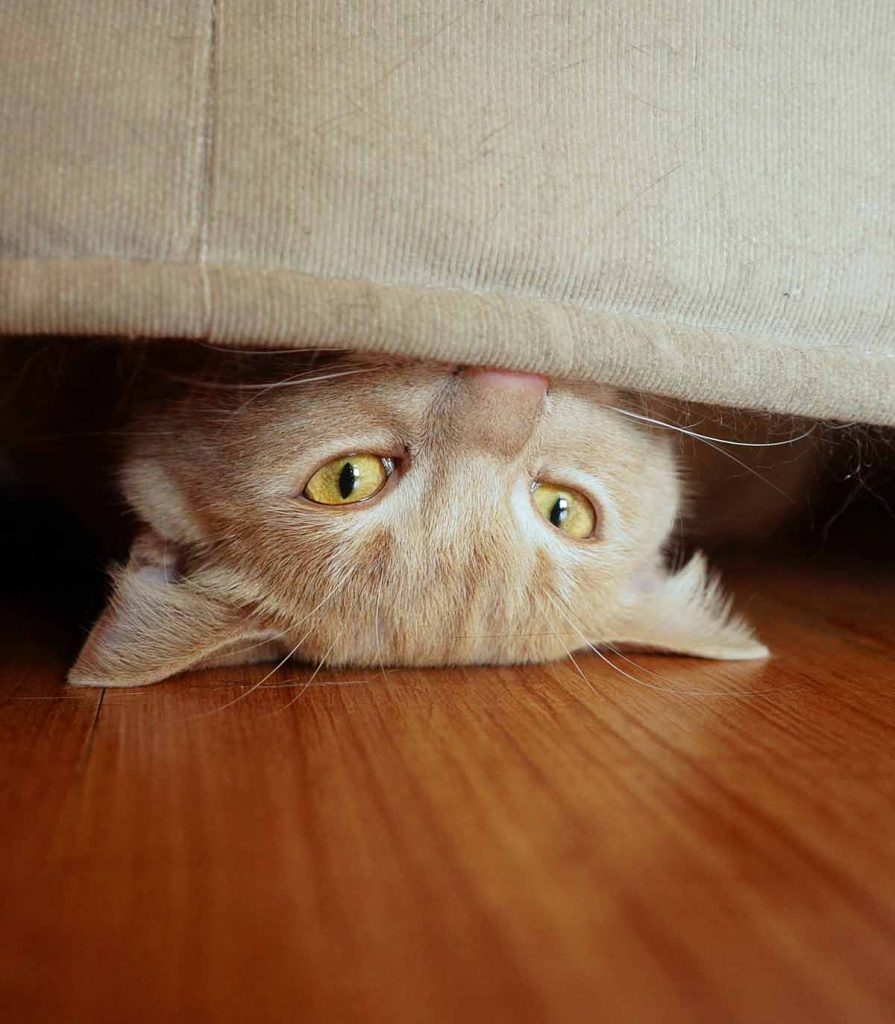 Different Types Of Prozac
Prozac for cats comes in a number of forms. Including liquids, creams, tablets and transdermal prozac patches. Some are easier to get into your cat than others. But importantly, some are more effective.
One study showed that a Prozac cream was less effectively absorbed by the cat's system than oral Prozac. And oral Prozac is the most common form prescribed for cats. It is most effectively absorbed by your cat's system, and it is the easiest to give.
Prozac Dosage for Cats
Prozac is usually given to cats at 24 hour intervals. The dosage of Prozac given depends on what condition is being treated. And on how the cat reacts.
You and your vet will probably have to adjust the dosage over a period of months, since every cat reacts to the medication differently.
Because of this, there is not a standard dosage for cats. You'll need to contact your vet if you forget which amount you are supposed to be giving to your feline friend.
How Long Does Prozac Take to Work in Cats
When you first begin giving your cat Prozac, it can take three to four weeks before you start to see any change.
Then, the change might be too extreme or too little. Odds are, you and your vet will have to adjust the dosage.
It is essential to stick with this medication even if it doesn't appear to be working. Stopping suddenly can cause unpleasant side effects, such as worsening behavior.
Side Effects
Because Prozac affects the brain, a number of side effects can occur.
Serious side effects include seizures, tremors, shivering, muscle stiffness or twitching; a red, blistering, peeling skin rash; problems with balance or coordination; or agitation, confusion, sweating, or fast heartbeat.
Minor side effects include drowsiness, dizziness, weakness, runny nose, sore throat, nausea, diarrhea, changes in appetite, weight changes, and dry mouth.
One study found that Prozac for cats can also make it harder for cats to sleep deeply, so sleepiness is a widespread side effect.
Because of this, all medications that can cause drowsiness should be avoided while your cat is on Prozac.
Always report side effects to your veterinarian, as they might indicate a change of dosage is needed.
The Outlook For Prozac for Cats
It's not unusual for cats to develop anxiety and behavior problems related to stress. Prozac can be extremely useful in curbing stress-induced behaviors in cats. It will most likely continue to be useful until and if a better form of treatment comes along.
A vet prescription is required to give your cat this medication. And you should work closely with your vet when giving your cat Prozac to figure out the best dosage for her.
It's essential to take your cat to the vet if they are displaying behavioral problems that you are concerned about. These behaviors can be signs of an underlying health problem or anxiety disorder. Medication can help. And your vet is the best person to decide whether or not prozac is appropriate for your cat at this point in their life.