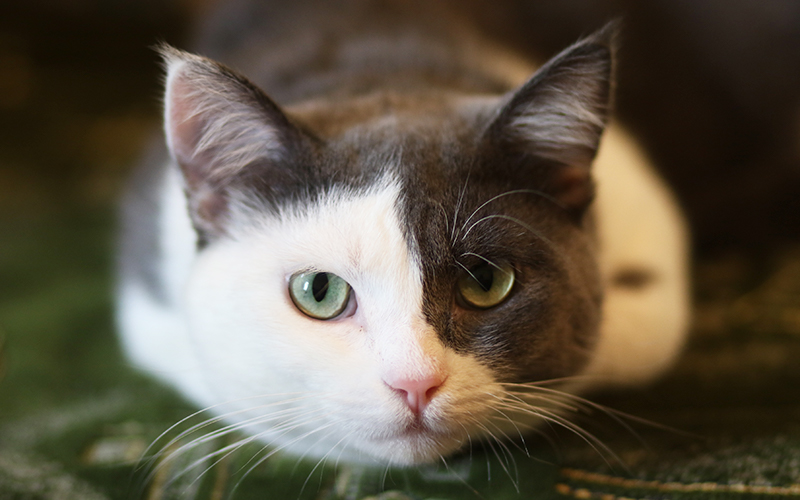 One of the biggest decisions you'll make with a new pet is choosing their name. And with an animal that intimately shares your home and lives for nearly twenty years, the pressure is on. Not only that, but kitties learn their names and can even respond to them. So you want some cat names that are not just cute, but simple to understand and clear to pronounce.
A great starting point is just going with traditional male or female names:
Cat Names For Every Owner
Here you'll find lists of names to suit every owner's personality type. Whether you're a fan of fashion, following the latest trends, or you want a name inspired by your favorite country just have a scroll down and see what fits best.
Cartoon characters
Disney themed
Cat based puns that make great names
Coat Colors and Patterns
Cat Names By Breed
If you've brought home a purebred cat of a distinctive type then that can be a huge source of ideas. From their history to appearance and personality, these lists will give you the perfect jumping off point to find a name for your pedigree pal.