Hi there and welcome to The Happy Cat Site! I'm Lucy Easton, co-author of The Happy Cat Handbook. I created this site together with my Mom, Pippa Mattinson. You probably know her as the famous pet expert that wrote the best seller on dog recall, as well as that cool cat book she joined me in creating.
Together Pippa and I have over a century of experience raising and caring for cats, which we simply couldn't fit into one awesome volume. So we built this site! A book is also one step removed from its audience, whereas The Happy Cat Site allows us to communicate directly with you through the comments section. Sharing your experiences, and giving you a hand when you need or want it.
Expert Advice and Personal Experience
We aren't just crazy cat ladies, we are also scientists that are passionate about promoting high standards of care, ethical breeding and health. Pippa and I work with a great team of expert pet writers to bring you up to date information that makes a real difference to your kitty's life and animal care decisions.
Genuine Product Reviews
On this site you'll find information on cat care, behavior and training, and you can follow the story of Pippa's kitten Billy and share their journey together as he grows up. Billy, and my cat Oscar, are our chief product testers. We have some great reviews of cat toys and supplies for you to browse through. The things we recommend in our shop section have all been tried and tested by our own cats, not just casually checked out online.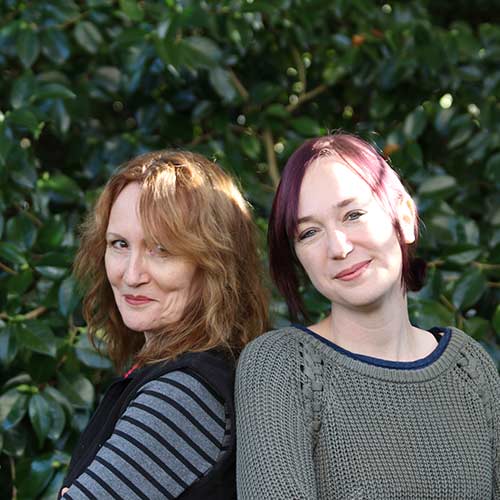 Pippa and I want to make your experience of finding and bringing up a feline companion as smooth, fun and memorable as possible. Don't hesitate to drop us a line if you have a question, or just want to say hi!