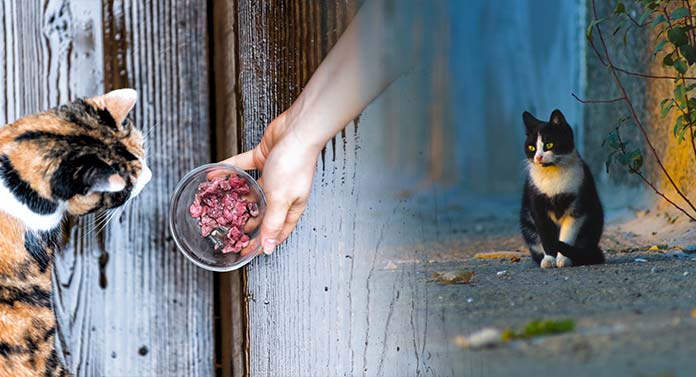 What do stray cats eat and drink? Cats are obligate carnivores. Our domestic pet cats get all of their nutrients from the meaty food we give them. But stray cats often need to work a little harder to find their food.
Stray cats will often have to hunt for their meals. And, they may need to drink dirty water, or water from puddles when it rains. Many will also rely on things left out by humans.
Let's take a closer look at what stray cats eat and drink, as well as the pros and cons of leaving food out for them.
What Do Stray Cats Eat and Drink?
For the most part, we have to assume or guess what stray cats eat and drink on a regular basis.
Some strays may hunt for their food. Particularly in areas where there is a lot of other wildlife, such as birds or rodents. However, cats may also scavenge in trash cans for scraps of food that humans throw out.
This means many stray cats end up eating things other than meat. And, the food they do eat can be old, mouldy, or even infested with parasites.
Things aren't always better for drinks. Stray cats don't have constant access to clean, fresh water like our domestic kitties.
Instead, they may have to take the opportunity for a drink whenever they find one. Usually, this means taking advantage of rainfall, or finding streams and bodies of water that they can come back to.
Of course, similar issues of dirty water are an issue.
How to Identify Stray Cats
Cats are popular pets across the entire globe. And, not all pet cats are kept indoors. In fact, many owners will choose to let their pet cats explore outside the house. So how can you tell stray cats apart from pet cats?
The difference is usually quite obvious from their appearance and general behavior. If a cat has a collar, this means they already have a family, and their collar may even have the family's contact details if you're concerned the cat is lost or in trouble.
If a cat looks well looked after and a healthy weight, they may be a domestic pet cat that already has a family and regular meals.
Another clue is if they are overly friendly to you and other people! A well socialized family pet will often be happy to go up to complete strangers, especially since they will be used to getting affection from humans at home!
Stray cats are often less friendly than pet cats, especially to strangers. They are more likely to observe you from a distance! And, they may look underfed, or even malnourished, with matted fur or signs of fighting with other stray cats.
If you manage to gain a specific cat's trust, the best way to tell is to take them to your local veterinarian and see if they are microchipped.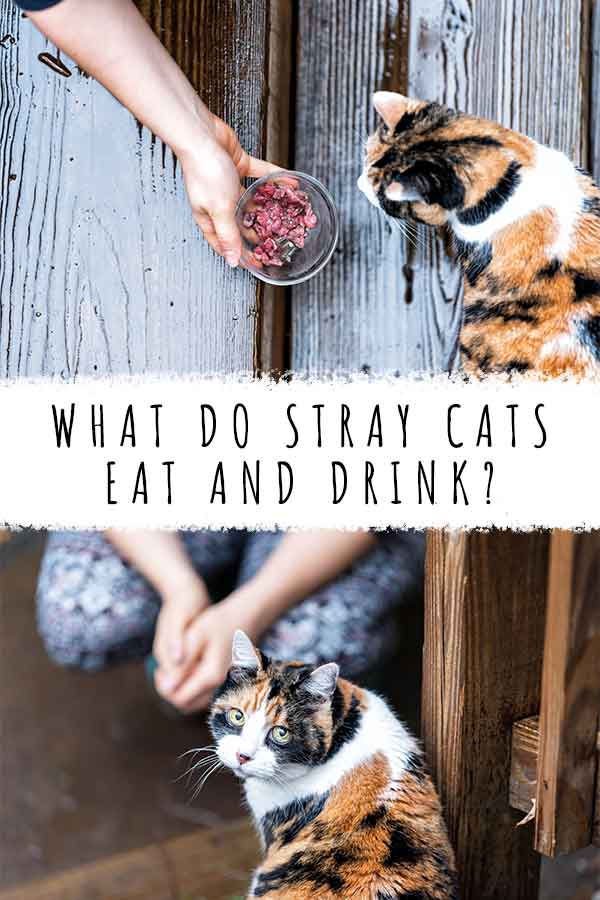 Should You Feed Stray Cats?
Whether or not people should feed stray cats is a very highly contested issue. Each side has compelling arguments, and there have even been studies looking into the best way to deal with stray cats and their welfare.
On the one hand, feeding stray cats can be problematic because it can attract more strays to a particular area, where they could cause a nuisance and prey on other wildlife or small pets.
Food left out can spoil easily, and other wild animals may be attracted to the food. Including pests like rats and gulls.
However, on the other hand, feeding stray cats can elevate their quality of life by giving them a source of clean, fresh water, and nutritious food to give them a balanced diet.
And, if these cats have a regular source of food, there's a chance they may prey less on other animals, including local birds and small pets.
In one survey, doing nothing about strays was the least favoured method of action. So, no matter what side of the argument they fall on, most people prefer active steps to leaving strays alone.
What Can You Feed a Stray Cat?
If you're keen to help the stray cats that live near you, it's important that you offer them the right sort of food. Bear in mind that some cats can have intolerances and allergies to certain types of food.
You won't be able to learn these at first glance. But, as long as you stick to a carnivorous, high protein diet, the cats will likely eat it. After a while, you may even discover preferences that strays around you have.
Here are some types of food that you might choose to leave out for cats:
Food to Avoid Giving to Stray Cats
Stray cats are obligate carnivores, just like our domestic cats. So, they are likely to enjoy the same sort of foods. However, here are some food types you should not give stray cats:
Cooked bones
Vegetables
Fruits
Dog food
Mouldy food
It's also a good idea to check that you're never leaving out any foods that are toxic to cats.
What Do Stray Cats Drink?
Most stray cats will drink water from whatever sources they find. They won't be searching for the cleanest water, or the freshest. If they need a drink, they usually have to make do.
This can mean they drink from puddles after it rains, from water that has collected in the streets, from rivers, ponds, and anything else they can find.
Of course, this can mean that stray cats are drinking dirty water, or water that is contaminated with unsafe things, like cleaning products, caffeine, and more.
If you want to leave out something for stray cats to drink, stick to water and refresh it each day.
Avoid leaving fluids like milk or cream. Despite the stereotypes, some cats are actually lactose intolerant, and won't feel well if they drink dairy products!
Leaving Out Food for Stray Cats
As we said earlier, the idea of doing nothing about stray cats is often a last resort, or least favored action for most people.
One tactic to try and tackle the stray cat problem is to capture them, neuter them, and return them to prevent excess kittens. But, this doesn't help the cats once they are returned to the streets.
Many stray cats, including these trap-neuter-return cats, rely on humans for food, nutrition, and general care. Even if they're overall quite hostile to humans.
Despite this, it's important to consider the pros and cons of feeding stray cats before you make the decision.
Remember that leaving food out may attract other animals to your yard, including more stray cats. So, even though you may start out just helping one kitten, there could be a lot more of them after a while.
Make sure you're only leaving out safe foods, and clear away any uneaten food to prevent mould from forming, and to minimise your chances of attracting pests and rodents.
What Do Stray Kittens Eat and Drink?
Kittens have different nutritional needs to adult cats, as they need plenty of energy to help them grow into healthy adults.
Most stray kittens will get their earliest nutrients from their moms through milk. But, as they grow, their hunting habits and food sources will be the same as any other stray cat.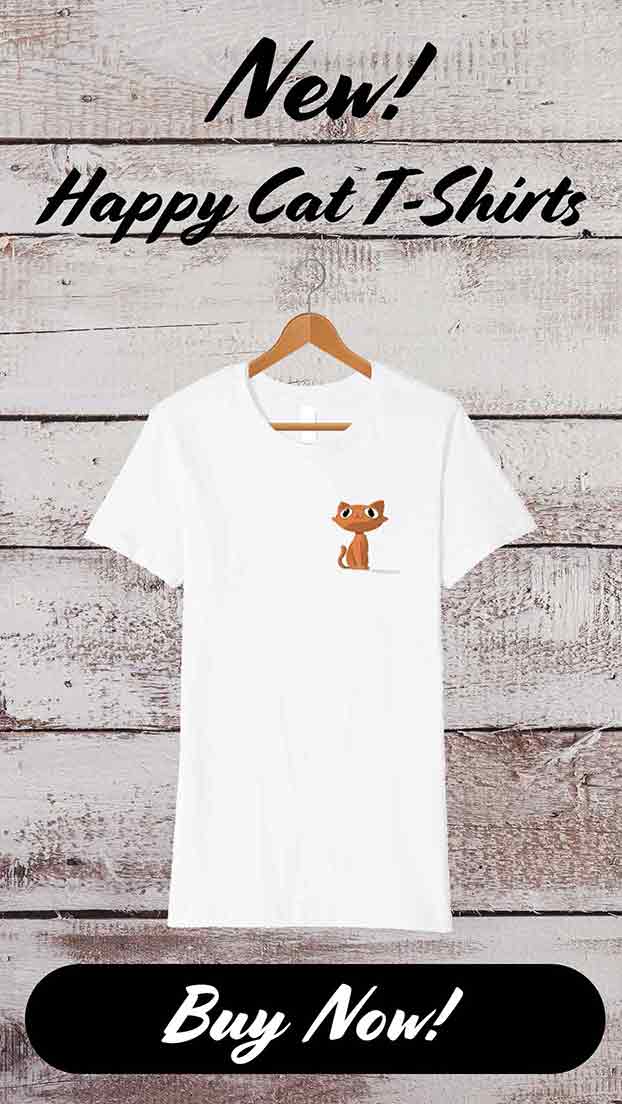 Stray kittens that are born in the wild are also less likely to trust humans. So, you may not be able to get close enough to one to give them proper food, or the nutrients they need.
The best course of action is to speak to your veterinarian, or local rescue centers. As this problem grows, they may have plans in place to help young kittens that are in need of care.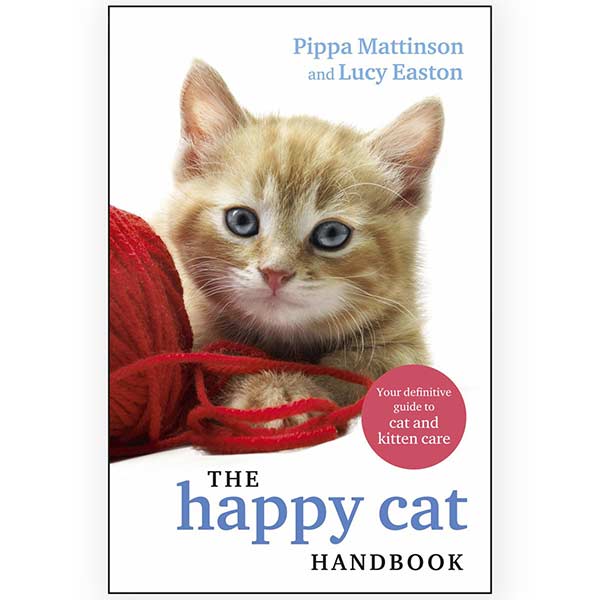 What Do Stray Cats Eat and Drink? A Summary
Most stray cats will simply have to eat and drink whatever they can find. Leaving food and fresh water out can be a great help to many stray cats.
But there is no guarantee they will eat it. And, there's the chance it will simply attract other pests.
Either way, if you do choose to leave out food and drink to help stray cats near you, make sure you only choose safe and non-toxic things!
References and Resources
Your Amazing Cat!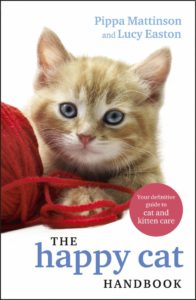 We are so excited to share our new book with you!
If you have enjoyed your visit to The Happy Cat Site we think you'll love The Happy Cat Handbook.
Written by the founders of this website including the author of the hugely successful Happy Puppy Handbook, it's packed with cat care information and fascinating cat facts.
Grab your copy today!