Welcome to the most awesome cat names you will find online.
Broken down into handy category lists, to make your search for the most awesome names for cats super simple.
What's a good name for a cat?
Is it a traditional cat name?
A name inspired by a character, place or even an object?
Or is it something that is funny, silly or, let's face it, totally crazy?
Whatever your idea of the most awesome cat names is, I guarantee there will be ideas to suit you here.
We've got some great names for kittens or older rescue cats.
Awesome Female Cat Names
Let's start off with some awesome kitty names by gender.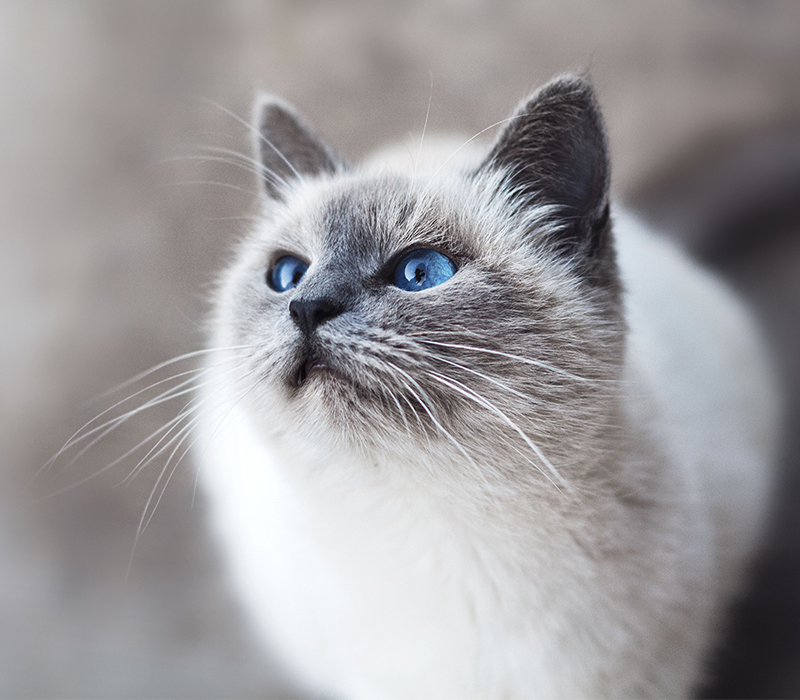 In this section I'll share some awesome girl cat names.
Using more unusual but still super cool human style names.
Alina
Asa
Ava
Bella
Bobbie
Chloe
Clara
Cleo
Dream
Edie
Elise
Emmy
Esme
Eve
Florie
Frankie
Gracie
Harper
Iris
Izzy
Jojo
Kaya
Liv
Maddie
Mia
Nel
Quinn
Ray
Riley
River
Robbie
Sophie
Trixie
Viv
Zoe
Zyla
And from the world of awesome cat names female to the most awesome black cat names male.
Awesome Male Cat Names
Looking for the best awesome boy cat names? Then look no further.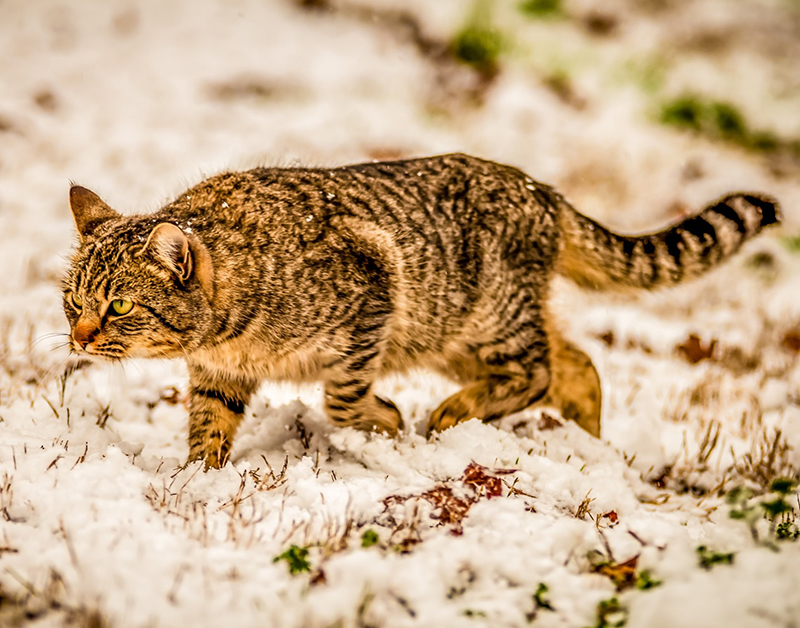 Naming your super cool kitty will be helped along its way with these great names for male cats.
Ace
Aiden
Arlo
Archer
Ash
Bodhi
Brad
Carter
Cash
Dax
Eli
Freddie
Greyson
Hunter
Jack
Jake
Jason
Jax
Jed
Jet
Kit
Leo
Logan
Luke
Maddox
Milo
Monty
Noah
Oli
Oscar
Phoenix
Reed
Rocco
Seb
Zander
Zane
Awesome cat names – female or male – can be found all over the place.
Let's take a look at the next awesome cat names list of crazy names for your furry friend.
Crazy Cat Names
Ever cat is an individual, but finding different kitten names can be tough.
Crazy names for cats can be a nod in the direction of their wild ancestors, or scrappy temperament. But that doesn't have to be the reason.
Because above all else, crazy kitten names are fun!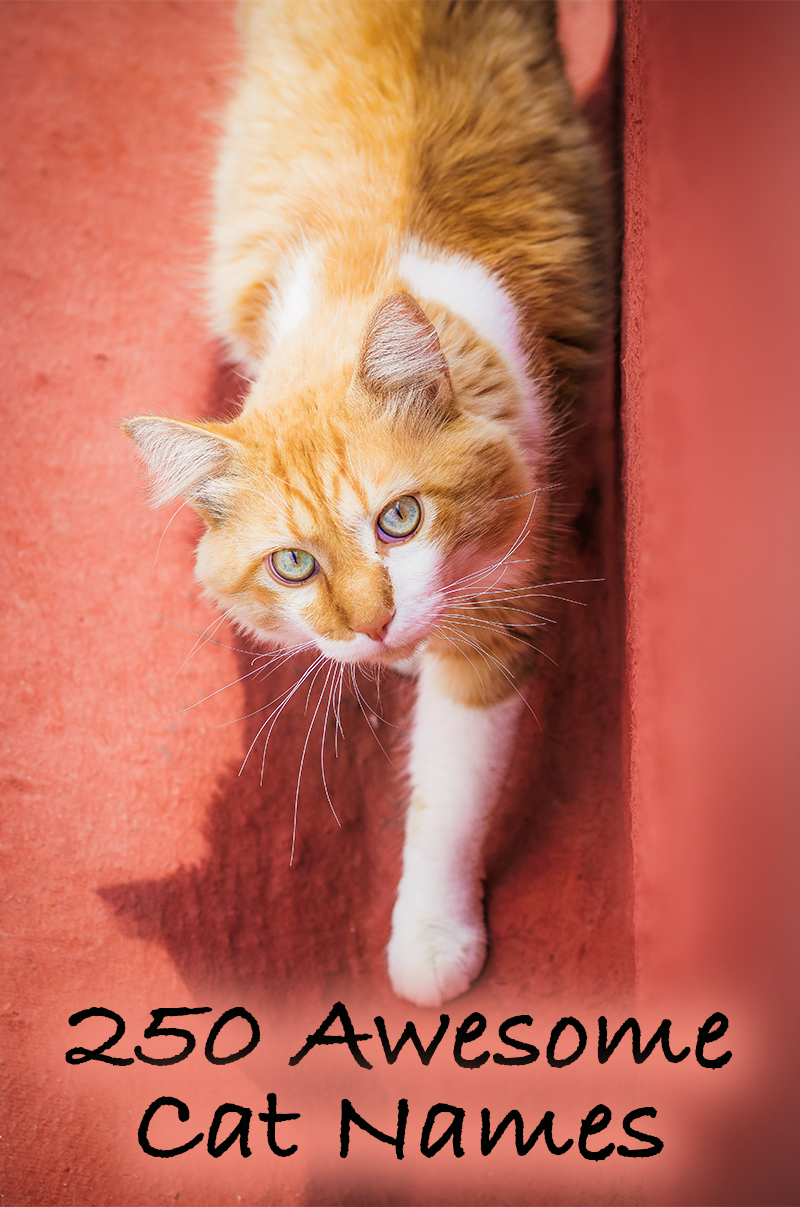 They can be descriptive, but they can also be funny or kind of inappropriate and totally un-cat-like!
So whether you've got a ferocious feline who'd suit some tiger kitty names, or a docile lap cat who has never raised a claw in her life. It actually doesn't matter!
Her name is your choice, and we think crazy cat names make awesome kitty names for any of our furry pals.
Archer
Birdie
Butch
Catzilla
Chewy
Chopper
Clawde / Clawdia
Cuckoo
Dizzy
Fang
Fidget
Gadget
Goofy
Joker
Kooky
Loopy
Mouse
Nails
Nipper
Rex
Sabre
Scrapper
Scratches
Shredder
Stitches
Twist
Zippy
But what if you don't want a crazy cat name, you just want a kitty name that's crazily cool?
Comic Book Cat Names
What could be more awesome than comic book cat names?
From well known comic book legends, to less known but very awesome characters. The world of comic books is a mine of brilliant cat names.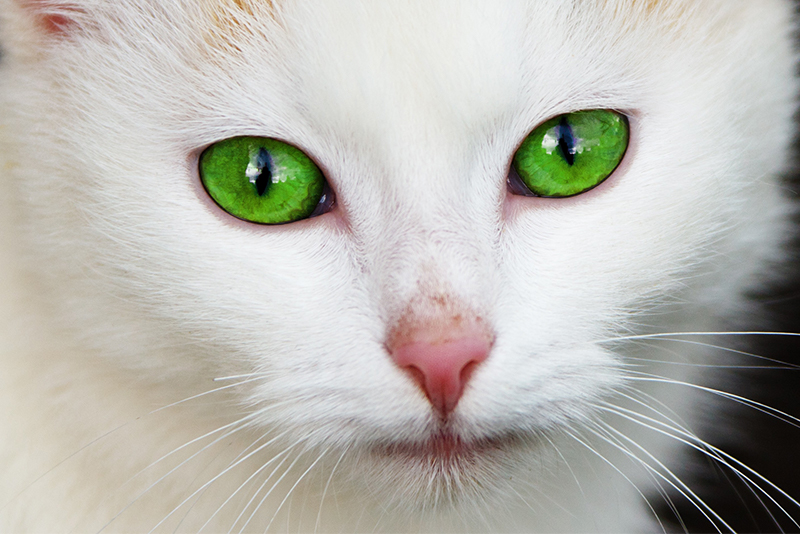 Not just super hero names, but also their secret identities.
If you're a fan of super heroes and kick-ass visual plots, then enter the world of comic books for your favorite awesome cat names.
Alfred
Barbara
Beast
Black Canary
Bruce
Catwoman
Clark
Diana
Domino
Elektra
Gambit
Gwen
Hal
Harley Quinn
Ivy
Jessica Jones
Jubilee
Logan
Lois
Loki
Luke Cage
Mystique
Nightwing
Peter
Psylocke
Punisher
Rogue
Rorschach
Scarlet
Stark
Steve
Storm
Thing
Thor
From the awesome if slightly geeky world of comic books, let's go to the more main stream and equally awesome world of television!
TV cat names
TV cat names don't have to be limited to the names of cats from TV programmes.
You can also choose awesome cat names based upon human awesome television characters or actors.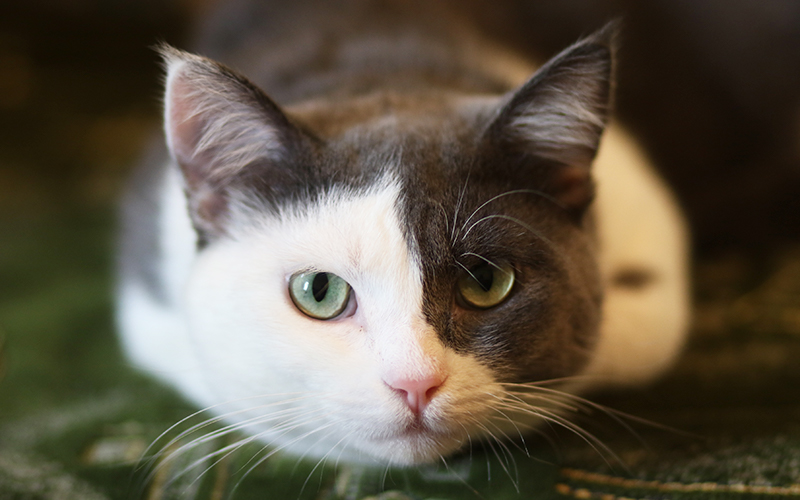 Awesome and TV characters are really the only criteria here, so I have packed together a bunch of seriously awesome pet names from the television genre!
Here are a few awesome ideas from some of the top television series.
Arya (Game of Thrones)
Bronn (Game of Thrones)
Brienne (Game of Thrones)
Carl (The Walking Dead)
Carol (The Walking Dead)
Daenerys (Game of Thrones)
Daryl (The Walking Dead)
Dayanara (Orange is the New Black)
Drogo (Game of Thrones)
Eleven (Stranger Things)
Floki (Vikings)
Gunther (Friends)
Harvey (Suits)
Helga (Vikings)
Jessica (Suits)
Monica (Friends)
Lagertha (Vikings)
Michonne (The Walking Dead)
Mike (Suits)
Morgon (The Walking Dead)
Morty (Rick and Morty)
Nicky (Orange is the New Black)
Phoebe (Friends)
Piper (Orange is the New Black)
Poussey (Orange is the New Black)
Rachel (Friends)
Ragnar (Vikings)
Red (Orange is the New Black)
Rick (Rick and Morty / The Walking Dead)
Rollo (Vikings)
Taystee (Orange is the New Black)
Tyrion (Game of Thrones)
Xena (Xena: Warrior Princess)
Ygritte (Game of Thrones)
But what if TV really isn't your thing? Don't worry, there's always movie cat names!
Movie Cat Names
Cat names from movies are a seriously big market to tap. Because there are so many awesome characters on the big screen, there are loads of really cool movie cat names to choose from.
Here are my top movie cat names from some real classics and current favorites. I've tried to chuck in several genres for you, from comedy, to kids films to action movies.
We've got awesome heroes, but also some pretty awesome bad-guys too.
Anna (Frozen)
Aragorn (Lord of the Rings)
Arwen (Lord of the Rings)
Boo (Monsters Inc)
Boris (Snatch)
Elsa (Frozen)
Eowyn (Lord of the Rings)
Finn (Star Wars)
Franky (Snatch)
Gandalf (Lord of the Rings)
Ginny (Harry Potter)
Gruber (Die Hard)
Han (Star Wars)
Harry (Harry Potter)
Hermione (Harry Potter)
Juno (Juno)
Katniss (The Hunger Games)
Legolas (Lord of the Rings)
Leia (Star Wars)
Luna (Harry Potter)
McClane (Die Hard)
Mickey (Snatch)
Mulan (Mulan)
Murtaugh (Lethal Weapon)
Rey (Star Wars)
Riggs (Lethal Weapon)
Ripley (Alien)
Ron (Anchorman)
Sully (Monsters Inc)
Turkish (Snatch)
Don't fancy one of these? No worries! There is another nice avenue of awesome cat names – from the kid's favourite movie company. Disney!
Disney cat names
Are you a massive Disney fan? Then one of the fabulous Disney movie cats could provide a great name for your new kitty.
I have selected my favourite Disney names for cats from some popular Disney movies.
But also some great Disney leads who would also make awesome cat names.
Aladdin
Am (Lady and the Tramp)
Ariel (The Little Mermaid)
Belle (Beauty and the Beast)
Berlioz (The Aristocats)
Buzz (Toy Story)
Dinah (Alice in Wonderland)
Dory (Finding Nemo)
Duchess (The Aristocats)
Eric (The Little Mermaid)
Felicia (The Great Mouse Detective)
Figaro (Pinocchio)
Flynn (Tangled)
Hercules
Jasmine (Aladdin)
Lucifer (Cinderella)
Marie (The Aristocats)
Maui (Moana)
Meg (Hercules)
Moana
Nemo (Finding Nemo)
Oliver (Oliver and Company)
Rapunzel (Tangled)
Rufus (The Rescuers)
Sassy (Homeward Bound)
Si (Lady and the Tramp)
Thomas (The Aristocats)
Tibbs (101 Dalmatians)
Toulouse (The Aristocats)
Woody (Toy Story)
Disney kitten names not your thing? No problem!
Next in our list we look at some awesome ideas for naming your black cat.
Awesome Black Cat Names
It always amazes me that black cats regularly get overlooked in shelters, because they're gorgeous.
Awesome cat names male or female can be inspired by your cat's sleek coat.
A beautiful dark colored kitty deserves one of these awesome black cat names.
Bear
Berry
Boo
Coal
Coffee
Ebony
Guiness
Jet
Licorice
Luna
Magic
Nightshade
Ninja
Olive
Onyx
Panther
Pepper
Pudding
Raisin
Raven
Shadow
Spook
Squid
Wolf
Find more black cat names here!
Awesome Cat Names For Awesome Kitties
Awesome cat names are all around you. I hope the ideas here have helped you decide what sort of name to give your kitten.
But no worries if you still want more inspiration!
We've got some more fantastically awesome cat names lists you can check out right here: