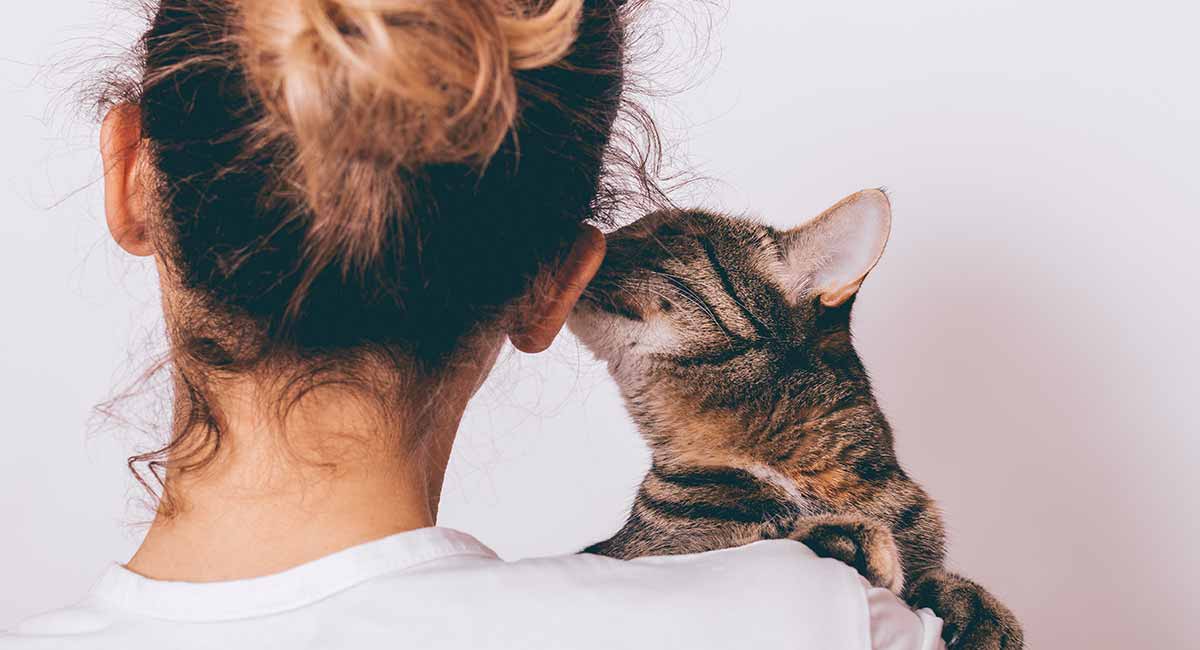 Cat love quotes fall into two categories: those gushing with affection, and those dripping with admiration.
We've got plenty from both categories here, from notable cat lovers, talented wordsmiths, and even poets.
Whether you want to express your love to your kitten, or show your friends and family how much your cat means to you.
Our Favorite Cat Love Quotes
Our top five favorite cat love quotes combine unabashed affection and just a little bit of awe.
I have felt cats rubbing their faces against mine and touching my cheek with claws carefully sheathed. These things, to me, are expressions of love.

British vet and writer James Herriott
I believe cats to be spirits come to Earth. A cat, I am sure, could walk on a cloud without coming through.

French novelist Jules Verne
Time spent with cats is never wasted.

Austrian neurologist Sigmund Freud
What greater gift than the love of a cat?

Writer Charles Dickens
The smallest feline is a masterpiece.

Renaissance polymath Leonardo Da Vinci
In fact, did you know there's even a special term for a special fondness of felines? It's ailurophilia.
So if you have ailurophilia like us, you're sure to enjoy the rest of these cat love quotes too.
Affectionate Cat Love Quotes
Sometimes the most eloquent way to express the way we feel about our cats is by borrowing the words of someone else.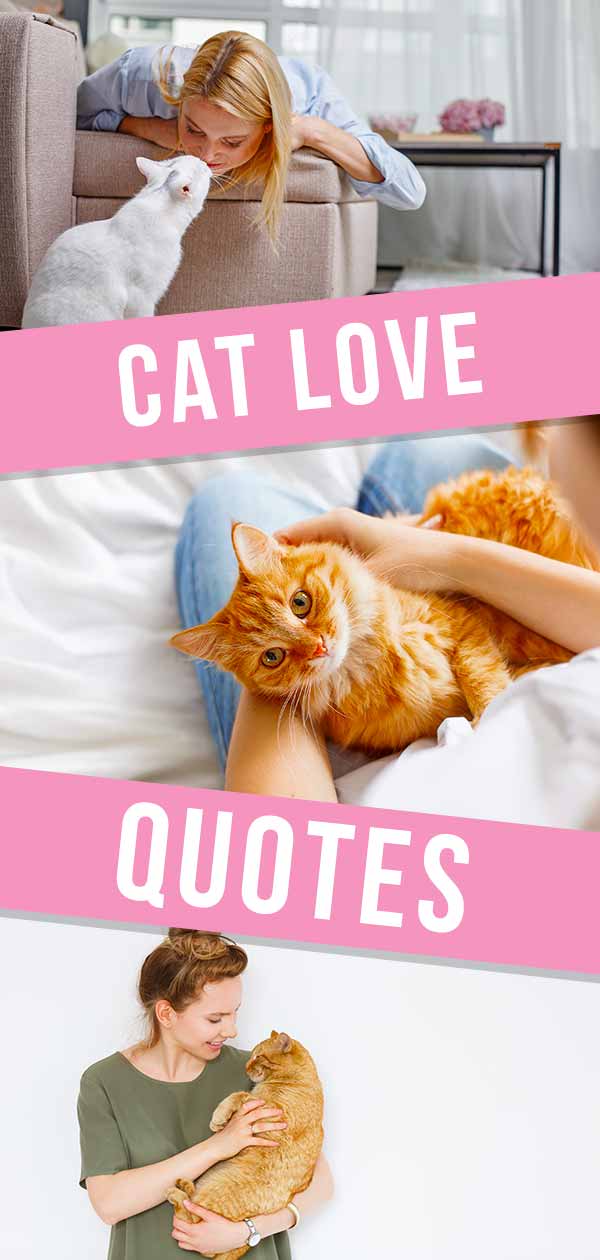 These people have all gone on record to say how much they love their cats, and we think they'e done it beautifully:
There are two means of refuge from the miseries of life: music and cats.

Theologian and polymath Albert Schweitzer
My relationships with cats has saved me from a deadly, pervasive ignorance.

Writer William S. Burroughs
No animal is a better judge of comfort than a cat.

James Herriot
Authors like cats because they are such quiet, lovable, wise creatures, and cats like authors for the same reasons.

Canadian novelist Robertson Davies
I have lived with several zen masters, all of them cats.

Writer Eckhart Tolle
One cat just leads to another.

Journalist and writer Ernest Hemingway
Cat Love Quotes Full Of Admiration
Other times, our cats are so self-assured and composed that it feels, well a bit uncool to gush about them too much.
I mean you wouldn't catch them trying so hard to impress us, right?
These quotes are all offered in admiration of how effortlessly superior cats are:
Cats are very independent animals. They're very sexy, if you want. You call a cat, you go, "Cat, come here." He doesn't come to you unless you have something in your hand that he thinks might be food. They're very free animals, and I like that.

Actor Antonio Banderas
Way down deep, we're all motivated by the same urges. Cats have the courage to live by them.

Cartoonist Jim Davis
My cats are really sassy and sophisticated, but most importantly, they are picky.

Artist and fashion designer, Jason Wu
I live in my cat's house.

Actor Marlon Brando
Cats seem to go on the principle that it never does any harm to ask for what you want.

Writer and naturalist Joseph Wood Krutch
A cat can purr its way out of anything.

Author Donna McCrohan
Cat Love Quotes From Poets
The whole point of being a poet is to express yourself more profoundly than the rest of us.
And we think these quotes from famous cat-loving poets put our feelings into words better than we ever could:
When I'm feeling low all I have to do is watch my cats and my courage returns.

Charles Bukowski
Having a bunch of cats around is good. If you're feeling bad just look at the cats, you'll feel better, because they know everything is, just as it is.

Charles Bukowski
Cats have it all: admiration, an endless sleep, and company only when they want it.

Rod McKuen
I love cats because I enjoy my home; and little by little, they become its visible soul.

Jean Cocteau
Unattributed Cat Love Quotes
We don't know who can take the credit for these cat love quotes, but they strike a chord with us, and we think they'll strike a chord with you too:
If they say "it's just a cat" then it's clear they've never had the pleasure of loving one.

Unknown
I work hard so my cat can have a better life.

Unknown
Cats leave paw prints in your heart forever and always.

Unknown
It's impossible to forget a cat that gave you so much to remember.

Unknown
Cats are magical: the more you pet them the longer you both live.

Unknown
What's Your Favorite Cat Love Quote?
Which line best puts into words the way you feel about your feline?
Let us know in the comments box down below.
You can even quote yourself if you like!
More Cat Quotes
If you loved reading these cat love quotes, make sure you take a look at some of our other great collections!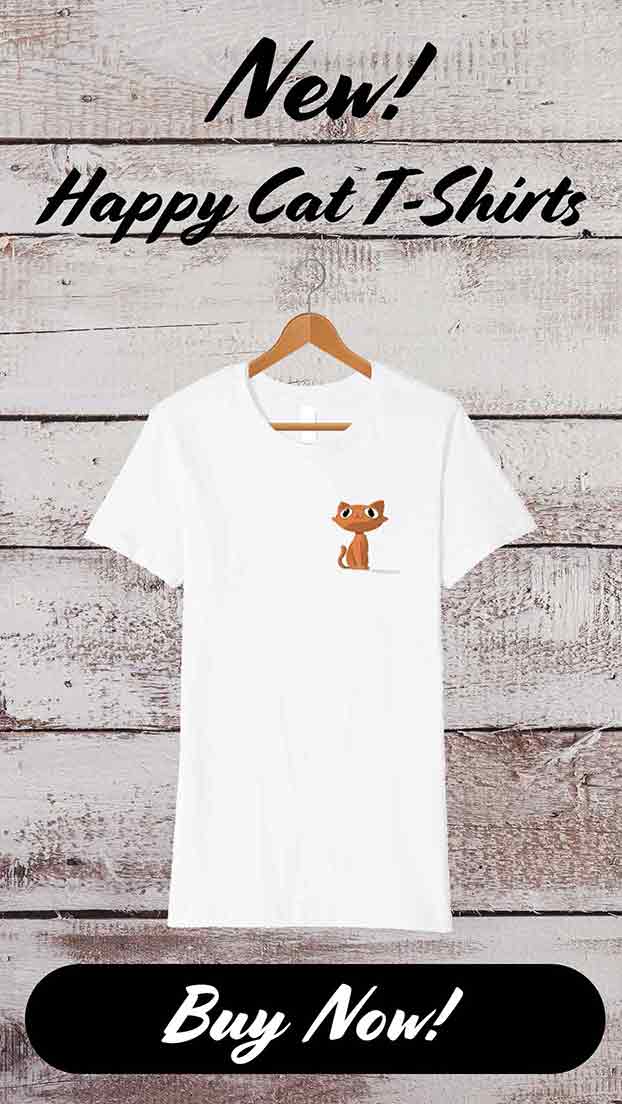 Your Amazing Cat!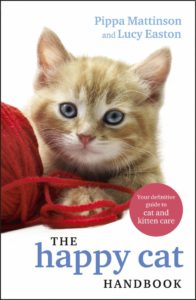 We are so excited to share our new book with you!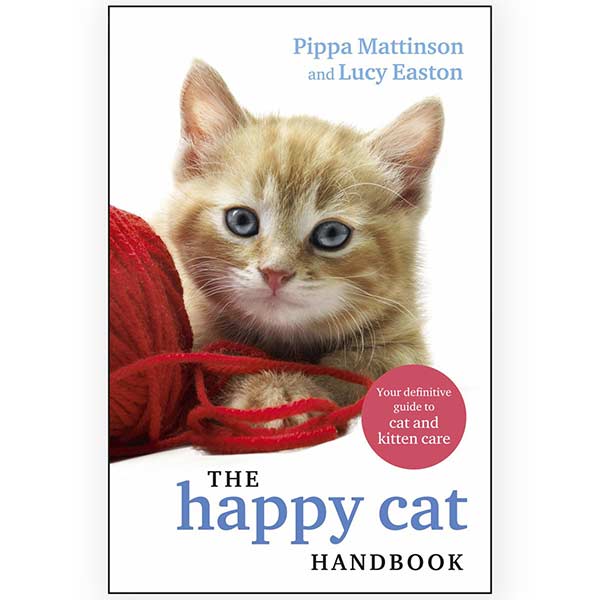 If you have enjoyed your visit to The Happy Cat Site we think you'll love The Happy Cat Handbook.
Written by the founders of this website including the author of the hugely successful Happy Puppy Handbook, it's packed with cat care information and fascinating cat facts.
Grab your copy today!