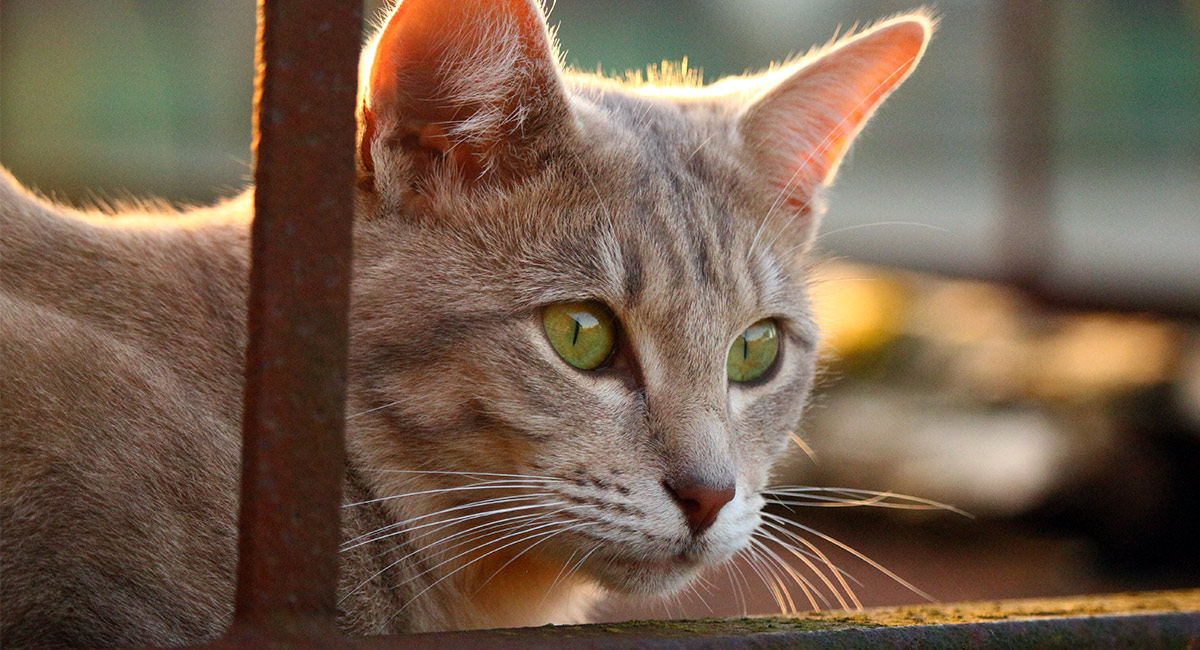 Has Your Vet Recommended Buprenex For Cats? Do You Know It Will Help Their Pain, But Worry About The Side Effects?
In This Article We Will Look At Exactly What Buprenex For Cats Is. What It Does, How It Works, Dosage, And The Ways Your Cat Might React.
Despite our best efforts to keep them healthy, sometimes our cats will be in pain.
While they're recovering we want to make sure that they experience as little of it as possible.
Being hurt can put them off their food, as well as slow down their recovery.
When properly applied, pain medication isn't just kind – it's medically advantageous.
Unfortunately, we often end up looking at the side effects of our cats' medication.
But is this something we need to worry about with Buprenex for cats?
This drug has recently been brought more into the forefront of veterinary conversations about pain medications.
So what is Buprenex? When might a vet prescribe it, and is it safe?
We'll answer these questions and a few more in todays article on Buprenex for cats.
What is Buprenex for cats?
Buprenex is a commonly used name for buprenorphine, a pain medication of the opioid family.
It shares this family with drugs like morphine, and it's many derivatives.
Other members of this family range from well-known pain medications like codeine, to infamous street drugs like heroin.
So it's understandable that you might think Buprenex for cats sounds like serious business.
Opiods
Opioids like Buprenex have found many uses in human society (and consequentially the lives of our pets) for centuries.
So why do we use them, and what do they do?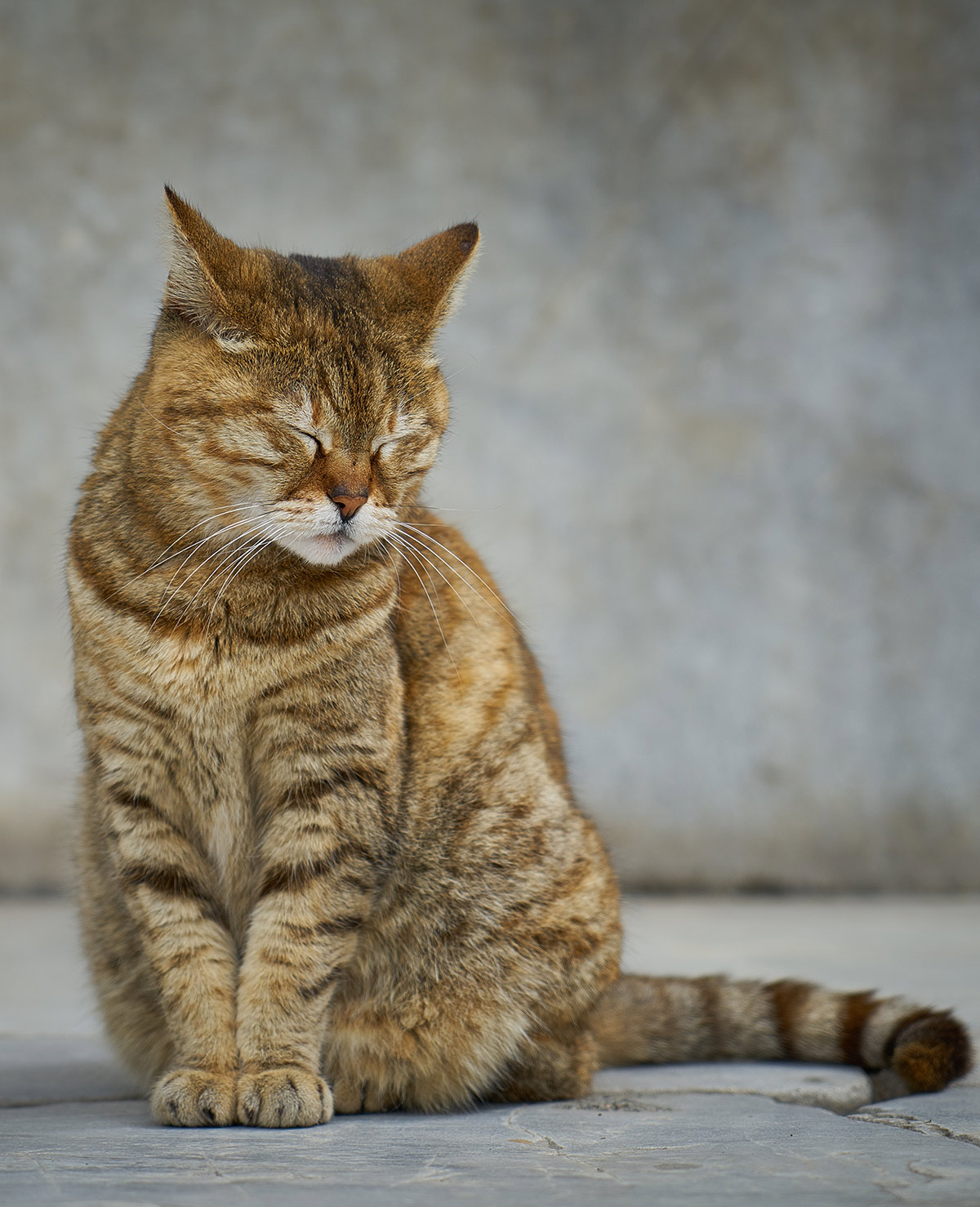 Opioids generally have strong analgesic properties, helping those medicated to reduce the perceived sensation of pain.
Simply put, opiods are pain killers.
These drugs do this by blocking receptors in the brain and nervous system that signal that part of the body is injured.
These receptors are very useful in all animals to make them aware of damage to their bodies. But when treatment is underway, or the patient is recovering from surgery, these sensations are no longer helpful.
Pain causes distress in both humans and animals and can have a detrimental affect on the recovery process.
Buprenex for cats in veterinary care
Buprenex has had many applications over the years.
It is frequently combined with ketamine and other drugs to anesthetize animals for surgery in shelters, for example.
Buprenex is only approved for human use by the FDA, but vets are allowed to use it for animals under the 'animal medicinal drug use clarification act'.
It's usefulness when treating animals is well documented, and it continues to be used regularly for post-operative pain relief by the veterinary community.
As such Buprenex for cats is used the same way as Buprenex is used on humans.
This is actually often the case for pain medications.
Opioids block pain receptors in cats in exactly the same way as in humans.
The part of the brain that registers pain was one of the first to develop and is comparatively basic. This means that this part of the brain is remarkably similar in all mammals.
Sadly this is not always the case, and pain medication for humans should stay that way until a vet indicates otherwise.
Buprenex for cats dosage
The exact dosage of Buprenex for your cat will be assessed based on a number of factors.
Although therapeutic in the correct doses, Buprenex is incredibly strong and the threshold for an overdose is very narrow.
Buprenex may be used to cope with the traumatic pain involved with surgery, or possibly the chronic pain induced by a disease like cancer.
In these two situations the dosages will need to be different. A cat will need to take less in the case of chronic pain as it may be on the medication for longer.
Dosages will also differ greatly depending on the weight of the cat and their general health.
Since the FDA has not approved Buprenex for use on animals, they don't provide information for dosing cats. DEFRA in the UK, however, does provide some information: the typical dose for a cat is 10 to 20 micrograms per kg of cat.
Exactly how much Buprenex your cat receives is largely left up to your vet. For your animals safety, you should not attempt to decide a dose yourself.
Buprenex is so potent in fact that in a comparative test between cats given morphine and Buprenex, the Buprenex cats were given a 10th what the morphine cats were given and still had significantly better pain scores at a number of intervals.
How do you give Buprenex to cats?
When vets look at how to administer Buprenex for cats, they have a couple of options.
It can be provided as a tablet to be taken orally or as an injection, with the injection being the most common for postoperative cats.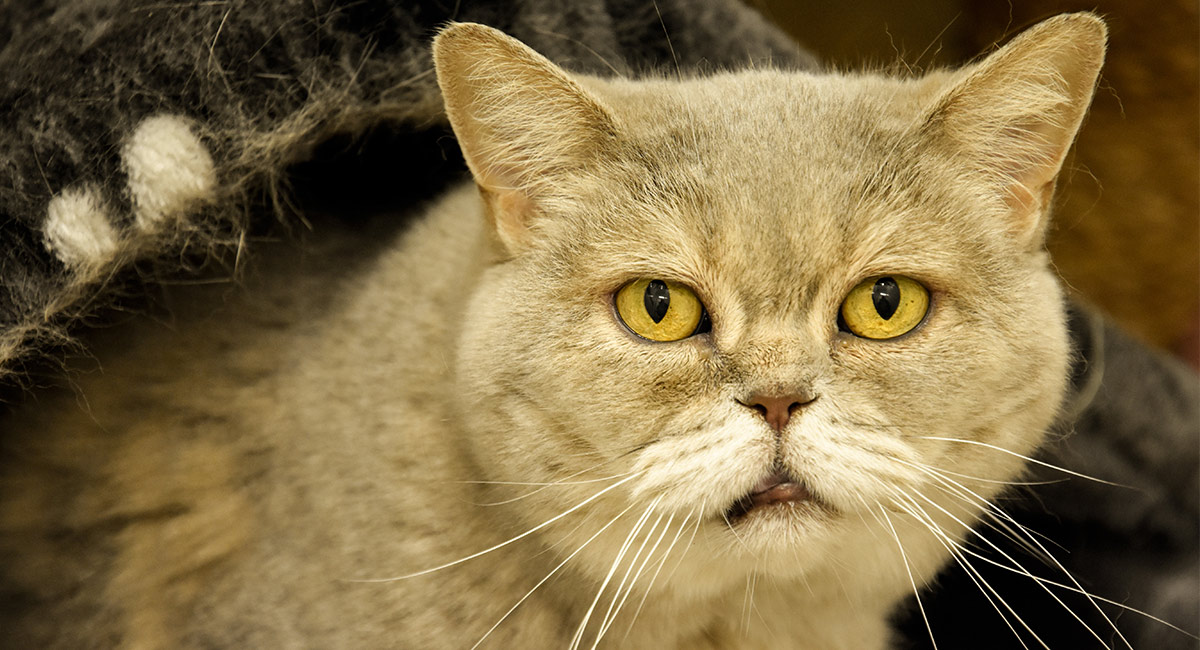 Injecting allows the medication to get into the blood stream as fast as possible. And means if the cat is sick, it won't lose the benefits of pain relief.
If your cat is discharged by the vets after an operation but still needs pain relief, you may be given a Buprenex oral for cats dosage to take home with you.
As with any medication it's very important that you follow the exact dosage guidelines given by your vet.
If you're in any doubt about how much or how often you should give the medication, contact your vet for advice.
Concentrations may vary between products, so this is not a decision you should make yourself.
Buprenex is very useful for postoperative cats in particular because it comes on very slowly and lasts a long time.
It is still overwhelmingly used for this purpose, as compared to its use in chronic pain.
Vets are cautious about prescribing any opioid in the long term, and Buprenex is no exception.
Let's take a look at why that is.
Buprenex for cats side effects
One of the main reasons Buprenex is so widely used is that compared to other pain medications it causes relatively few side effects.
But as with any medication, Buprenex can have unwanted implications.
It's also important to point out that the health implications of Buprenex when used long term have not yet been evaluated.
One of the principle side effects of Buprenex is that it blocks other opioids from having an effect. It's slow release, long term effects mean that other opioids cant bind properly to receptors in the nervous system. So if a cat on Buprenex needs further pain relief this can be difficult to administer. This can cause a problem medically as some other opioids are the go-to quick relief for pain.
Interaction with Buprenex is not limited to other opioids. Buprenex is metabolized in your cats liver, so any drug processed in a similar way may interact dangerously. Liver failure becomes a risk factor when numerous medications are being processed at once. This type of organ failure is especially dangerous when your cat is taking medication as she will be unable to regulate the levels in her blood stream. For this reason and many others, it's definitely worth making sure your vet knows if your cat is receiving any medications before it goes in for surgery.
The other common side effects of Buprenex are similar to most other painkillers. Nausea, vomiting, diarrhea, and general stomach upset are among the most common. This shouldn't really put us off this medication as these are the principle potential side effects of many pain drugs in use today.
Potential issues with Buprenex for cats
Tests involving lactating rats have shown Buprenex's potential to make its way into the milk of a medicated animal.
These tests have not been repeated with other animals, but should still be cause for concern.
The concentration found in the rats' milk was greater than in their blood plasma, making it potentially harmful to youngsters that they would be feeding. If your cat needs an operation and is feeding kittens, it might be helpful to discuss this with your vet before using Buprenex.
Another concern is withdrawal.
All opioids have the potential to create dependence.
Short-term use for postoperative cats shouldn't have time to create this issue, but long-term administration for chronic pain could.
Withdrawal is one of the nastier side effects of opiates, and vets will try and limit your cat's exposure to prevent this from becoming a problem.
When experiencing withdrawal your cat may seem in poor health and need extra care to get back in a healthy condition.
The word 'overdose' is enough to strike fear into the heart of any owner with a medicated pet. So what are the dangers when an animal takes too much Buprenex?
Buprenex for cats overdose
The dark side of opioid pain medications is the potential for an overdose. Unfortunately, the comparative strength of Buprenex does lead to more risk.
One of the more frightening effects of too much Buprenex is breathing problems.
Various medications like naloxone exist that can mitigate the effects of an overdose.
Quick action is required however, as the further along your cat goes, the lower the chance of a full recovery.
Fortunately a number of symptoms can tip us off to a cat suffering from a Buprenex overdose.
Intoxicated cats may be uncoordinated, sick, and salivate excessively. Every cat will react differently so it certainly pays to be vigilant.
But, don't worry too much! This is highly unlikely to happen to your cat.
Due to stringent regulation and strict guidelines, Buprenex overdoses are exceptionally rare.
In the absence of FDA ratings, vets have compiled their own from existing studies, and also drawn on the guidelines of other countries.
Regulations are in place that mean the average person can't just go and buy Buprenex for their cat.
This cuts the potential for harm immensely.
And Buprenex will definitely help your cat to stay pain free when he needs to be relieved.
Buprenex for cats
Buprenex is an important tool in the veterinary treatment of cats.
All things considered it's one of the best methods we have for combating pain in postoperative cats.
Its slow release and long duration of effects make it perfect for handling fluctuating levels of pain in a recovering kitty.
When it comes to cat pain medication, Buprenex does a job that few other medications can do, and none with as few side effects.
This is why it's often the drug of choice for cats recovering from surgery.
Knowing the potential side effects, you might be hesitant about a Buprenex injection for cats. But in my view the positives outweigh the negatives.
Pain medication is always a compromise, but an exceptionally important one.
We don't want our pets to suffer, and in some cases powerful medication is required to help prevent this.
Has your kitty used Buprenex for cats? How do you think they found the experience? Let us know in the comments section below!
Free Updates For Cat Lovers!
Our cat care articles, tips and fun facts, delivered to your inbox
References
Free Updates For Cat Lovers!
Our cat care articles, tips and fun facts, delivered to your inbox