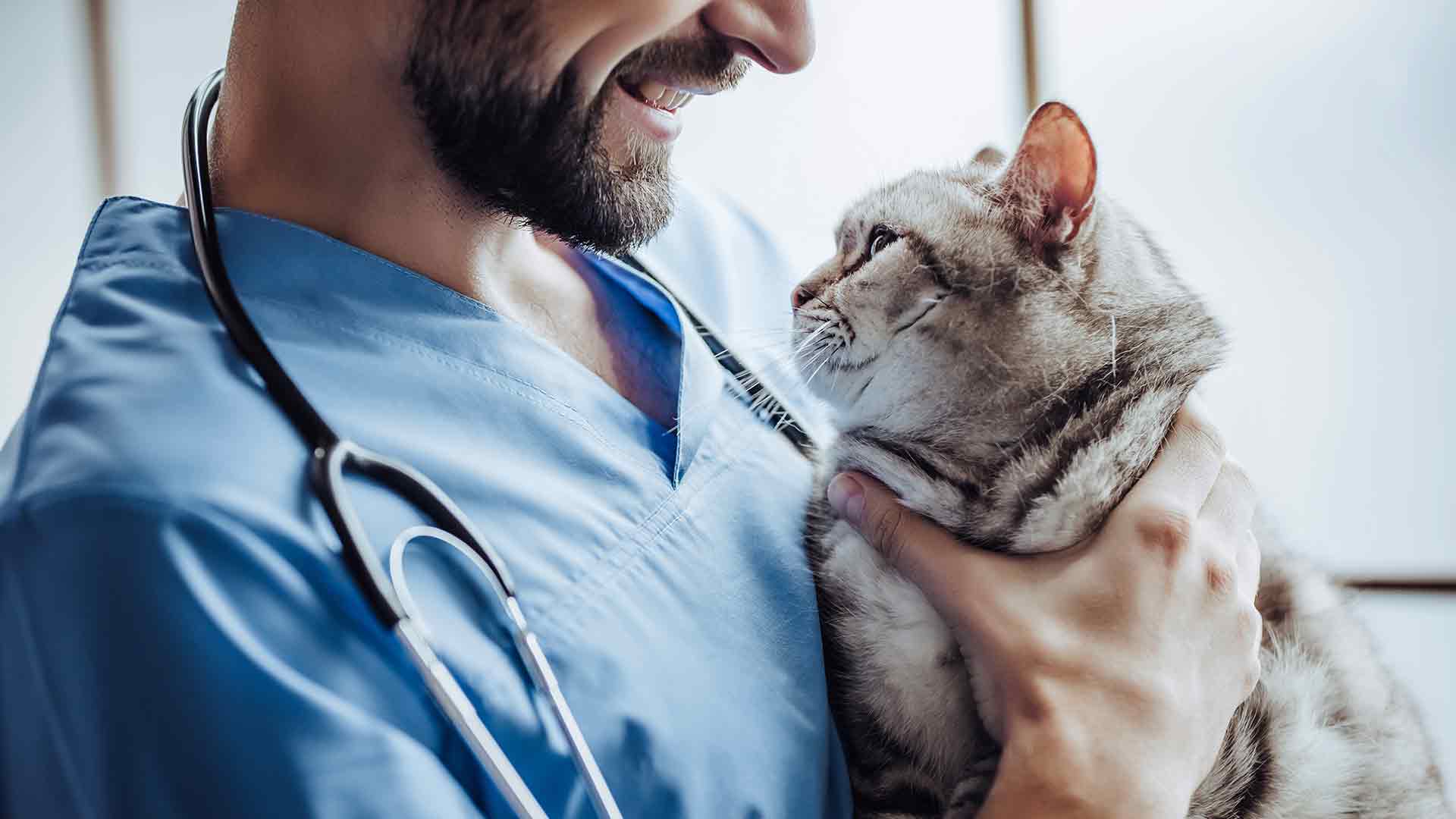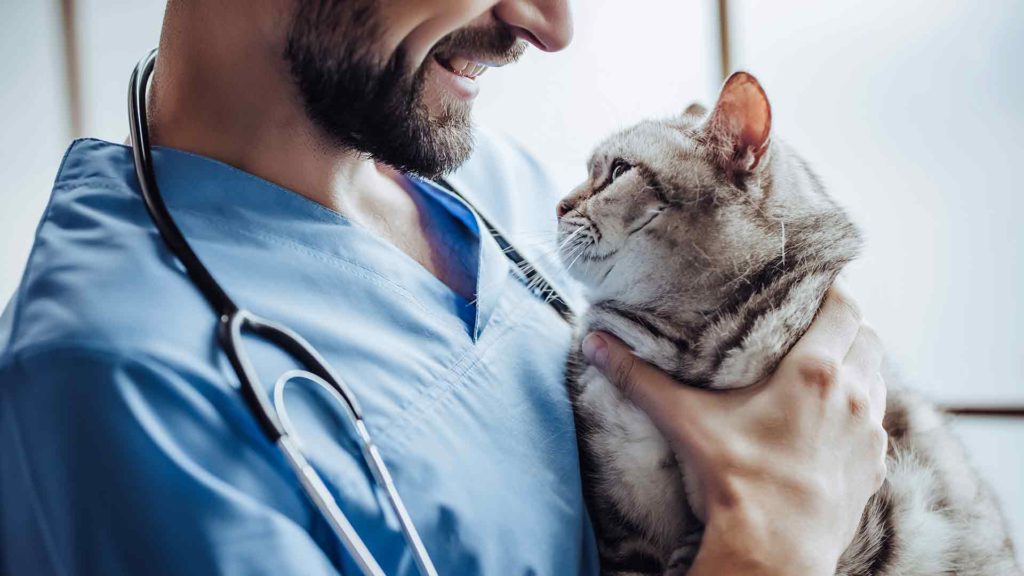 Buprenex for cats is an opioid painkiller usually prescribed by veterinarians following a serious injury, surgery or for pets in chronic pain. Commonly know as Buprenorphine, it blocks receptors in the brain from registering pain, which doesn't just stop your pet from hurting but also makes them feel less stressed and anxious. Cats can be given Buprenex by mouth or as injections, but either option is slow to release and works for a long time. It is vital to give the correct dose of this medicine, and buprenorphine should only ever be prescribed for your cat by a qualified animal physician.
Contents
What Is Buprenorphine Used For In Cats?
Buprenex has had many applications over the years. Currently it is primarily used for post operative pain, or short term injury pain, in cats. It can also play a role in managing long term pain, but this is less common.
Post-Operative Pain
Buprenex is very useful for cats that have had recent surgery, to reduce their post-operative pain. In particular because it takes effect very slowly and lasts a long time. It is still overwhelmingly used for this purpose, as compared to its use in chronic pain
Chronic Pain
Because it is relatively long acting, Buprenex has a possible role to play in the management of ongoing severe pain in cats. But, like all opioids, it has the potential to create dependence.
Short-term use for postoperative cats shouldn't have time to create this issue, but long-term administration for chronic pain could. Withdrawal is one of the nastier side effects of opiates, and vets will try and limit your cat's exposure to prevent this from becoming a problem.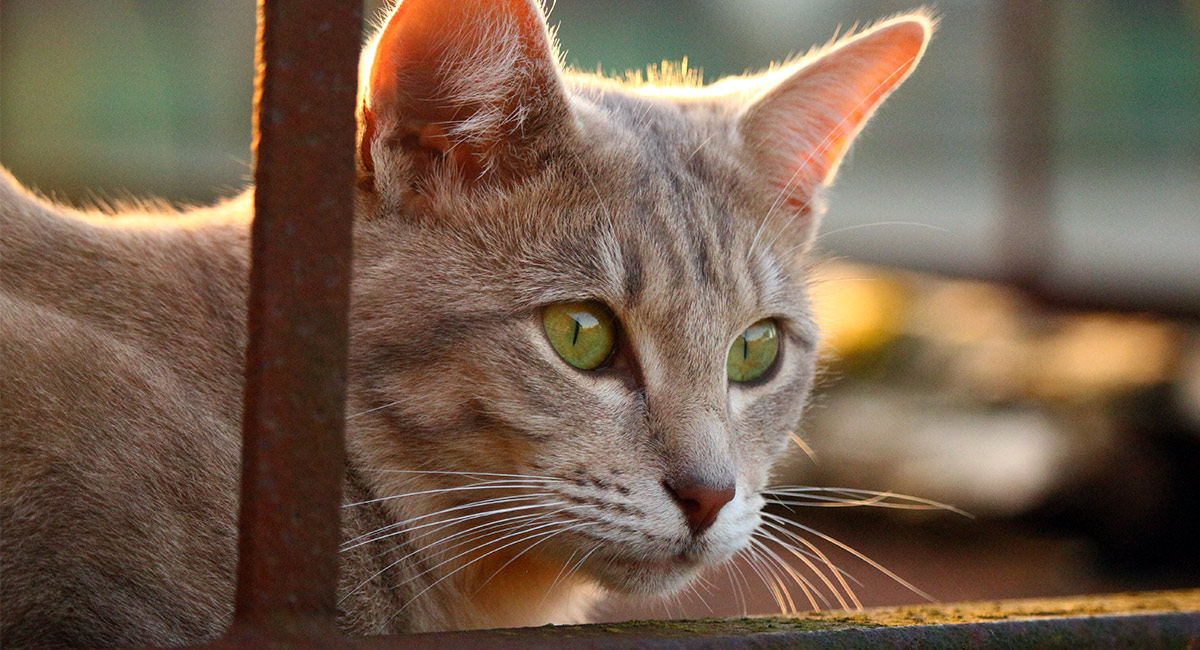 Prescribing Buprenex for Cats
Buprenorphine should only be given when prescribed by a vet. Technically, it is only approved for human use by the FDA, but vets are allowed to use it for animals under the 'animal medicinal drug use clarification act'.
This is actually often the case for pain medications. Opioids block pain receptors in cats in exactly the same way as in humans.
The part of the brain that registers pain was one of the first to develop and is comparatively basic. This means that this part of the brain is remarkably similar in all mammals. Sadly this is not the case for all medicines, and pain medication for humans should stay that way until a vet indicates otherwise.
How To Give Buprenorphine to Cats
When vets look at how to administer Buprenex for cats, they have a couple of options. It can be provided as a tablet to be taken orally or as an injection, with the injection being the most common for postoperative cats.
Injecting allows the medication to get into the bloodstream as fast as possible. And means if the cat is sick, it won't lose the benefits of pain relief. Your vet may give you Buprenex oral to take home for your cat, if they are discharged after an operation but still need pain relief.
As with any medication it's very important that you follow the exact dosage guidelines given by your vet. If you're in any doubt about how much or how often you should give the medication, contact your vet for advice.
Concentrations may vary between products, so this is not a decision you should make yourself. Never give your pet buprenorphine that was prescribed for another animal (or a human), as the variation in dosage could be dangerous, or even fatal, to your cat.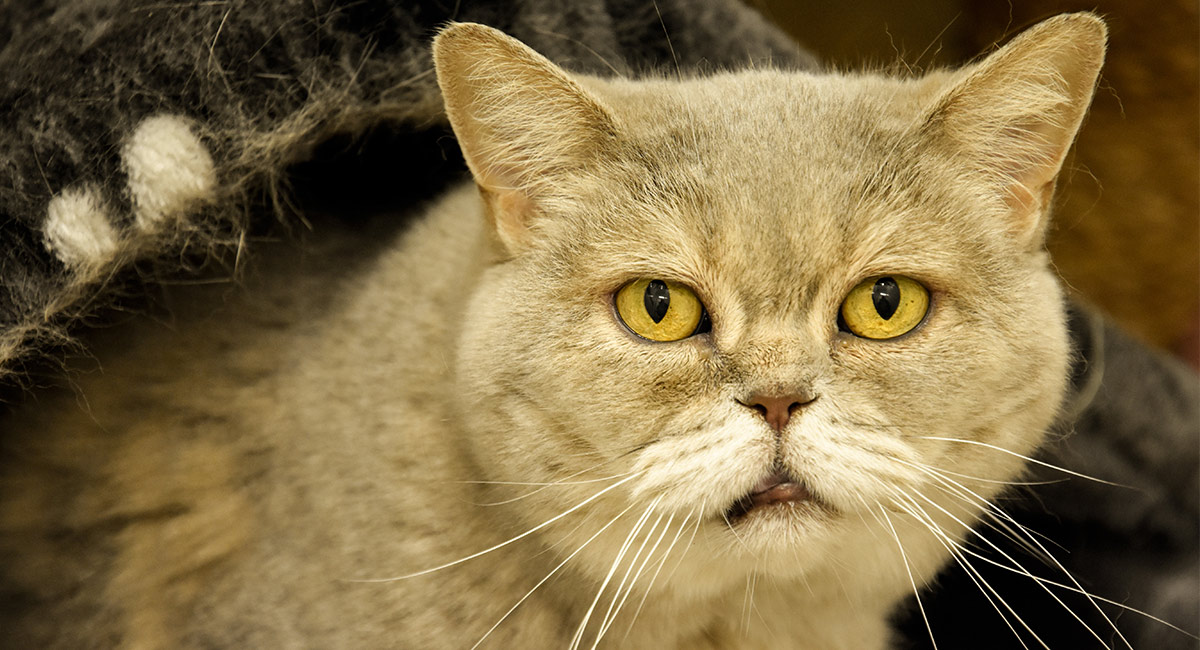 Buprenorphine Dosage For Cats
Your vet will assess the exact dosage of Buprenex for your cat based on a number of factors. Although therapeutic in the correct doses, Buprenex is incredibly strong and the threshold for an overdose is very narrow.
Buprenex may be used to cope with the traumatic pain involved with surgery, or possibly the chronic pain induced by a disease like cancer.
In these two situations the dosages will need to be different. A cat will need to take less in the case of chronic pain as it may be on the medication for longer.
Dosages will also differ greatly depending on the weight of the cat and their general health.
Lack of FDA Approval
Since the FDA has not approved Buprenex for use on animals, they don't provide information for dosing cats. DEFRA, in the UK, does provide some information on buprenorphine dosage for cats: the typical dose is 10 to 20 micrograms per kg body weight.
It is up to your vet to decide exactly how much Buprenex your cat will receive. For your animal's safety, you should not attempt to decide a dose yourself.

Buprenex is so potent in fact that in a comparative test between cats given morphine and Buprenex, the Buprenex cats were given a 10th what the morphine cats were given and still had significantly better pain scores at a number of intervals.
Side Effects of Buprenex for Cats
Before getting too worried about the possible side effects of Buprenex in cats, it is worth reminding ourselves that all medicines have side effects. Especially powerful drugs like strong painkillers.
The most common Buprenex side effects in cats are similar to those of most other painkillers.
The most likely thing you will notice is sleepiness. But nausea, vomiting, diarrhea, and general stomach upset are also possible.
This shouldn't really put us off this medication as these are the main potential side effects of many pain drugs in use today.
One of the main reasons Buprenex is so widely used is that compared to other pain medications it causes relatively few of these side effects.
Other Problems
Like any opioid, buprenorphine can lead to dependency – where animals become unwell if the drug is then stopped. This illness is called 'withdrawal' and is unpleasant, and potentially dangerous, for your cat. We don't know the long term health implications of Buprenex for cats. For these reasons, vets are cautious about prescribing buprenorphine, or any opioid, in the long term.
To avoid your cat suffering withdrawal, it is essential that you give them this medicine exactly as directed by your vet. Stopping the medicine too quickly can be dangerous to them.
Drug Interactions
Buprenorphine blocks other opioids from having an effect. Its slow release, long term effects mean that other opioids can't bind properly to receptors in the nervous system. So if a cat on Buprenex needs further pain relief this can be difficult to administer. This can cause a problem medically as some other opioids are the go-to quick relief for pain.
Your vet will take this into account when choosing between buprenorphine, and other pain killers.
And interaction with Buprenex is not limited to other opioids. Buprenex is metabolized in your cat's liver, so any drug processed in a similar way may interact dangerously.
Liver failure becomes a risk factor when numerous medications are being processed at once. This type of organ failure is especially dangerous when your cat is taking medication as she will be unable to regulate the drug levels in her bloodstream. For this reason and many others, it's definitely worth making sure your vet knows if your cat is receiving any medications before it goes in for surgery.
Buprenex might interact with home remedies. So if your cat has this drug, don't give them any additional pain killers. This includes any natural or homeopathic remedies or supplements.
Remember, if it has a chemical effect on the body, it counts as a drug. And any drug can interact with any other – it's your vet's job to know which drugs are safe together.
So keep your vet informed about everything you plan to give to your cat while they are taking buprenorphine.
Is Buprenorphine Safe For Cats?
Buprenorphine is widely used for post-operative pain in cats. Provided the guidelines for calculating safe doses are followed, the risk of toxicity is low. But all cats vary and it is worth being aware of the signs of overdose, just in case.
Buprenex for Cats With Kittens
Tests involving lactating rats have shown Buprenex can potentially make its way into the milk of a medicated animal. That is to say, mothers given buprenorphine could pass the drug to their babies when they feed them.
Scientists have not repeated these tests with other animals, but they should still be cause for concern.
The concentration found in the rats' milk was greater than in their blood. So the babies were at risk of getting a higher dose than their Mom.
If your cat needs an operation and is feeding kittens, do discuss this with your vet before using Buprenex.
Can Buprenex For Cats Be Overdosed?
The dark side of opioid pain medications is the potential for an overdose. Unfortunately, the comparative strength of Buprenex does lead to more risk. So what are the dangers when an animal takes too much Buprenex? And what can we do about it?
One of the more frightening effects of too much Buprenex is breathing problems.
Opioids like buprenorphine can cause 'respiratory depression'. This means the urge to breathe is reduced, resulting in a shallower, slower breathing. This leads to a lack of oxygen in the body and brain.
In the most severe cases breathing may stop altogether.
Signs of Buprenorphine Overdose
Spotting an overdose is key – overdose is treatable if spotted in time! Fortunately a number of symptoms can tip us off to a cat suffering from a Buprenex overdose. Signs that your cat has had too much buprenorphine include:
dilated (very wide) pupils
extreme drowsiness
staggering
loss of consciousness
More mildly affected cats may be uncoordinated, sick, and may salivate excessively. Every cat will react differently so it pays to be vigilant. The further along your cat goes, the lower the chance of a full recovery.
Treating Buprenorphine Overdose In Cats
If your vet suspects a buprenorphine overdose, they will monitor your cat's blood pressure and heart rate. They may give them a reversal agent (an antidote) such as Naloxone. Your vet's aim will be to make sure your cat keeps supplying plenty of oxygen to his body and brain while he recovers.
Don't worry too much! This is highly unlikely to happen to your cat. Due to stringent regulations and strict guidelines, Buprenex overdoses are exceptionally rare.
In the absence of FDA ratings, vets have compiled their own from existing studies, and also drawn on the guidelines of other countries. Regulations are in place that mean the average person can't just go and buy Buprenex for their cat. This cuts the potential for harm immensely.
Learn More About Cat Medicines