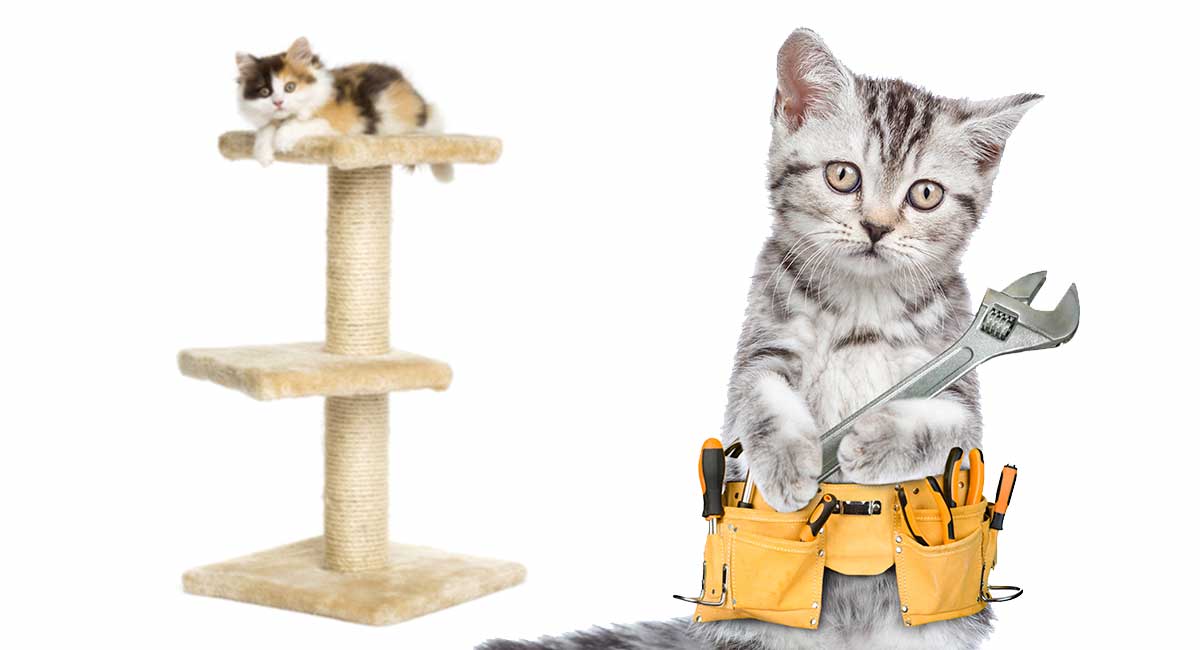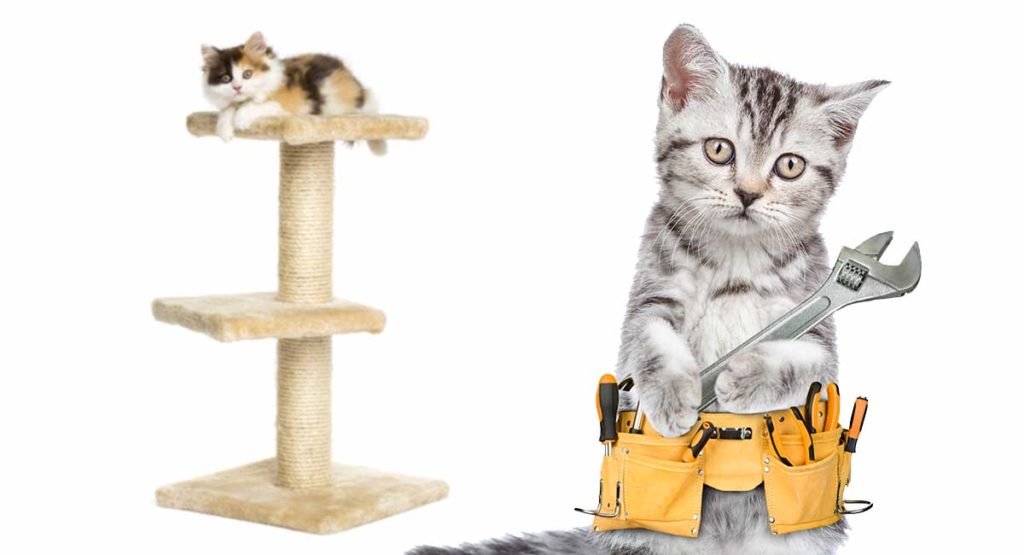 A DIY cat tree is an economical alternative to commercially manufactured cat trees.
DIY cat trees are great for tight or oddly-shaped spaces in the home. Creating something bespoke from reclaimed materials is a great way to re-use and recycle, too!
DIY Cat Trees
Cats love stretching out on cat trees, and if you are able to have one in your home you will likely find that your cat enjoys indulging in more natural behaviors.
Have you been looking for the best cat tree around? You may have discovered that these units can be quite expensive.
But don't think you have to shell out tons of money for a cat tree your feline friend will love – in our guide to the DIY cat tree we will tell you everything you need to know to make your own.
These tips on how to make a cat tree are easy to follow. Our DIY cat tree ideas can be made at home, but if you want to save some time, we will tell you the best places to buy one, too.
Why You Should Make a DIY Cat Tree
A cat tree should not be considered a luxury purchase for a cat owner – it should be considered a necessity. Cats rely on vertical, elevated areas in order to feel safe, to get some exercise, and of course, to have fun.
If you don't yet have a cat tree, you may have found that your cat likes to hang out on top of your bookshelves, your headboard, or perhaps even your refrigerator! This is because cats like to be atop the tallest perches in the room.
If you have other pets, a cat tree can help keep the peace. It will allow your cat to show her position in the household without having to resort to fighting. This is especially beneficial if you have multiple cats and can build or purchase a cat tree with multiple perches.
If your pet is shy, a cat tree can also provide your cat with some comfort. It will give her a place to relax that is hers alone, and that will possess only her scent. It will give her a sense of security because she will be able to have visual warning time in case anybody approaches her.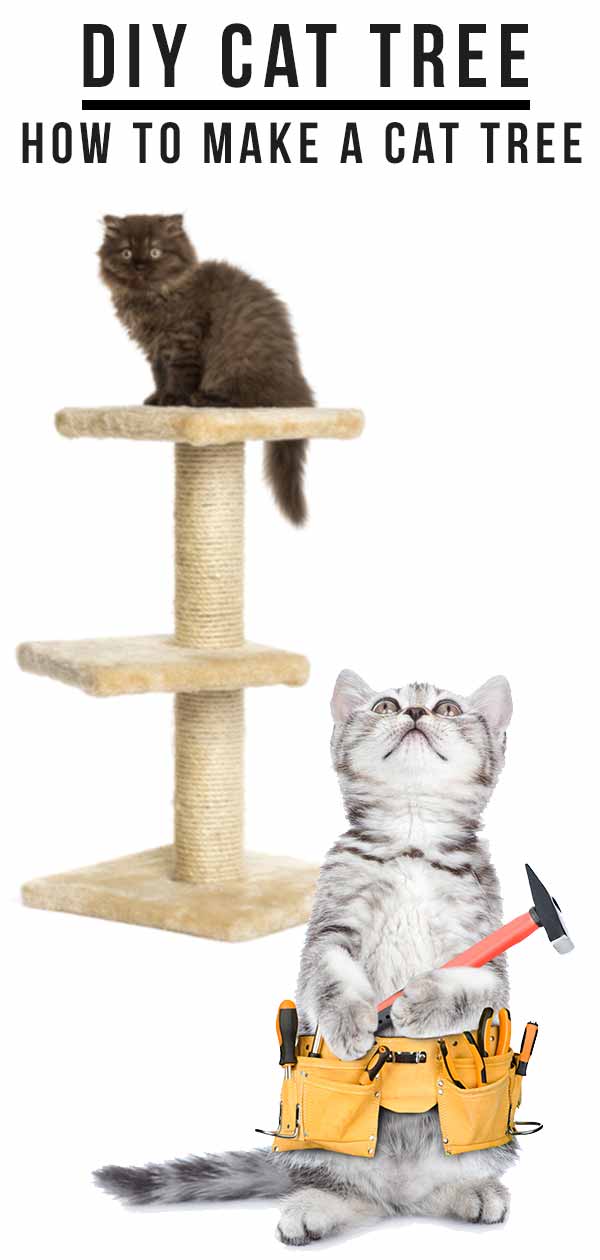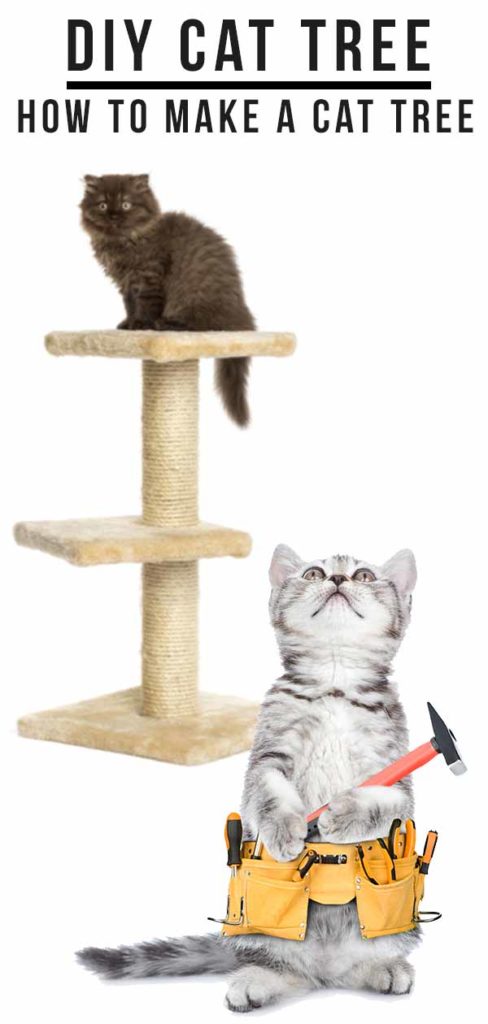 DIY vs. Commercial Cat Trees
Cat trees can be pricey, especially if you have a larger cat that needs multiple resting levels.
Before you head out to buy a cat tree, you should consider your cat's personality, as well as your budget.
If you haven't taken on many building projects before, you may want to stick to a store-bought alternative. This is especially true if you are pressed for time! However, if you are feeling just a little bit crafty and have any extra materials lying around the house, then a DIY cat tree might be just the money-saving solution you are looking for.
Materials Needed to Build a Cat Tree
To make your DIY cat tree, you will need a few simple materials, like a drill and screws, an electric stapler, and several tools to cut with. If you have basic tools like a pocket hole jig, a carpet knife, a circular saw, and a handsaw on standby, you should be able to make any of the DIY cat trees we will tell you about.
You will also need some natural carpet. If you have any extra that was used for a home decorating project, you can use old scraps. Most projects demand about two meters total. You will also need some ⅜" sisal rope and some 2'x4'x1/2" plywood.
Before you get started, you will want to come up with a clear design plan. You should make sure that the plan you select works well for the personality and size of your cat, as well as with the layout and design of your house.
DIY Cat Tree: How To Make A Cat Tree
To start any of these building projects, you will first need to cut all of the pieces of plywood to the size specified in the building plan. You can use a handsaw to cut the levels and a circular saw to cut the vertical supports to the proper length.
Next, you should make a base. This should be made out of the widest piece of plywood you have to make sure it is nice and sturdy and won't tip over on your cat. Usually, a 60-centimeter square will be the most secure.
Once you build your base, follow your plan to determine where to place your upright supports and where they should be fastened to the base. Use pocket holes to attach the various floors of your cat tree, which will let you insert a screw at a 15-degree angle. These should be positioned according to your plan and you will want to make sure everything lines up before you attach your carpet.
Wrap each upright with carpet and cut with the carpet knife. Secure it again with the stapler and then use the sisal rope to wrap around the lower edges of all the uprights – this will give your cat a scratching post. Upholster each level with carpet, making sure it is as tight as possible and that there are no loose pieces of carpet.
These steps will be the same regardless of the plan you are following. After getting your pieces ready, you can assemble them to make the DIY cat tree of your dreams.
DIY Cat Tree: How to Make a Cat Tree with a Hammock
Hammocks are popular for cats since they give your pets an area to relax out of sight.
Homemade cat hammocks can be improvised from old blankets, sheets, towels, or even preloved clothes like flannel shirts.
Try suspending your DIY hammock between secure pieces of furniture, or inside an old laundry basket or tough cardboard box.
If you don't have a boy scout's talent for tying great knots, a staple gun will be your friend.
If you decide that making a cat tree with a hammock is not the best choice for you, whether because you are limited on time or on creativity, you should check out some of these alternatives and tips here.
These combos will make it easy for your cat to relax in style.
DIY Cat Tree: How To Make A Cat Tree with Real Trees
Since you've got your tools out and you're knocking together pieces of wood, why not look to nature and reuse some real tree branches to build a DIY cat tree?
Instead of using plywood for the support beams, you will use real tree branches to support your platforms.
A DIY cat tree made with real trees is not only fun for your cat, but it also looks like natural art.
Cat trees made with real branches can be supported by a plywood base, or you can use a stone base to make the design even more attractive (ask yourself first if the weight is too much to move about though!).
Be sure to ask the landowner's permission before taking tree branches, and let them dry out before you start constructing.
For inspiration or ready-made versions, take a look here. To see someone else undertake a similar project, visit here.
DIY Cat Tree: How To Make A Cat Tree out of Real Wood
Wood is a great material for making DIY cat trees because it is cheap, abundant, sustainable, and easy to work with.
Over on Imgur, you can see how one committed cat owner with a handful of tools and a heap of inspiration built their cat Micah a superb new look out.
If you have a particularly shy cat, then a tall, hollow cat tree like this might be a good choice.
And if you're happy to sit back and admire this cat owner's skills but leave the hammer and nails to more talented souls, you can purchase a similar one here.
DIY Cat Tree: How To Make A Cat Tree Condo
Cat tree condos can be very very simple, or a sophisticated showcase of your DIY talents.
Popular materials for DIY cat condos include:
plywood
PVC pipe wrapped in rope or sizal
baskets
buckets
old wine boxes
If creating a whole cat condo is too much of an undertaking for you, check out our list of favorite pre-made ones here www.thehappycatsite.com/best-cat-condos/.
Is Making a DIY Cat Tree Cost-Effective?
To make the most of your DIY cat tree plans, you should first see if you have any of these materials in your home. There are lots of plans online that tell you how to make a cat tree house with items you may already have, which can save you time, money, and energy. Most DIY cat trees will cost less than $50, about half the price of commercial cat trees, even when you factor in the costs of screws, rope, plywood, and carpet.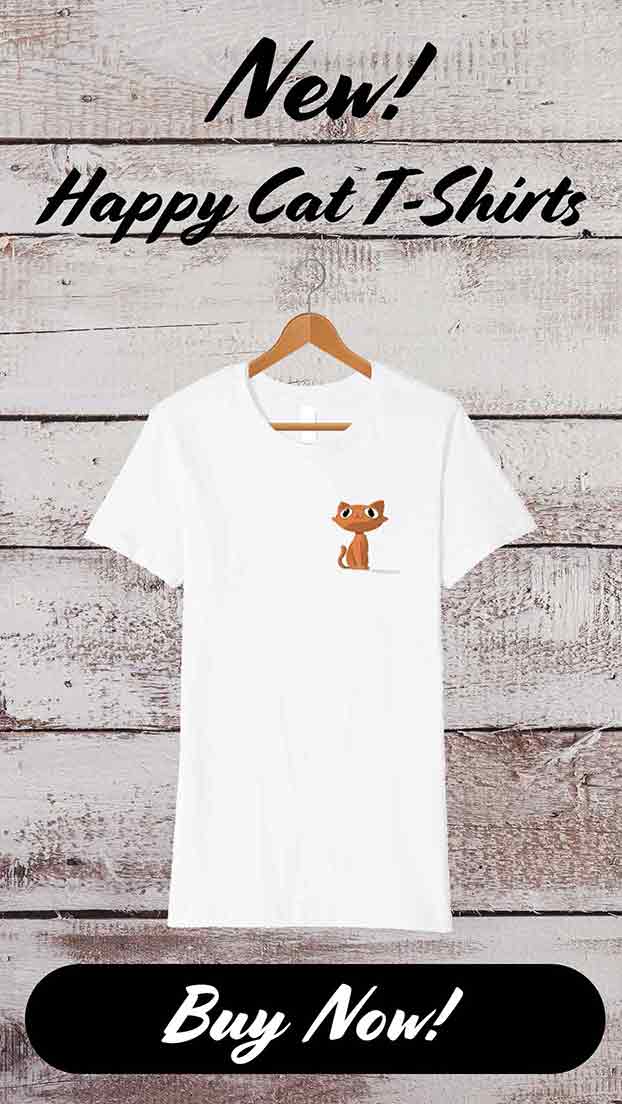 However, if you are not a terribly crafty person – or you're not the type to have the tools and materials already on standby- it may behoove you to purchase an inexpensive cat tree like one of the ones we have mentioned above.
Have You Made a DIY Cat Tree?
What unusual and inspired materials did you incorporate?
Did your cat give it the seal of approval?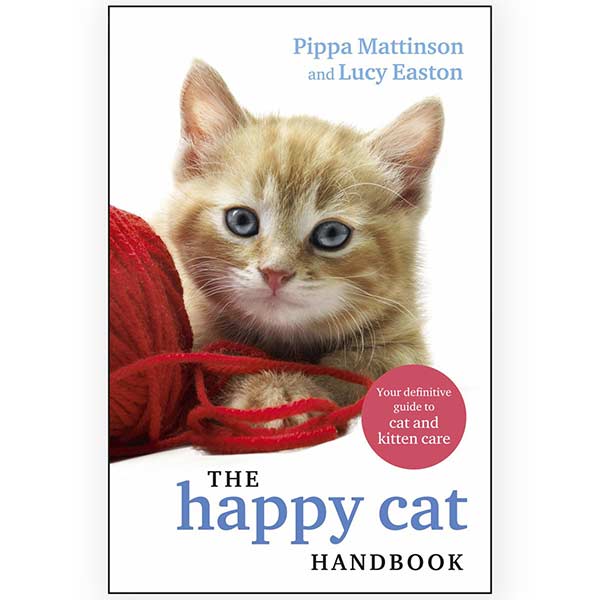 Tell us your stories in the comments box below!
References and Resources
Your Amazing Cat!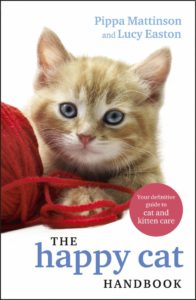 We are so excited to share our new book with you!
If you have enjoyed your visit to The Happy Cat Site we think you'll love The Happy Cat Handbook.
Written by the founders of this website including the author of the hugely successful Happy Puppy Handbook, it's packed with cat care information and fascinating cat facts.
Grab your copy today!
Free Updates For Cat Lovers!
Our cat care articles, tips and fun facts, delivered to your inbox