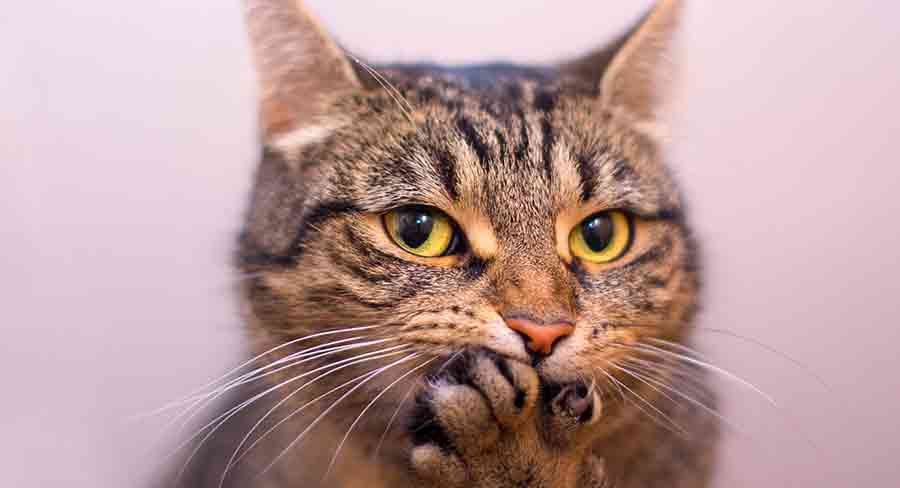 Sometimes cat whiskers break or fall out. And occasionally cat owners are tempted to trim them. So, do cat whiskers grow back if they fall out or are damaged? Or is the damage permanent.
The good news is, that most whiskers will grow back eventually, but think hard before you fetch your scissors. Because cat whiskers are extremely important to your cat. They are a window into your cat's world, an extra sense if you like. And your cat will actually be handicapped if you remove them. In this article we'll take a look at the role of your cat's amazing whiskers. And find out why they are so important to your feline friend.
Do Cat Whiskers Grow Back After Being Damaged?
Like the rest of the hair and fur on your cat, whiskers will grow back if they fall out or are lost for whatever reason. This applies to all cat breeds, as long as they do not suffer from any health problems that impact hair growth, such as mange or alopecia.
Cats will also shed whiskers naturally, so don't be alarmed if you find one of those long white whiskers lying around your house. Generally cats only shed one or two whiskers at a time. Whiskers serve important functions for cats and other mammals, so losing them all at once would have very bad effects. This is why you should never trim or pluck your cat's whiskers unless your veterinarian deems it necessary for health reasons. Particularly if you own an outdoor cat.
About Cat Whiskers
Cat whiskers serve important functions for cats and other mammals. They help cats to get a sense of their surroundings, and even of their prey. Whiskers help cats to assess the environment around them and to avoid any potential hazards. They can give them a sense of orientation, and even help them gauge whether they can fit through small spaces. On top of all this, whiskers are also an important tool for communication in cats.
Some Fun Facts About Cat Whiskers
Most cats have straight whiskers, but some breeds have curly whiskers.
Studies have shown that cats who are blind from birth often have longer whiskers.
Some mother cats will trim their kittens' whiskers to keep them closer.
If your cat's whiskers are flat and tight against their face, they are probably nervous or scared.
Cats can have whiskers on their muzzle, chin, above their eyes and even on the back of their wrists!
Whiskers are so sensitive that cats can suffer from a problem called "whisker fatigue" when overstimulated.
Some cats prefer shallow food bowls that don't touch their whiskers whilst they eat.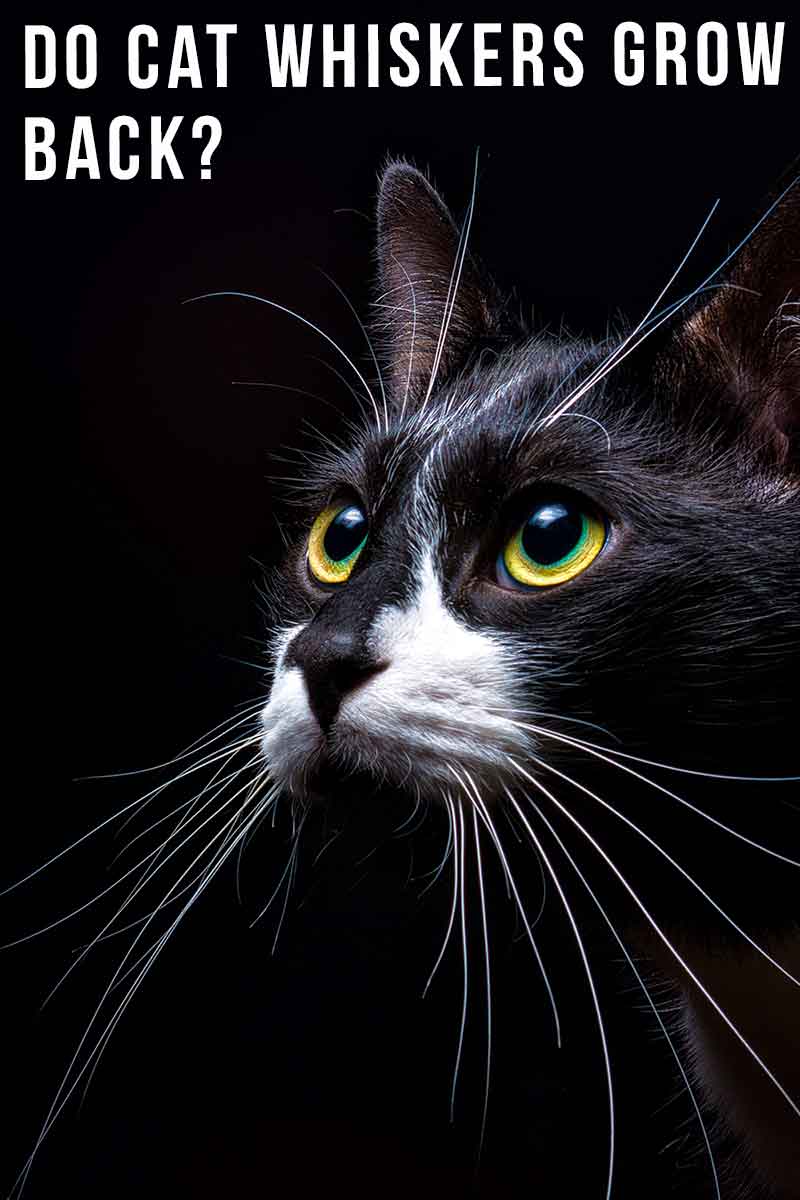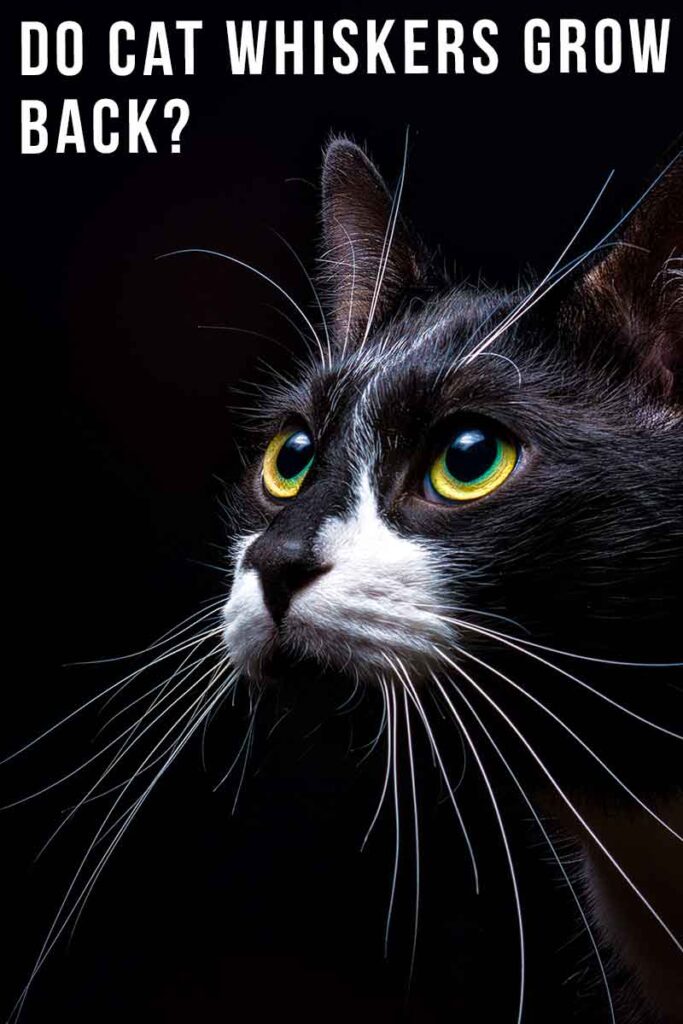 Do Cat Whiskers Grow Back if They're Cut Off?
A cat's whiskers will grow back if they are cut off or damaged. But, it's important to note here that you should NEVER cut or trim your cat's whiskers. Doing so can be extremely uncomfortable for your cat, and very disorienting. It will stop your cat from accurately assessing which gaps they can squeeze through, and even cause them to misjudge jumps, both of which can cause serious injuries.
If you have an indoor cat, this risk is lower, as you can ensure their environment is safe. But, there's still a risk, and it will still make your cat feel incredibly uneasy. The only time when it may be necessary for a cat to have their whiskers trimmed is when your veterinarian deems it so. For example if the whiskers are causing a problem in treating another serious health issue. But, even in these cases, your veterinarian will do the trimming, and will minimise the damage as much as possible.
You should never trim a cat's whiskers yourself for esthetic reasons, or in an attempt to help them with another problem – such as them struggling to eat from a deeper bowl. Instead, see how you can adjust your cat's environment to sort the problem.
How Long Does It Take Cat Whiskers to Regrow?
Because every cat is different, the length of time it takes for their whiskers to regrow if they are shed or damaged is also different. For some cats it can take several months. This is why cats only tend to shed one or two whiskers at a time. Otherwise, they would be left with nothing to help them assess their surroundings!
There are other factors that can also impact the regrowth time of your cat's whiskers. These include age, general health, and even their diet. If you are concerned about the length of time it is taking for your cat to regrow whiskers that have been shed or damaged, you should take them to your veterinarian.
Do Cat Whiskers Grow Back? A Summary
Cat whiskers that are shed or damaged in some way will often grow back, but this process can take as long as a few months. So, don't panic if you notice that your cat has lost a whisker or two. But, also, never cut your cat's whiskers! As this can cause a lot of stress and disorientation.
Has your cat ever had to have their whiskers trimmed for a medical reason? Or have you noticed that your feline has shed a whisker or two recently? We would love to hear your stories about cat whiskers in the comments!
Readers Also Liked
References and Resources
Your Amazing Cat!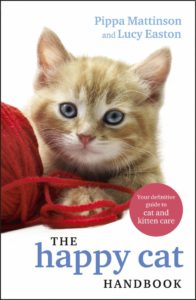 We are so excited to share our new book with you!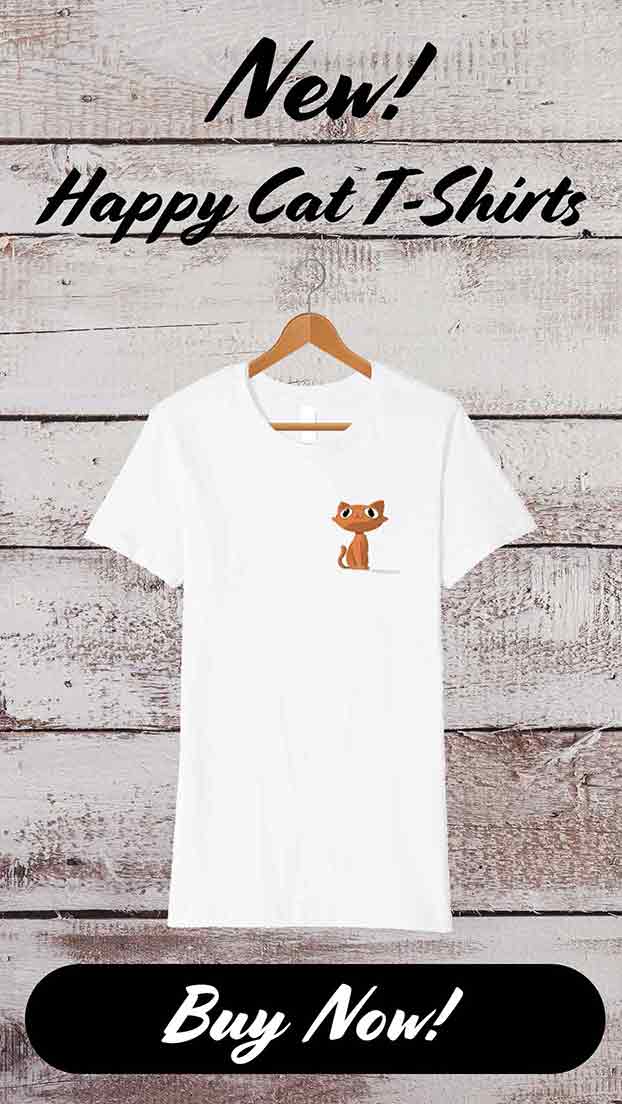 If you have enjoyed your visit to The Happy Cat Site we think you'll love The Happy Cat Handbook.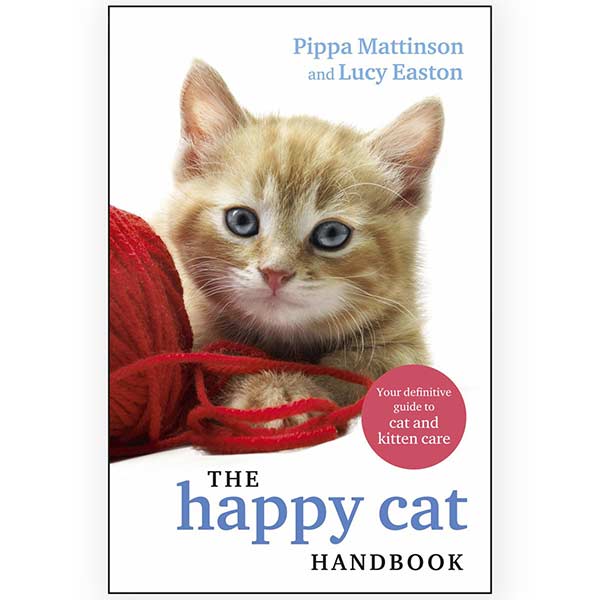 Written by the founders of this website including the author of the hugely successful Happy Puppy Handbook, it's packed with cat care information and fascinating cat facts.
Grab your copy today!