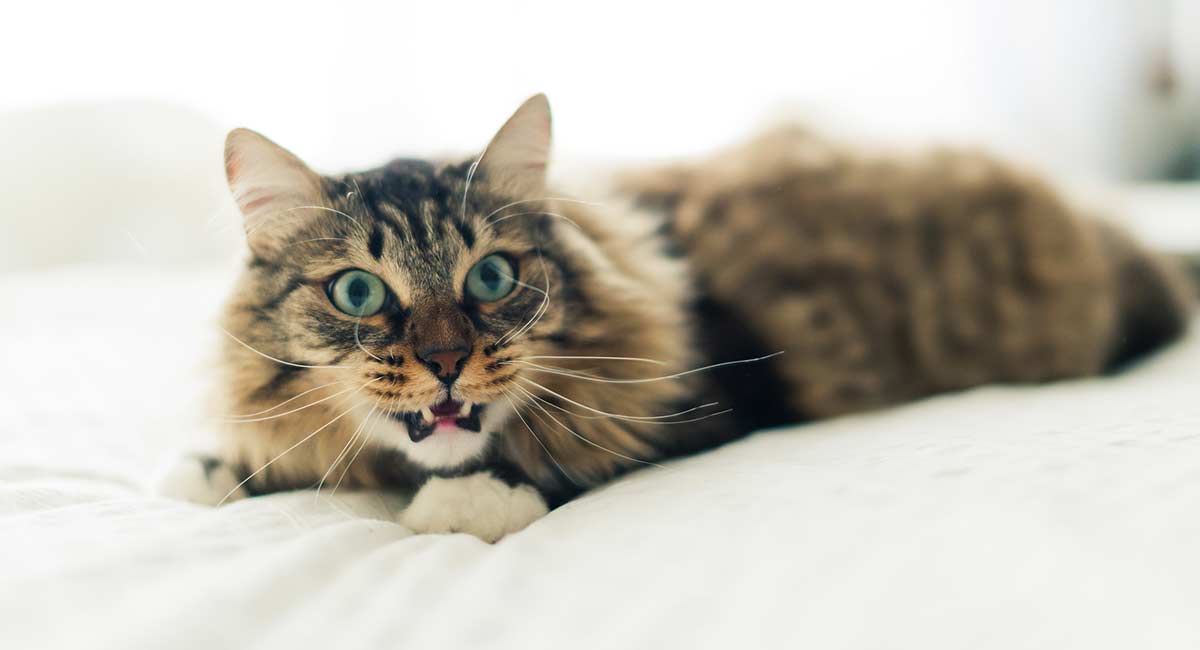 Why do cats hiss? As it turns out, there are all kinds of reasons!
What we do know is that the likelihood of a cat hissing for no reason is pretty slim.
Whether it is cats hissing at each other, a cat hissing at a new puppy, a cat hissing at a new cat, or even a cat hissing at you, it is up to us to decode the meaning before it will stop.
In this focused article, we investigate what the research says on why do cats hiss and how to stop a cat from hissing.
If you are having problems with cats hissing and growling for no reason, this article is for you!
Why do cats hiss?
Cats make all kinds of noises, including chirping, meowing, howling, purring, chittering, and spitting.
A cat hissing is just sound in your cat's vocabulary, but the sound itself is quite unique.
Some listeners describe feline hissing as similar to the sound a snake makes when it hisses.
It may even be your cat's literal attempt to mimic a snake – a phenomenon biologists call "protective mimicry," where an animal mimics a fiercer animal to stay safe.
Did you know that cats can also growl? It doesn't sound quite like a dog growl, but it is a different sound from hissing.
You can see and hear a good example of a cat growling and hissing in this video.
How do cats hiss?
Hissing and spitting (which is a fiercer version of feline hissing) are produced when a cat is startled and exhales rapidly through a slightly opened mouth.
What does it mean when a cat hisses?
At a fundamental biochemical level, brain research tells us that a cat hisses when the part of the brain called the hypothalamus is stimulated beyond a minimum threshold.
The hypothalamus is a small region, but it has a big job.
The hypothalamus provides a link between the nervous system and the endocrine system.
It controls the pituitary gland, which is responsible for releasing hormones into the body.
Feline research suggests that hissing is one possible precursor to defensive or predatory behavior, but it can also be caused by artificial or disease-induced stimulation of the hypothalamus.
In cases when a cat hisses for no known reason, it is important to look for a possible underlying health cause.
Why is my cat hissing at me?
The simple reason for the question, "Why do cats hiss?" is because the cat is stressed out, irritated, afraid, or angry.
The goal of any cat hissing is to be left alone.
If you catch yourself wondering why your cat hissed at you, try to retrace your steps and see what happened just prior to the hissing. What were you doing or not doing? Could that have prompted your cat to hiss?
Pay attention to nonverbal as well as verbal cues. Is your cat displaying traditional defensive body language (ears flattened back, fur standing up, tail thrashing, back arched) while hissing?
If not, this may be an indication of an underlying health condition.
Why do cats hiss for no reason?
The reason why cats hiss may or may not relate to something you are doing.
For example, certain sounds you make or environmental sounds (such as the teakettle whistling or the radiator kicking on) may sound like a hiss to your cat's ears.
In these cases, she may simply be responding in kind to the "cat" she can't see but certainly can hear!
Also, some owners admit to hissing at their cat as a form of communication and a part of training efforts.
If you hiss at your cat, you can expect that at some point, your cat will return the favor when the situation calls for it.
Why do cats hiss at people?
A new cat hissing is likely a fear-based response – the cat does not know you and is afraid and does not want you to approach.
Conversely, hands-on play or petting can cause some pet cats to tumble quickly into overstimulation.
Figuring out why cats hiss can sometimes be as simple as noticing when your cat seems to "flip a switch" inside. Here, try to dial back the physical contact during play time and see if that resolves the hissing.
Why do cats hiss at other cats?
Witnessing a cat hissing at another cat or a kitten is often about territory disputes.
So let's say you already have a pet cat and then you decide to adopt a new cat.
All is going well until your existing pet cat arrives on the scene.
Then you witness your resident cat hissing at the new cat to tell the new cat to go find its own territory!
The reason why cats hiss at kittens depends on the relationship.
If the hissing cat is the kitten's mother, common reasons a mama cat will hiss is to tell the kitten to let her rest or to go be an adult cat now.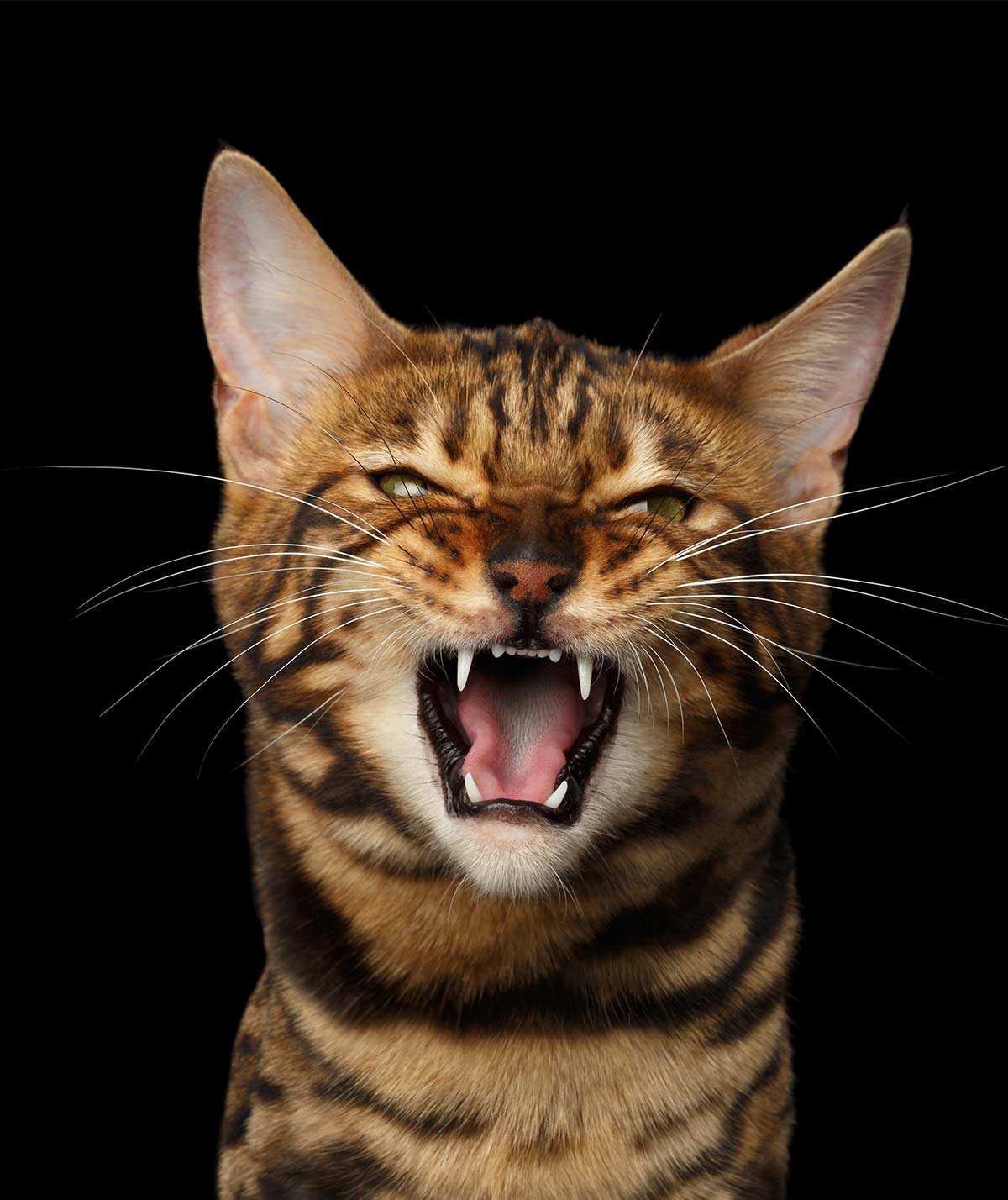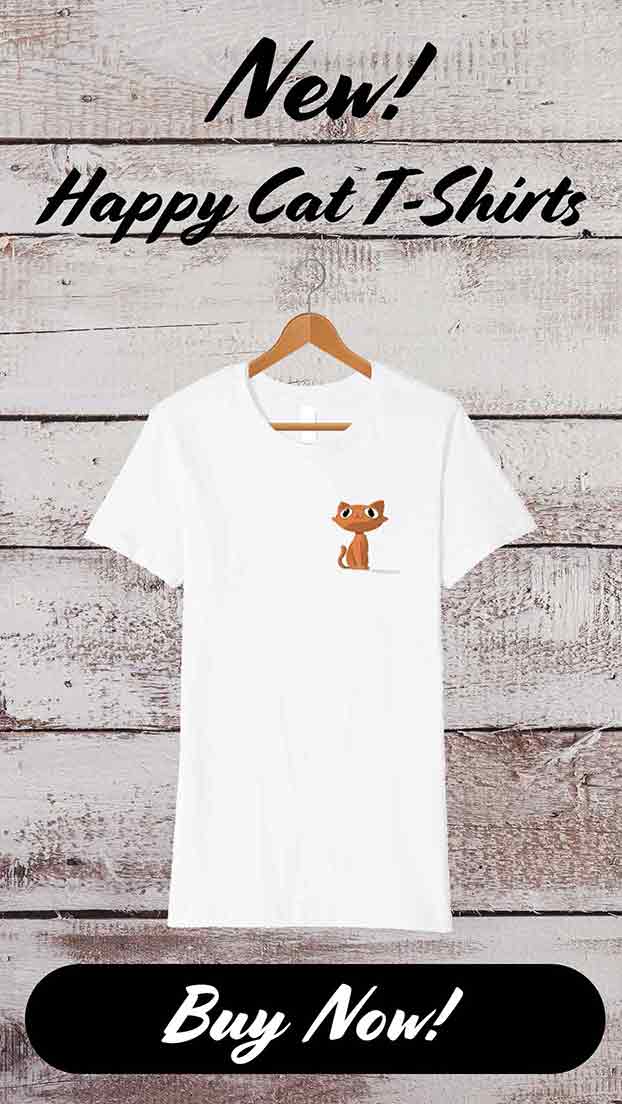 Why do cats hiss at dogs?
Determining why a cat is hissing at a dog will only become obvious once you realize these two animals have different priorities.
Your dog craves social position: to be your number one.
Your cat craves turf position: to own the territory.
Regardless of who is the newcomer, their priorities stand firm.
To help the two get along, you need to help your cat feel secure in territory dominance and your dog feel secure in social dominance.
It is also critical to supervise all interactions until such time you feel the two can be trusted to interact safely alone.
Why do cats hiss?
Has your cat ever hissed at you? Do you know why? Please post a comment to share your story!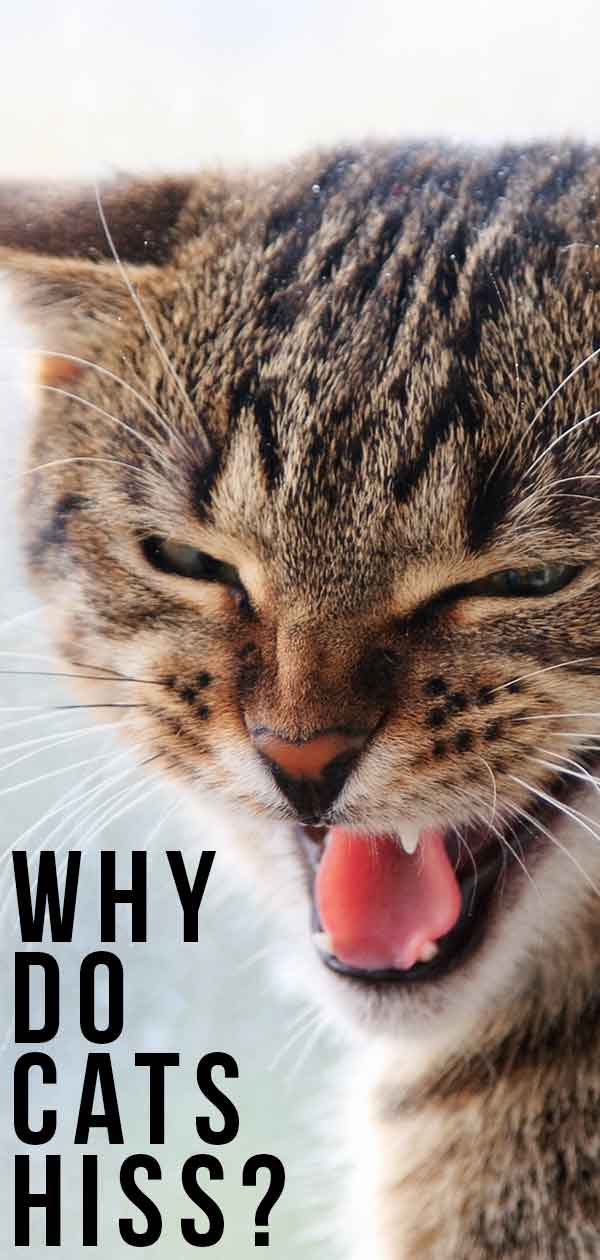 References and Further Reading
Free Updates For Cat Lovers!
Our cat care articles, tips and fun facts, delivered to your inbox