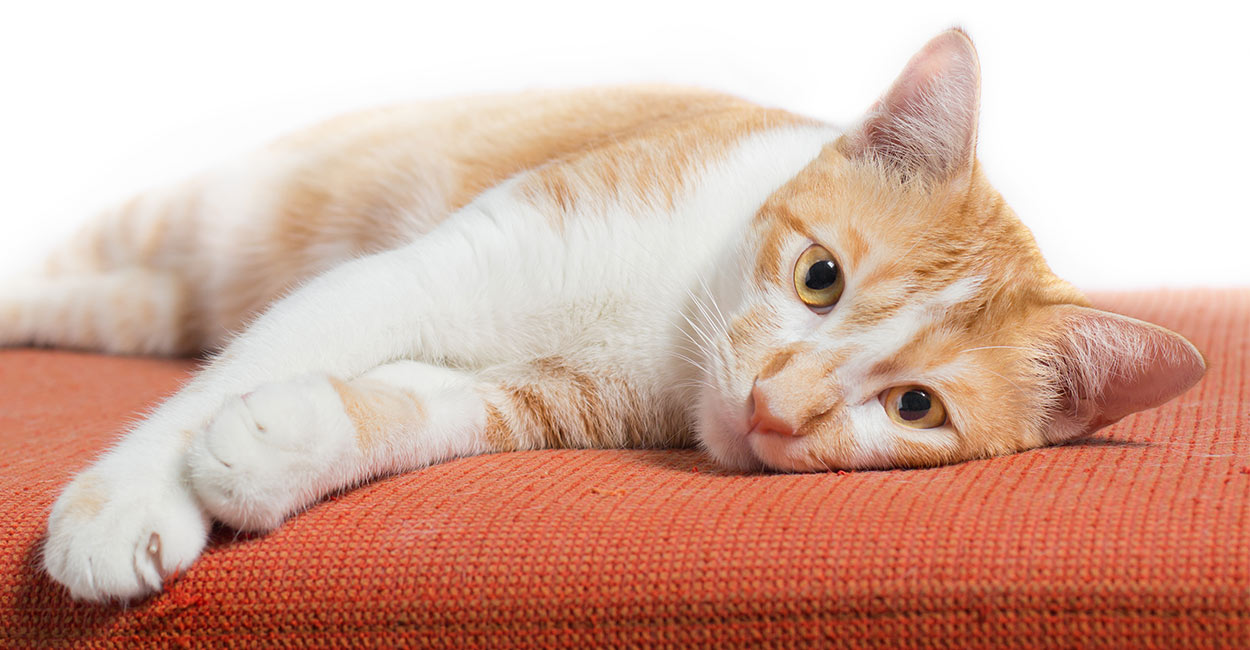 Do cats know their names? Shannon Cutts has the answer…
Perhaps you have witnessed firsthand your cat's response when you call her name.
Or maybe you have a friend who swears her cat comes when she calls him.
Plenty of cat owners are even left suspecting that other cats know their name, but theirs was out catching mice the day that skill was handed around.
The latest research suggests that cats do know their names.
However, you may be surprised when you learn how cats feel when they hear their name called!
Do cats know their names?
As it turns out, the chances are high that your cat does know his name, but just isn't motivated to respond when he hears it!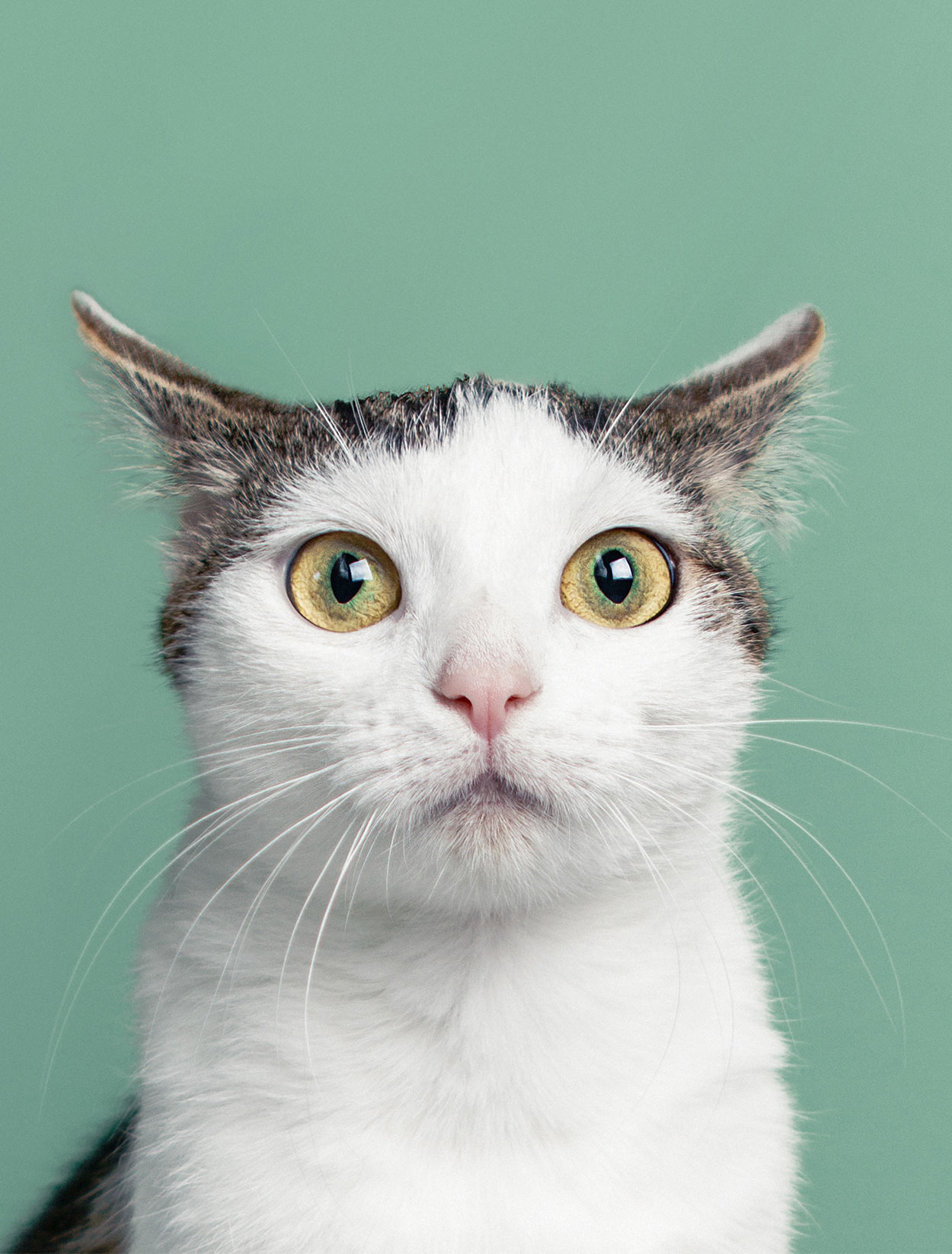 So let's take a look this, and what else the research has to say on subjects like "do cats remember their names?" and "do cats respond to their names?"
And we've got some suggestions for encouraging your feline to respond to their name too!
Do cats recognize their name?
Before we dig into fun subjects like how to teach a cat its name, we need to know more about what it means to recognize your own name.
When we ask "do cats learn their names?", we're talking about a skill set called "social cognition".
Researchers used to think social cognition belonged only to homo sapiens – that is, us!
Today, animal biology increasingly recognizes that many animals are able to learn and display their abilities in social cognition, including a behavior called "self-other matching."
Researchers define this as the ability to witness another's behavior or state and align oneself with that behavior or state in some way.
Testing if a cat responds to name use
Researchers look for telltale behaviors to determine if a cat responds to name use, including a behavior called "orienting behavior."
In the context of hearing his name called and recognizing the sound as referring to him, orienting behavior may cause your cat to turn his head and ears to find the source of the sound.
He might also exhibit some other type of response, such as turning more of his body towards you, showing interest in you, or even moving towards the source of the sound.
Do cats understand their names?
If you have been wondering, "do cats know their name?" the research to date suggests that the answer is, in fact, yes.
But this should not be confused with them caring about the fact that you've used their name.
Don't assume they'll automatically make a connection between hearing their name and doing something specific (like approach you) either.
The truth is, everything we know to date suggests that cats know their name, but don't infer anything from hearing it.
Which is pretty different to the response you'd expect from a dog!
How do cats know their names and do nothing about it?
Is it sheer bloody-mindedness?
Not quite. (Well, probably not quite).
Cat expert at the University of Bristol John Bradshaw says that cats' lack of response to hearing their name is because they treat us like they would treat another cat, whereas dogs treat us like we are people (and, arguably, royalty)!
In other words, dogs have been bred and trained for generations for specific behavior traits – like recognizing that their name means "pay attention I have an instruction for you".
Cats meanwhile pretty much figured out on their own how they wanted to fit in with human society. At first by providing mousing and ratting services and later by providing lap sitting and purring services.
Cats: Maybe they're just not that into you
So while your cat might groom you or sit on you or rub up against your leg (or your couch leg), given the opportunity she will likely do these same types of things with her fellow felines as well.
Very few cats interact with humans in ways that might suggest they think "their" human is a) different than, or b) possibly outranks, either themselves or other felines.
Experts also say you shouldn't take this personally.
In one intriguing research study, cat mothers proved they can recognize their own kittens by scent, but this didn't increase their motivation to nurse their own kittens versus other cats' kittens in a colony setting.
In other words – it isn't you. Truly. It's them.
How to teach a cat their name
Feline behavioral experts caution against getting your hopes up that your cat will ever just automatically come to you when you call her name.
Your cat may recognize her name (check) and be aware that you are calling her name (check), but she likely still won't understand that you want her to do something specific when you call her name – like come to you.
For this, you will likely need to provide what behaviorists call a "recall cue."
This is basically a word that will serve as the command for your cat to come to you.
Something simple like "here" or "come" is always a good choice.
How to teach a cat their name: recall cues
Some people also have a specific behavior they use to call their cat, like snapping their fingers or whistling.
You can do this too, by adding your non-verbal cue right after you say your cats name and the recall cue word.
However, remember that, depending on what you normally do, this secondary recall cue may not be as effective if your cat cannot see you.
With your recall cue(s) chosen, now it is time to teach your cat the relationship between hearing her name, hearing the recall cue(s) and coming to you.
For this, you will need a reward….and it had better be a good one!
When do cats know their names? When there's food involved
Of course.
Food is always a good reward because your cat can see and smell a morsel of food and connect the dots that it is in your hand and that she needs to come closer to you to get it.
But you can also choose a favorite game or toy instead if your cat is less food-motivated or is on a strict diet.
To begin the training, wait for a time when your cat seems to be already interested in socializing with you.
Then situate yourself in the same room and within sight of your cat.
You will want to put yourself on the same level with your cat, which may mean standing up if she is sitting on her cat tree or getting down on the ground if she is on the floor.
Call her name and then use the recall word you have chosen (i.e. "Fluffy – come!").
If you usually do something else to call your cat, such as whistle or snap your fingers, you can add that as well.
Then reveal the treat or toy or game you are holding in your hand.
NOTE: If you're worried your cat isn't responding like she grasps the point, you may want to browse on over to our article about the birth of cat intelligence training. As a bonus, you can also learn about some of the smartest cat breeds!
Cat training for your cat's personality
Do cats know their names? Yup!
Does this mean your cat will let you know he knows his own name? Not necessarily.
Just like people, some cats are so social and clingy they are almost like dogs, while other cats like to keep a wide perimeter of personal space around them at all times.
Your cat may fall at either extreme or at any point along the continuum.
Your goal will be to deliver the right amount of reinforcement at the right moment and in a way that plays to your cat's behavioral and personality strengths.
So for the super-social cat, just the opportunity to sniff out the treat in your hand or to spy the cat laser toy coming out may be enough motivation for him to respond to "Fluffy – come!"
For the super-shy cat, it may mean baby steps, and being careful not to celebrate milestones with anything that might actually put them off (an excited hug, for example).
Some gregarious cats will take no time at all to complete this training.
For other more reserved cats, it may take some time (this can be especially true for rescue cats that have had uncertain experiences with humans in the past).
Increasing the training challenge
Since the goal is to get your cat to link "Fluffy – come!" with the specific action of running (or at least ambling) to your side, once the reward has helped you to make that link between the two in your cat's brain, the next step is to train the behavior in more challenging circumstances.
At first, you can add challenge by increasing the distance between you and your cat when you call his name.
Next, you can increase the challenge yet again by not offering the reward every time your cat comes when you call.
You don't want to remove the reward entirely because then your cat won't have any motivation to come to you!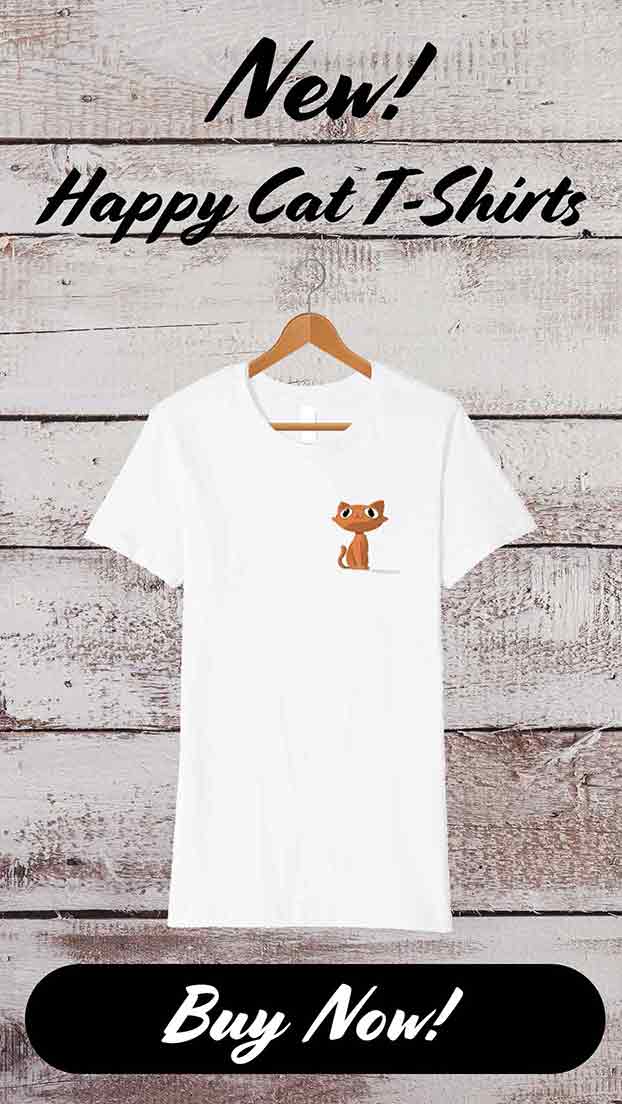 But you do want to remove it now and then so your cat learns to come to you every time in hopes of a reward.
Over time, you can train your cat to come when you call from different locations inside and outside the house (for indoor/outdoor cats) and with or without rewards.
This will be especially useful if ever there is an emergency situation and you need your cat to come to you very quickly.
Tips for how to teach a cat its name
If more than one person may need to call your cat, make sure you tag-team with your training (for example, one of you can call your cat and the other can present the reward) so your cat learns to respond to both of you.
Most importantly, ensure that you try to never do anything your cat associates with a negative experience right after you call him to come to you.
This is so important that some veterinarians even recommend that you go and find and pick up your cat when it is time to go to the groomer or the vet!
The recommendation here is to save the command and the reward for calling your cat to you to experience events your cat views as positive!
Do cats know their names?
So do cats know their names? What do you think?
Have you ever tried to train your cat to recognize and respond to her own name?
We'd love to hear your story in the comments box!
Sources
Saito, A., et al, "Aloof cats recognize but do not respond to owner's voice," UTokyo Research, 2013.
Hecht, E.E., et al, "What can other animals tell us about human social cognition? An evolutionary perspective on reflective and reflexive processing," Frontiers in Human Neuroscience, 2012.
Dell A'more, K., "What Do Cats Think About Us? You May Be Surprised," National Geographic, 2014.
Ohkawa, N., et al, "Communal nursing in the domestic cat, Felis catus," Journal of Ethology, 1987.
Chow, D., DVM, et al, "Here Kitty Kitty! How to Teach Your Cat to Come When Called," Old Dominion Animal Hospital, 2017.
Free Updates For Cat Lovers!
Our cat care articles, tips and fun facts, delivered to your inbox