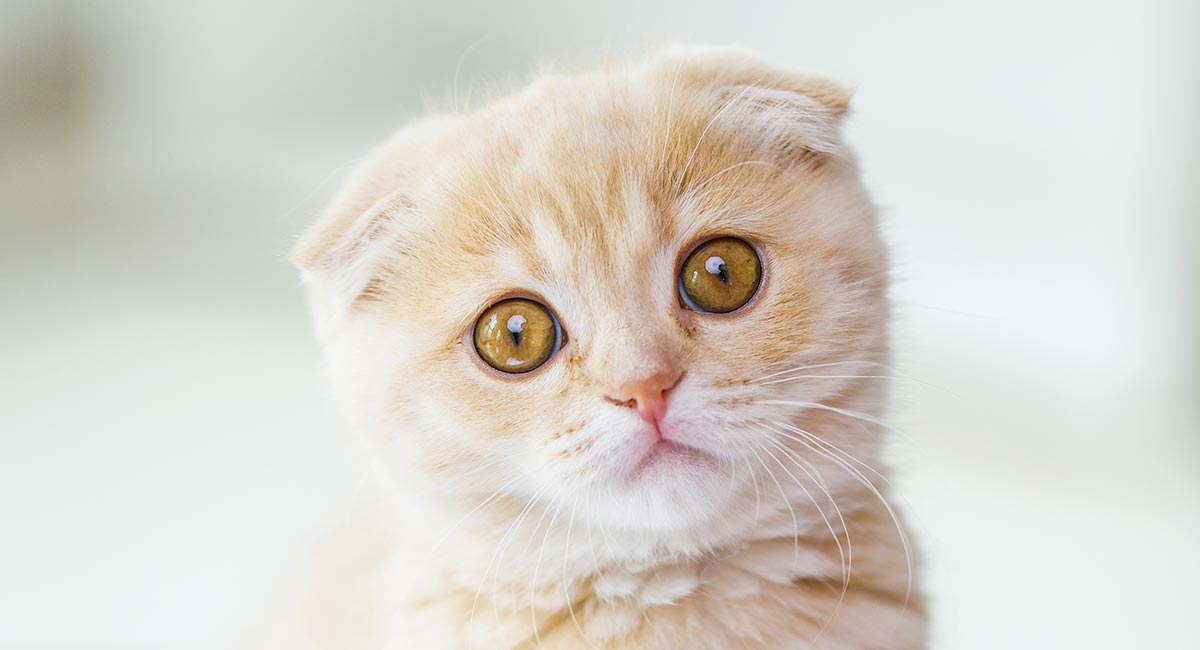 Cat acne is a relatively common and normally harmless condition. It happens when the hair follicles in their face get clogged with oil, creating little bumps on the skin that trap bacteria. These are usually most obvious on the chin, lips or nose. Some cats might experience a one-time outbreak, while others might have chronic acne that never really goes away. It's worth keeping an eye on them either way, because they can occasionally get infected. Fortunately, there are plenty of things you can do to help with this.
Contents
Almost every cat will have some form of feline acne over the course of their life, you just won't know about it. The tiny dots will be hidden by their fur, or assumed to be a bit of dirt stuck in the coat.
What Does Cat Acne Look Like?
Initially the spots just look a lot like dirt underneath your cat's chin. Somewhat similar to blackheads in humans, though they are usually smaller and closer together.
Cats will almost always have at least one blackhead-like spot underneath their chin, but it is usually not noticeable. When a patch of these blackheads develops, however, it becomes more apparent.
As it advances, it can begin to turn into red, itchy bumps and begins to resemble pimples in humans. If the acne is left to continue advancing, it can progress to abscesses that rupture and become crusty. It is at this stage that secondary infections set it.
Pimples and watery crusts are also symptoms of cat acne and indicate a later progression of the disorder. In the most severe cases, cats will exhibit pain, hair loss, bleeding crusts, and nodules.
What Causes Cat Acne?
Cat acne is thought to be caused by both excessive and poor grooming, but abnormalities in your cat's skin surface or oil production can also play a role. If your cat is allergic to anything, coming into contact with that substance might start a flare up. However, it is usually almost impossible to identify what this substance is since it can differ from cat to cat.
Cat acne is also thought to form when a cat has a compromised immune system, though this does not always appear to be a contributing factor. Genetics, breed, age, and gender do not seem to play much of a role in the likelihood of it. Nor do viruses such as feline calicivirus and the feline herpes virus.
Basically, just like in humans, the exact cause of one cat's acne is up for speculation, and it is likely that multiple contributing factors lead to the development of cat acne.
Veterinary Treatment
Most cat acne can be diagnosed by a vet by simply giving your pet a quick physical examination. If it has progressed, however, it is sometimes necessary to perform a skin scraping to rule out other diseases, such as mange, a yeast infection, and ringworm.
If your cat's acne has ruptured, begun to weep, or show other signs of infection, your vet might perform a culture to determine if a secondary infection has set in.
Most mild cases of feline acne will not require treatment. Instead, the cat acne will clear up by itself within a couple of weeks or so.
If your cat's acne is chronic or comes back repeatedly, your vet can work with you to design a maintenance schedule that will prevent you feline friend from having repeated outbreaks. This will probably involve cleaning the site of the acne once a week or so with cat acne wipes or antibiotic soap.
Can It Be Avoided?
Cat acne can often be prevented by keeping the chin and nose area clean. Usually, cats can do this without our help, but if a cat is extremely young or old, they might require our assistance to keep the area in tip-top shape.
Still, some cats get cat acne no matter what you do. No one is to blame, it's just one of those things!