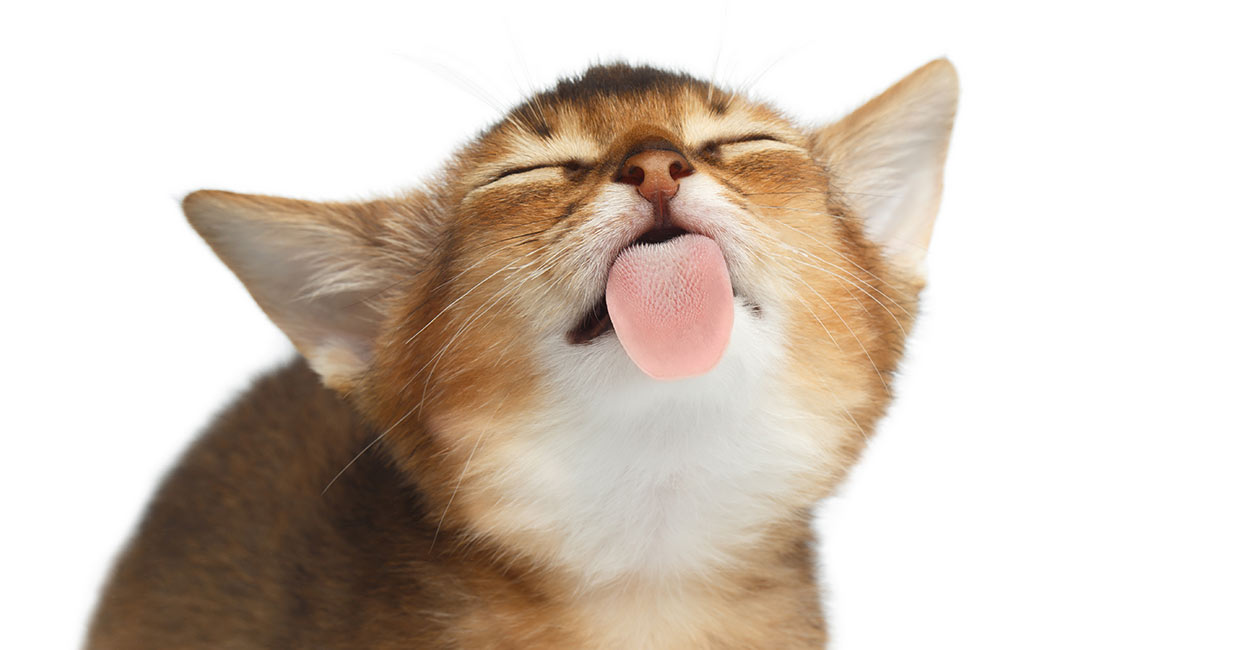 Lately, there has been a huge controversy about using Manuka honey for cats.
Some people claim that Manuka honey for cats has great healing properties.
It is claimed to be able to prevent infections, speed healing, and even cure the plague and ebola.
But, one pet owner has been charged with causing suffering to an animal after trying to treat her cat's cancer with manuka honey. And this has caused a huge uproar over its effectiveness and safety.
How effective is Manuka honey for cats? And is it even safe?
There is a lot on conflicting information out there on the internet.
But luckily we're here to help you sort through it all.
We'll look at the scientific evidence, what the veterinary community says, and answer the hard questions about Manuka honey.
What is Manuka Honey for Cats?
Before we dive into the deep end, let's see exactly what Manuka honey is.
Ancient people used honey to treat a variety of conditions. But it was only recently that scientists proved honey really does have antibacterial properties.
Yet, different types of honey have different properties. Some are very antibacterial, while others are only slightly.
What about Manuka honey in particular then?
Manuka honey is different from other types of honey because of how it is made.
On top of this, not all manuka honey is created equal. To rate different brands of Manuka honey, honey producers have created a scale called UMF, which means Unique Manuka Factor.
Where Does Manuka Honey Come From?
Bees create honey from the nectar of plants near their hive. Manuka honey is produced by bees that specifically frequent the Manuka bush.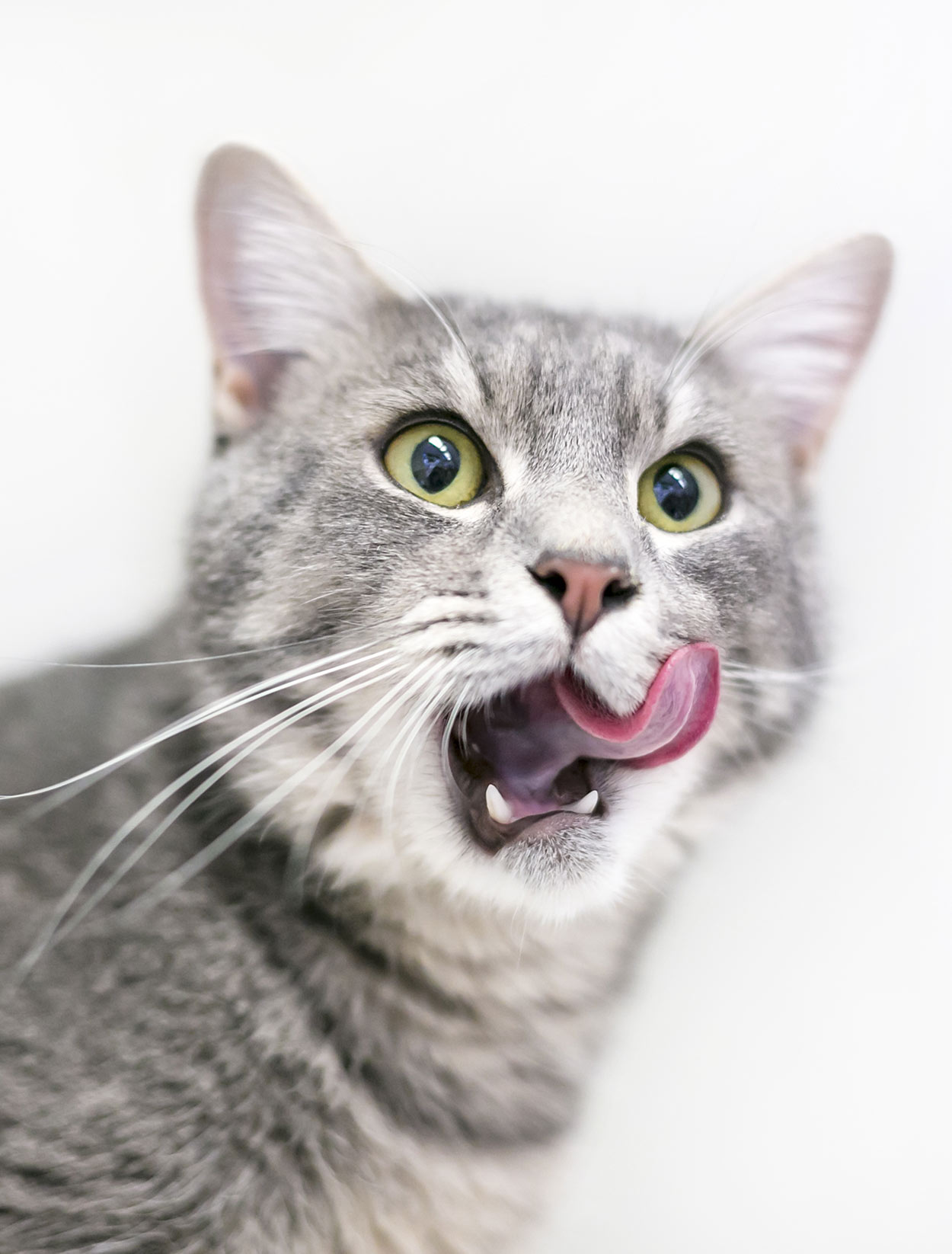 The Manuka bush is an evergreen shrub native to Australia and New Zealand with spiky green leaves and white or pink flowers.
It is famous for surviving in poor conditions, and is often the first plant to re-establish itself after wild fires or deforestation.
The high concentration of compounds from this particular plant give Manuka honey different properties from regular honey.
How Does Manuka Honey for Cats Work?
Manuka honey is antibiotic because it naturally contains hydrogen peroxide. Yet, this is true of almost every type of honey.
On top of this, Manuka honey also contains methylglyoxal.
While this is found in other honeys, Manuka honey contains higher concentrations. This is due to the specific nectar Manuka honey is created with.
This component is thought to give Manuka honey further antibacterial properties. The higher the concentration of this chemical, the higher the claimed effectiveness.
These properties are said to treat all sorts of side conditions, including infections, wounds, and even diabetes or cancer.
But what does the science say about the effectiveness Manuka honey? Can it really treat all those disorders?
What Does Science Say About Manuka Honey for Cats?
One study from New Zealand in 1992 reported that "both honey and sugar are used with good effect as dressing for wounds and ulcers."
This study went on to look at the growth of seven species of bacteria that commonly infected wounds.
This bacteria's growth was gauged as it was placed in regular honey, and then Manuka honey.
It was found that there really wasn't a difference between the growth rates. In other words, Manuka honey was not particularly antibacterial when compared to normal honey.
Another study looked at the effects of Manuka honey on gastric ulcers.
This study found that "manuka honey significantly decreased the ulcer index, completely protected the mucosa from lesions, and preserved gastric mucosal glycoprotein."
In other words, Manuka honey was effective at preventing ulcers from getting worse than they already were. Yet, it is important to point out that this study was done on rats, not cats.
Yet another study found that Manuka honey was somewhat effective against indigestion.
But it took A LOT of honey for this effect to become apparent – far more than you could probably ever convince your cat to eat.
The same study did find that Manuka honey was more effective at treating indigestion than other types of honey though.
And finally a study from 2004 explored the usefulness of Manuka honey for treating gingivitis.
It found that Manuka honey was actually significantly effective at reducing plague and gingivitis in human participants.
Is Manuka Honey for Cats Effective?
So what does all this mean?
Well, Manuka honey has been looked at for its effectiveness on a wide-range of disorders.
The effectiveness of Manuka honey is really dependent on the disorder that is being treated.
For example, Manuka honey appeared to be useful at treating gingivitis – which makes sense because gingivitis is caused by bacteria on the teeth and gums).
But it was ineffective at treating indigestion when used in a reasonable amount – which also make sense because indigestion is most commonly caused by stomach acid leaking back up the esophagus, ie. it is not bacterial.
Doubts over Manuka Honey for Cats
It is important to point out that nearly all these studies were done on rats.
We really don't know how effective Manuka honey would be at treating these conditions in cats.
On top of this, there have not been any further studies done on the effectiveness of Manuka honey past these preliminary studies.
For instance, at the time of writing there is only one single study done looking at the effectiveness of Manuka honey on gingivitis.
Besides that, however, we don't have any information on how effective it would be long-term or if there are any possible side effects.
Basically, we just really don't know.
There has not been enough studies done for us to say whether Manuka honey is effective or not.
Manuka Honey for Cats with Cancer
Perhaps the most dramatic claim made about Manuka honey is that it can cure cancer.
These days it is a sad truth that everyone knows a person or a pet who has been affected by cancer. It's a cruel disease, and we're desperate to fight back against it.
Compared to everything we know about treating cancer (and huge sums of money are spent in pursuit of this every year), research into Manuka honey for cancer is absolutely in it's infancy.
That said, there have been some interesting revelations. In 2003 researchers in Japan found that Manuka honey inhibited tumor growth in mice.
And in 2013 researchers in the UAE also found that Manuka honey inhibited tumor growth and improved the efficacy of chemotherapy in mice.
These results are thought to be due to the antioxidative properties of Manuka honey.
However, whilst these findings raise the need for further research, there is still a lot to learn.
Cats' and humans' bodies work very differently to mice, and more studies are needed before we'll know whether Manuka honey can be used safely and effectively to complement existing cancer treatments.
Is Manuka Honey Safe for Cats?
Okay, so we really don't know how effective Manuka honey is for cats. But is it even safe?
There is nothing initially wrong with a cat eating a small amount of Manuka honey. Manuka honey is not toxic or anything of that sort.
But, there are some long-term problems that could evolve if your cat eats too much honey over a long period of time.
Firstly, Manuka honey is obviously sugary. It is honey, after all.
Eating too much of this sugary syrup can cause obesity if your cat continuous consumes it regularly.
Due to the sugar content, eating a large amount even only once can cause a spike in blood sugar. This can cause issues if your feline has any underlying health issues, such as diabetes.
Secondly, if Manuka honey is used alone as the first line of treatment for an illness, and it doesn't work, the illness will continue to progress until they receive a treatment that does work.
Of course, the longer a condition is allowed to develop, the harder it will be for a veterinarian to treat it later. This can cause unnecessary complications and even death.
Manuka Honey for Cats
For these reasons, we do not recommend treating your feline with Manuka honey.
There is no proof that Manuka honey is effective at treating many of the conditions it is advertised to.
On top of this, Manuka honey does have the possibility of causing unpleasant side effects in your feline.
The RSPCA has spoken out about using Manuka honey on cats, and has stated:
"We would always urge people to seek veterinary advice for any issues relating to their pet's health. Honey is used by some people on minor wounds but should only be used as a complementary treatment which should not replace veterinary care and advice."
Always take your cat to the vet if they appear ill, and never attempt to treat them at home by yourself.
Have You Tried Manuka Honey?
Have you seen any other claims about Manuka honey for cats?
Join in the debate using the comments box!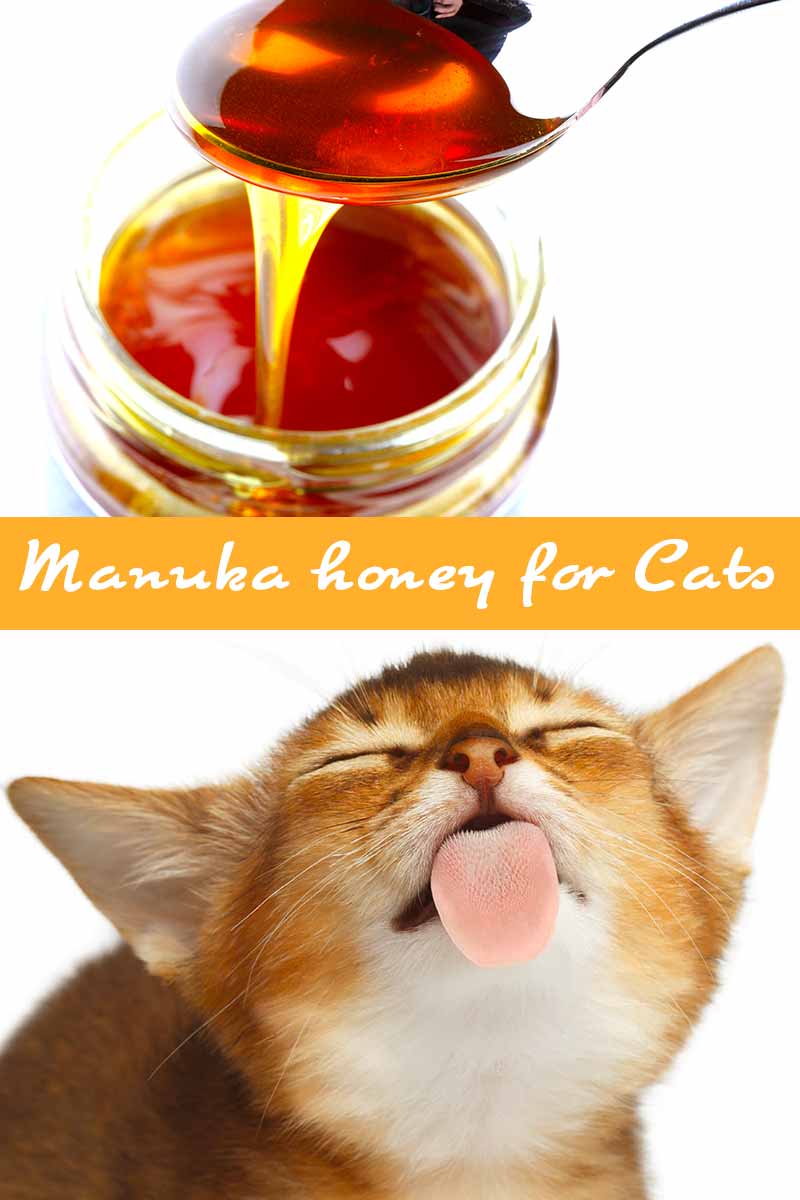 References and Further Reading
Harley, Nicola. "Pet ban for owner who tried to heal cat's wounds with honey." The Telegraph. November 2017.
Adams, Christopher. "The origin of methylglyoxal in New Zealand manuka (Leptospermum scoparium) honey." Carbohydrate Research. 2009.
Willix, D. "A comparison of the sensitivity of wound‐infecting species of bacteria to the antibacterial activity of manuka honey and other honey." Journal of Applied Microbiology. 1992.
Almasaudi, Saad. "Antioxidant, Anti-inflammatory, and Antiulcer Potential of Manuka Honey against Gastric Ulcer in Rats." Oxidative Medicine and Cellular Longevity. 2016.
Somal, N. "Susceptibility of Helicobacter pylori to the antibacterial activity of manuka honey." Journal of the Royal Society of Medicine. 1994.
HK, English. "The effects of manuka honey on plaque and gingivitis: a pilot study." Journal of the International Academy of Periodontology. 2004.