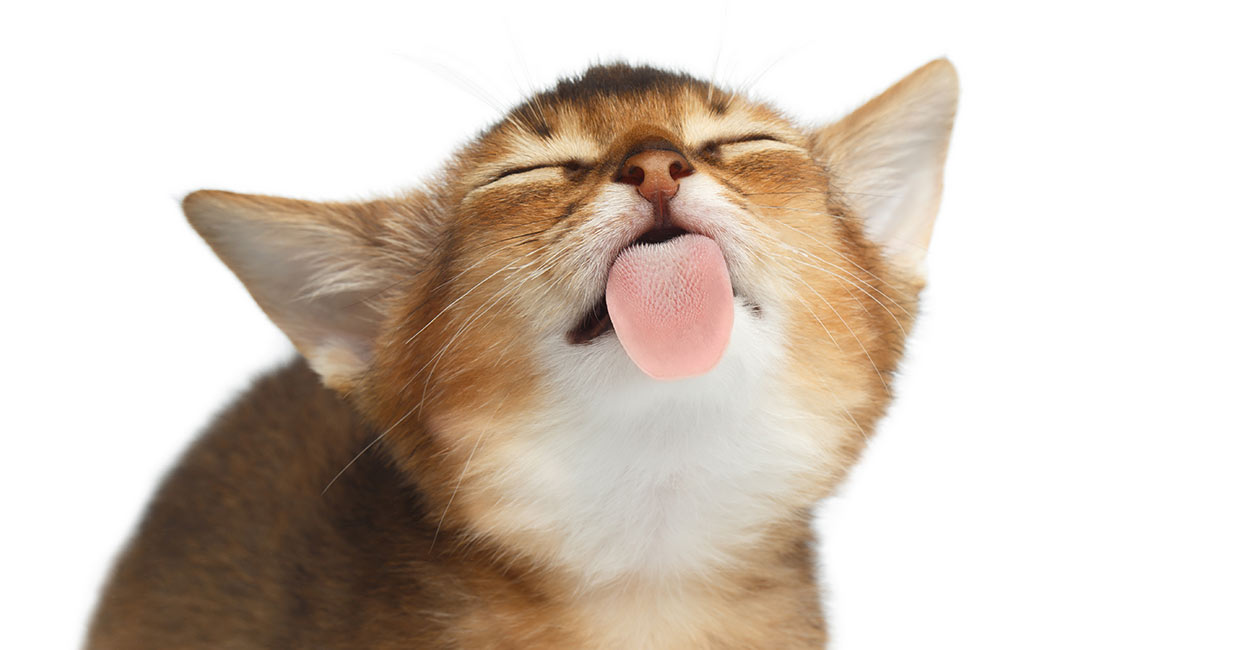 Manuka honey is given to cats world wide in an attempt to cure various ailments. Honey has some antibacterial properties, but Manuka is claimed to prevent infections, speed healing and even cure the plague and ebola. But this supposed miracle liquid has come under some serious scrutiny recently. Is it possible that it actually does nothing to help with a lot of the things it was supposed to treat?
Contents
One pet owner has been charged with causing suffering to an animal after trying to treat her cat's cancer with Manuka honey. And this has caused a huge uproar over its effectiveness and safety.
Where Does Manuka Honey Come From?
Manuka honey is produced by bees that specifically frequent the Manuka bush. An evergreen shrub native to Australia and New Zealand with spiky green leaves and white or pink flowers.
It is famous for surviving in poor conditions, and is often the first plant to re-establish itself after wild fires or deforestation. The high concentration of compounds from this particular plant give Manuka honey different properties from regular honey.
Does Manuka Honey Work?
Manuka honey is thought to be antibiotic and antiseptic. This because it naturally contains hydrogen peroxide and higher than usual concentrations of methylglyoxal. However, when compared with other honeys there is no discernible difference in antibacterial properties.
There are some studies which have shown interesting medical results though. Like one on rats that showed improvement on gastric ulcers, and human studies that suggested some benefits to indigestion and dental problems. But it took A LOT of honey for this effect to become apparent – far more than you could probably ever convince your cat to eat.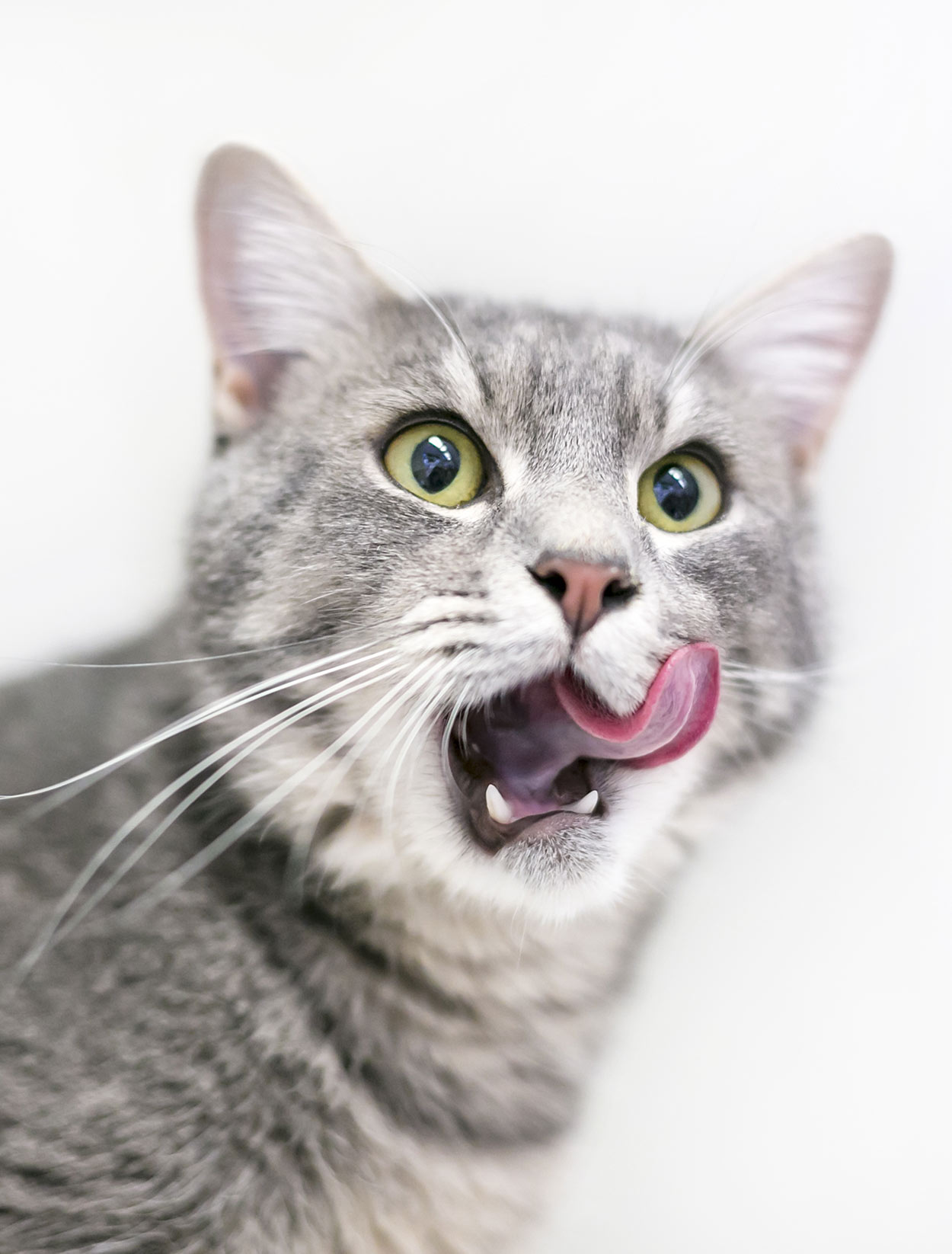 Is Manuka Honey for Cats Effective?
Although there are a lot of tales of manuka honey improving cats conditions, none of these have been replicated by veterinarians or in laboratories. Of the improvements foundIt is important to point out that nearly all these studies were done on rats.
Perhaps the most dramatic claim made about Manuka honey is that it can cure cancer. These days it is a sad truth that everyone knows a person or a pet who has been affected by cancer. It's a cruel disease, and we're desperate to fight back against it.
Manuka Honey for Cats with Cancer
Compared to everything we know about treating this condition (and huge sums of money are spent in pursuit of this every year), research into Manuka honey is absolutely in its infancy.
That said, there have been some interesting revelations. In 2003 researchers in Japan found that Manuka honey inhibited tumor growth in mice. And in 2013 researchers in the UAE also found that Manuka honey inhibited tumor growth and improved the efficacy of chemotherapy in mice.
These results are thought to be due to the antioxidative properties of Manuka honey. However, whilst these findings raise the need for further research, there is still a lot to learn. Cats' and humans' bodies work very differently to mice, and more studies are needed before we'll know whether Manuka honey can be used safely and effectively to complement existing cancer treatments.
What About Safety?
There is nothing initially wrong with a cat eating a small amount of Manuka honey. Itis not toxic or anything of that sort. But, there are some long-term problems that could evolve if your cat eats too much honey over a long period of time.
Firstly, Manuka honey is obviously sugary. It is honey, after all. Eating too much of this syrup can cause obesity if your cat continuous consumes it regularly. Due to the sugar content, eating a large amount even only once can cause a spike in blood sugar. This can cause issues if your feline has any underlying health issues, such as diabetes.
Secondly, if Manuka honey is used alone as the first line of treatment for an illness, and it doesn't work, the illness will continue to progress until they receive a treatment that does work. Of course, the longer a condition is allowed to develop, the harder it will be for a veterinarian to treat it later. This can cause unnecessary complications and even death.
Manuka Honey for Cats
Although the potential for manuka honey is fascinating, research is in it's infancy. There is to date no proof that it is effective at treating many of the conditions it is advertised to. On top of this, too much honey has the possibility of causing unpleasant side effects in your feline.
Always take your cat to the veterinarian if they appear ill, and never attempt to treat them at home by yourself.
Have you seen any other claims about Manuka honey for cats? Join in the debate using the comments box!