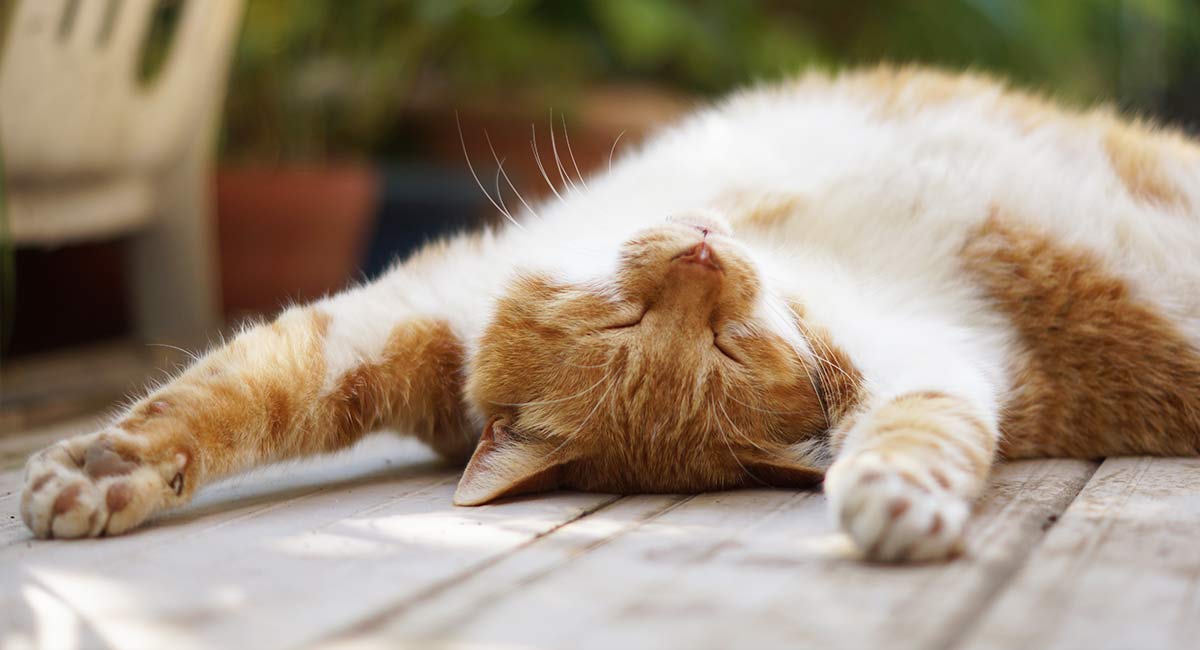 Neem oil for cats is used as an insect repellant, and to treat itchy skin, ringworm, skin irritation, hot spots or mange. It is a vegetable oil that is extracted from the neem tree, native to parts of India, Sri Lanka and Myanmar. The liquid is typically cold-pressed, resulting in a potent oil that can be brown, red or yellow. It is mostly used topically, and must be diluted before use. On its own it is far too potent, and can cause side effects if applied directly to the skin. For pet applications, neem oil is sold in diluted mixtures, sprays, shampoos, and less frequently as pure oil. It might keep some insects away, but there is no evidence that it actually works for these other conditions. There are also much better and safer options for insect repellants.
Contents
What are the Uses of Neem Oil for Cats?
There are many claimed benefits of neem oil, but fewer that are actually supported by evidence. The main use of neem oil is as an insect repellant. When used topically, neem oil is an effective repellant for mosquitos, fleas and other insects. This repellent effect is largely attributed to neem's concentration of chemical compounds called triterpenes.
Triterpenes are a group of compounds found in plant gums and resins – two of the triterpenes in neem oil which repel insects are azadirachtin and nimbin. Azadirachtin is a powerful natural insecticide, while nimbin has documented anti-inflammatory and antifungal properties.
Although neem oil appears to be effective in repelling many biting insects, veterinarians typically recommend using it in with other insect repellants.
Since biting insects often carry disease, most experts recommend using traditional preventatives that are proven to be effective at countering these pests. Neem oil can be used in conjunction with these established treatments, but typically should not be used on its own.
Unproven Uses of Neem Oil for Cats
Other potential benefits of neem oil that are not well supported by evidence include the treatment of itchy skin, ringworm, skin irritation, hot spots and mange.
These potential benefits of neem oil for cats are attributed to the oil's concentration of azadirachtin, vitamin E, nimbin, and essential fatty acids. However, these applications are not proven, despite reports of apparent success from pet owners.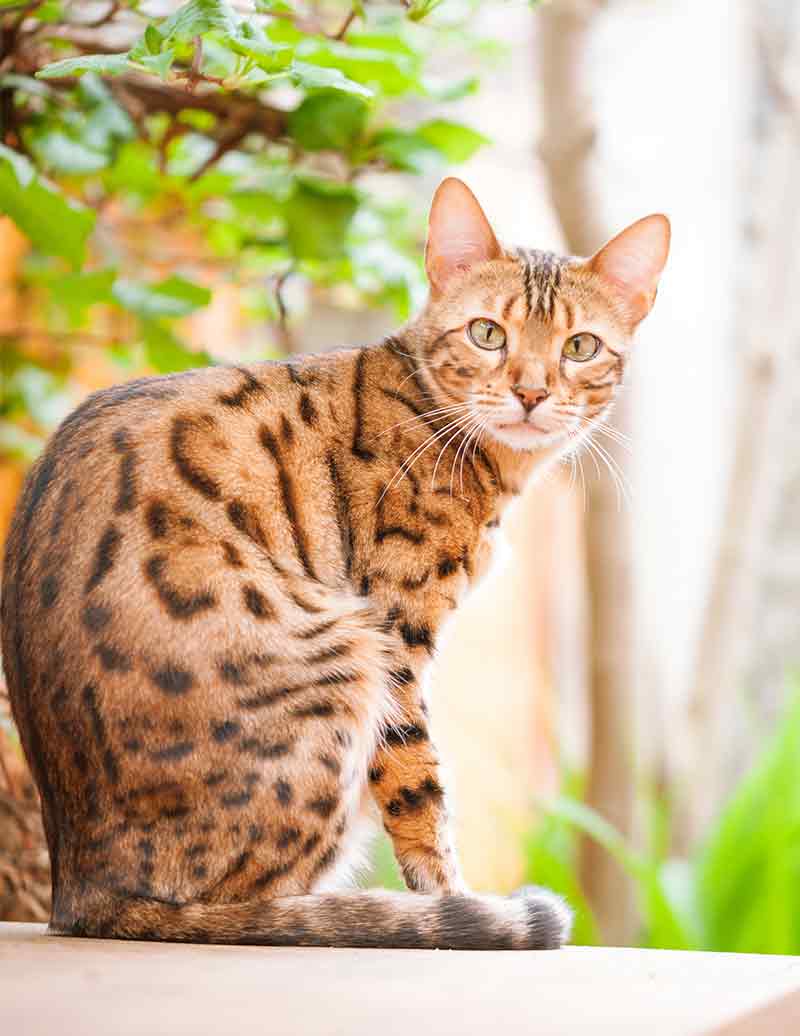 Is Neem Oil Safe for Cats?
When used topically and in properly diluted concentrations, neem oil is typically safe for cats. However some vets even have reservations about this, as we shall see.
For internal use, neem oil's safety is questionable. No studies have looked at the use of neem oil as an oral remedy, so safety statistics are unknown.
For best results, neem oil must be used properly in order to lower the risk of side effects.
For topical use, neem should always be diluted. Most experts recommend buying a product that's already diluted.
If you have pure neem oil, it should always be diluted with another carrier oil, such as coconut or olive oil.
Undiluted neem oil should never be applied directly to your cat as it can potentially irritate the skin.
It's worth noting that most studies looking at the topical use of neem oil have been conducted on dogs, horses and other animals – but none have looked at cats specifically.
Concerns About Neem Oil and Cats
Because of the lack of studies, some veterinarians caution against using neem oil for cats even topically – particularly because of how often cats self-groom.
It's thought that cats are likely to ingest the neem oil on their skin by licking and grooming.
Thus, neem oil and cats don't necessarily mix well.
The bottom line is this: while neem oil appears safe for topical use, there simply isn't a whole lot of evidence out there to support its safety.
Additionally, oral use of neem oil has not been studied, and because of their grooming habits, cats are likely to ingest anything applied to their skin.
Overall, caution is advised with this herbal remedy. Speak to your vet if you have concerns.
How to Use Neem Oil for Cats
Neem oil should only be used topically, and only with the guidance and advice of a licensed veterinarian.
Many people use neem oil for fleas on cats. The oil's use as an insect repellant is the most-studied aspect of the plant, so this is logical.
Most neem oil products will come in the form of shampoos, sprays or diluted tinctures.
The products should include usage instructions, which can be used as guidelines. However, we recommend checking with your veterinarian before use.
When using neem oil on cats, or any other herbal product for that matter, it's best to spot test a small area.
Take just a bit of the product and apply it to a small area of your cat's skin. Then, wait 24 hours and keep an eye out for signs of irritation or allergic reaction.
This way, if it does irritate your cat's skin, it will only be a small area that is effected.
If no irritation occurs, apply the product according to the manufacturer's instructions (or better yet, your vet's recommendations).
Side Effects of Neem Oil for Cats
The most common side effect of using neem oil on cats is skin irritation.
When this occurs, monitor the area closely; irritated skin can easily become broken and infected or become a hotspot if your cat licks and scratched it a lot.
Ask for your vet's advice if the irritation doesn't subside quickly.
In some cases, neem oil has caused side effects such as diarrhea, convulsions, lethargy, vomiting and respiratory distress.
If your cat has any off these symptoms after being treated with neem oil contact your vet immediately.
Warning: Neem Oil Smells Bad!
One thing to keep in mind is that neem oil smells pretty bad.
Some people compare the smell to raw garlic, although it's stronger and a bit less pleasant.
This is good to know ahead of time, as if you're sensitive to strong smells you may not be able to use neem oil for your cat.
The smell gets a bit better when properly diluted, but regardless it's a potent, fairly unpleasant smell.