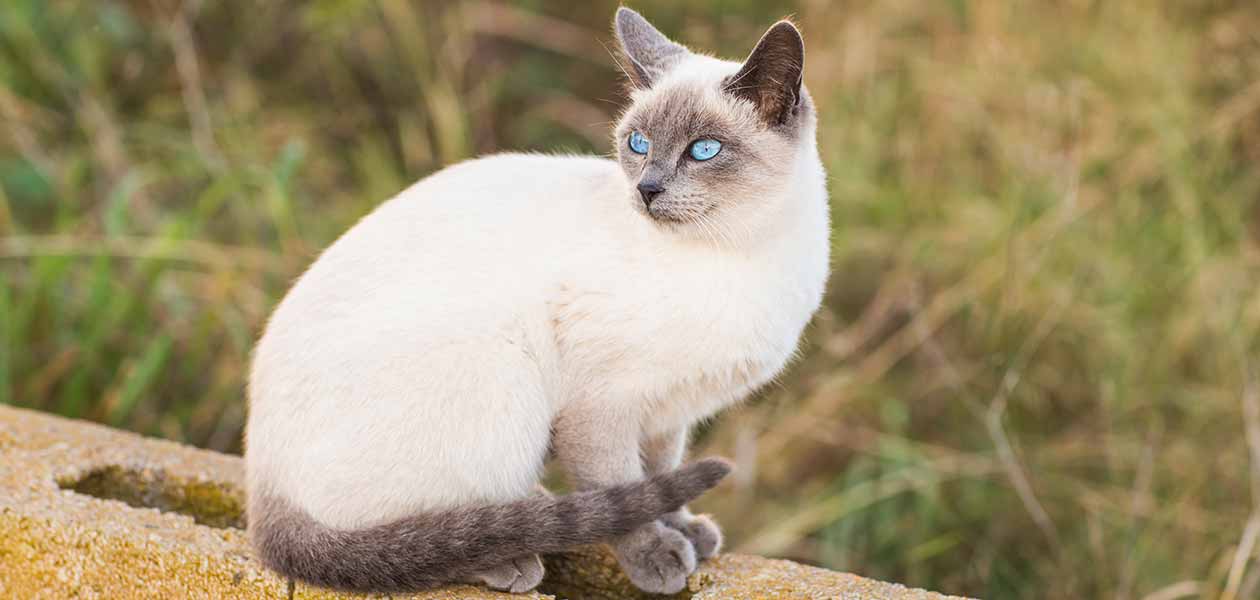 The blue point Siamese cat has a white body with bluish-grey markings on their face, legs, tail, and ears.
These cats are known for being affectionate, social, and intelligent. They are also very vocal!
Blue point is just one of the four official Siamese colors.
Let's find out more about how it happens.
Frequently Asked Questions
Here are some of our readers' most frequently asked questions about the blue point Siamese cat.
If you have any other questions about these cats, make sure to leave them in the comments for us to answer.
What is a Blue Point Siamese Cat?
A blue point Siamese cat is a specific coloring and coat pattern that you can find within the Siamese breed.
It is one of the four official Siamese cat colors.
Siamese cats have always been a popular breed. They have a history that stretches back to Thailand in the 1800s.
Although, it wasn't until 1906 that the breed was recognised by the Cat Fanciers' Association.
No matter what color fur or markings your Siamese cat has, its care and temperament will be the same.
Blue Point Siamese Appearance
A cat's appearance doesn't just revolve around its fur color! Siamese cats have a unique appearance that helps them stand out from the crowd!
They have large triangular ears and slim, long bodies and legs. Their tail, just like the rest of them, is long, sleek, and thin.
Siamese cats have almond-shaped, slanted eyes.
And, as adults they will grow to weigh around 12 pounds. But what about the blue point coat?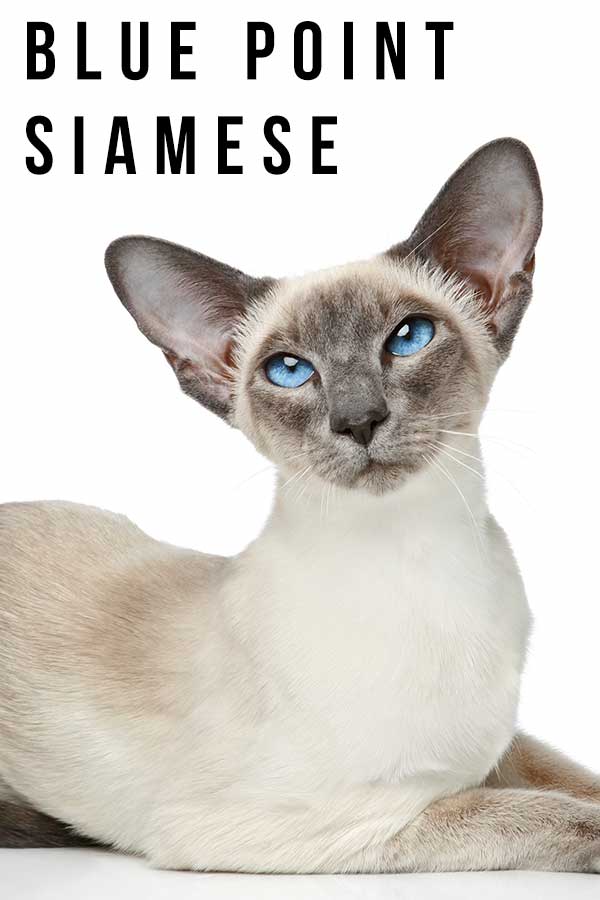 Blue Point Siamese Color and Markings
These Siamese cats will have the same body shape and characteristics of any other. But, their coat color is where the differences start.
Blue point Siamese cats have a base fur color of white.
Their point markings create color on the face, legs, feet, tail, and ears. These markings will be grey with a blue tint.
You can read more about how cat markings happen in our complete guide.
Other Official Markings
Blue point is one of the official Siamese cat colors. But, there are three others to note.
There is the lilac point Siamese cat. This version also has a white body, but will have pinky-grey markings.
The chocolate point Siamese cat has a cream body with pale brown markings.
And, finally, the seal point Siamese has very dark brown markings on a fawn body.
You might want to learn about more rare colors, like the lynx point Siamese or the flame point Siamese.
Blue Point Siamese Personality
As we mentioned earlier, blue point only refers to the color of your Siamese cat. Their personality will be just like any other Siamese.
So what should you expect?
Siamese cats need plenty of attention to fill their social needs! This breed is affectionate, friendly, and loves to be the center of attention.
They also aren't shy about making noise to get the attention they want. Siamese cats love a chat, no matter what their color!
This breed is very intelligent, so they need plenty of entertainment. A combination of toys and playful interaction is best.
Leaving them alone for too long can result in destructive behavior, so this isn't the best breed for someone that works long hours.
Blue Point Siamese Health
Sadly, blue point Siamese cats are vulnerable to the same health problems as any other colored Siamese.
It's important to learn about these issues if you're considering bringing this cat home. Let's take a closer look.
Eye Problems
There are a couple of eye issues that can affect your Siamese.
Mainly, the problem is Progressive Retinal Atrophy (PRA). This disease involves degeneration of the retina, slowly leading to blindness in your cat.
Other eye problems that have been linked to the Siamese breed include lens luxation, retinal atrophy, and more.
It's important to make sure you are choosing a kitten from a responsible breeder, who has health tested the parent cats for any eye problems.
Respiratory Problems
As well as visual issues, Siamese cats can be prone to breathing problems.
Respiratory health problems that you should watch out for include:
Other Problems
Siamese cats are prone to the heart disease known as hypertrophic cardiomyopathy. Whilst it has no cure, it can be managed with medication.
You will also need to watch out for liver problems and pancreatitis.
Some studies have linked Siamese cats to an increased risk of cancer than other cat breeds. So, make sure to speak to your vet if you are ever concerned about the health of your Siamese.
Siamese Cat Lifespan
Although it might seem like the Siamese cat breed faces a lot of health problems, they can actually live very long lives, given the right care.
Siamese cats are often known to live well into their late teens.
The best way to encourage a long life in your Siamese cat is to give them the best care possible. This includes a healthy diet and regular vet check-ups.
Choosing a responsible breeder who health tests all parent cats is also really important.
Siamese Cat Grooming
Another important part of general care is grooming.
Siamese cats of any color don't require much grooming at all. A weekly brush will keep their short coat looking shiny and healthy.
Grooming will also help you to stay on top of shedding.
Is a Blue Point Siamese Right for Me?
If you've fallen in love with this coloring, you might be preparing to bring one home.
The Siamese breed does best with families that have plenty of time to spend with them above all else.
They're very social cats that love being around family and showing plenty of affection. They can be noisy, so don't get a Siamese if you're looking for a quiet, peaceful life.
These cats need lots of entertainment, including fun, interactive toys.
And, as they are prone to several health issues, Siamese cats need a family who will put their health above all else.
It's more important to get a healthy cat than one with a certain coloring.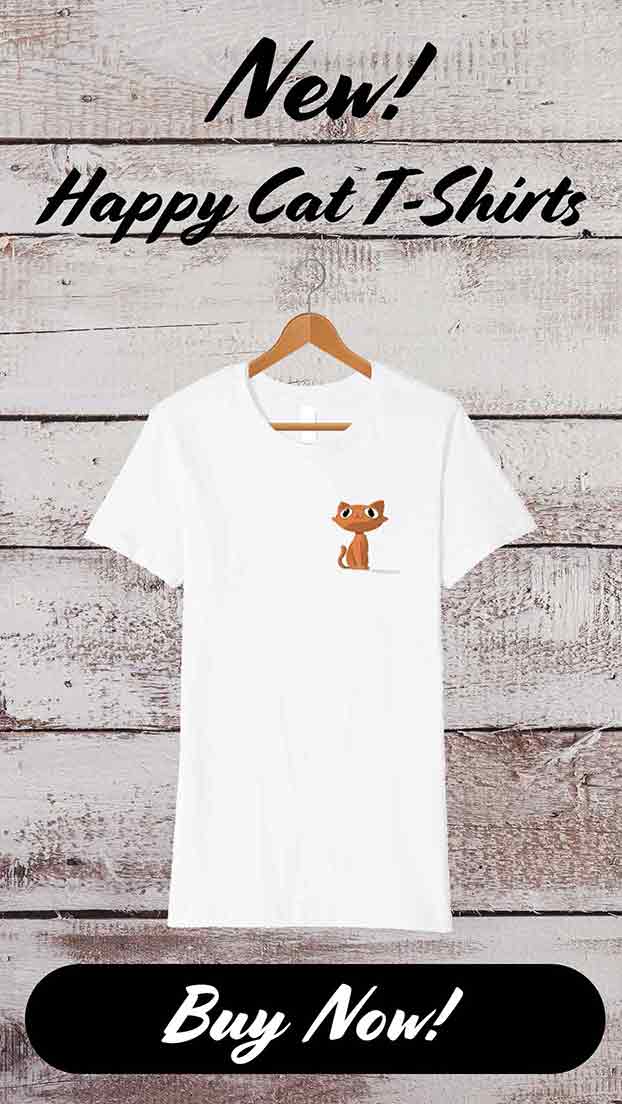 Blue Point Siamese Kittens
As we've said before, when looking for Siamese kittens, the most important thing is to find a reputable breeder.
The best breeders will ask you plenty of questions to make sure you're the right fit. And you should meet them with plenty of questions of your own.
Blue point Siamese kittens typically range from $400 to $700. But, this will vary depending on where you live.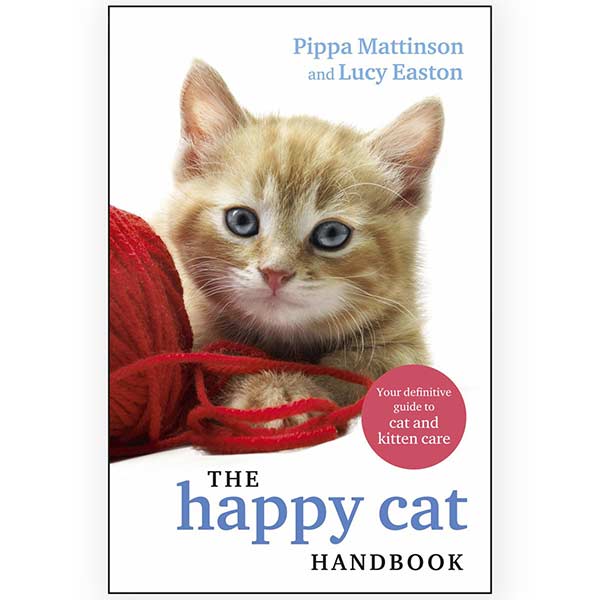 In the UK, they can cost from £350 to £600.
Blue Point Siamese Cat Summary
These cats can make a loving, fun companion for the right family.
Their coloring is officially accepted, so it shouldn't be too hard to find a kitten. But, make sure you're only choosing a reputable breeder on your hunt for a kitten.
Do you have a blue point Siamese cat at home?
We would love to hear what they're like in the comments! What's your favorite thing about this color?
Readers Also Liked
References and Resources
Your Amazing Cat!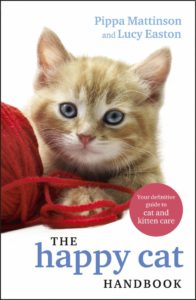 We are so excited to share our new book with you!
If you have enjoyed your visit to The Happy Cat Site we think you'll love The Happy Cat Handbook.
Written by the founders of this website including the author of the hugely successful Happy Puppy Handbook, it's packed with cat care information and fascinating cat facts.
Grab your copy today!