Welcome to our guide to the best cats for kids. Helping you to choose the best cat breeds for children to enjoy and grow up with.
Are you on the hunt for a feline friend for your family?
If so, there are some cat breeds that may better suit your household than others.
In this article, we'll talk about the qualities of various cat breeds
And the traits that you should look for when selecting a cat that will be part of a family with children.
What characteristics should we look for in the best cats for kids?
Letting your children assist with the care and upbringing of a kitten or cat can be a rewarding experience.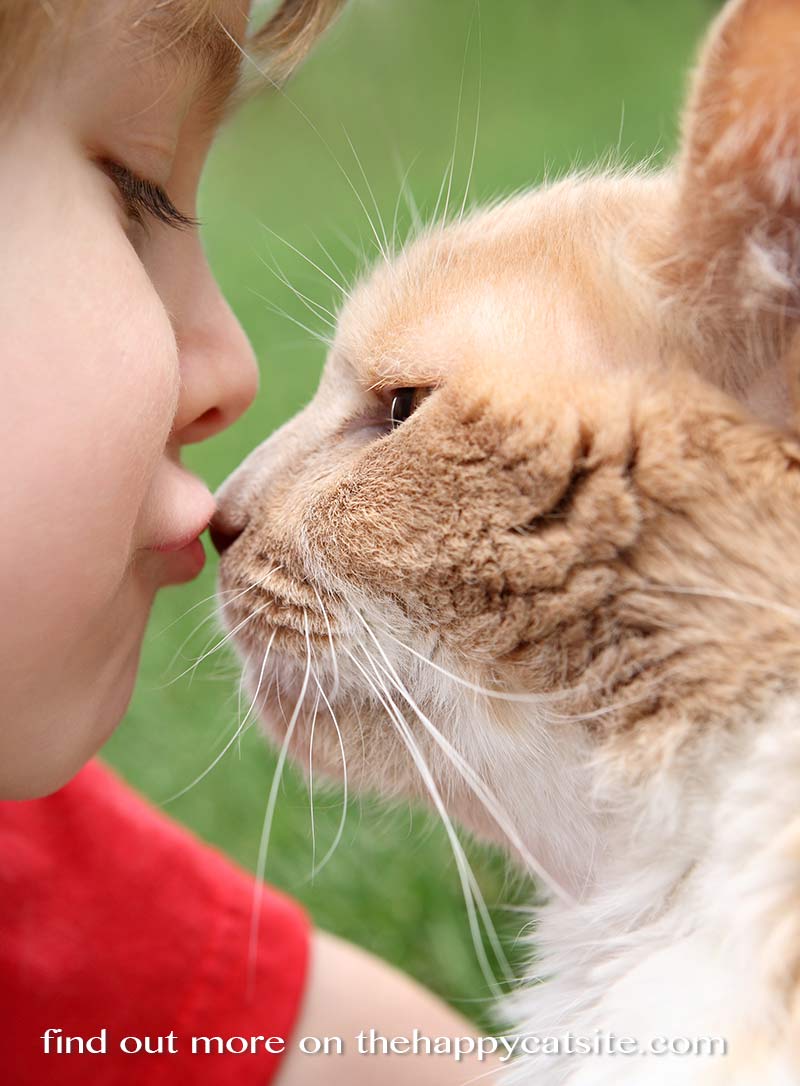 However, some cat breeds are more suitable for older children, and some cat breeds make better choices for families with louder and more active children.
Your Family Needs
If you have young children that tend to be boisterous, as many toddlers are, then you'll want to look for a cat that is social, fine with loud noises and abruptness, and that enjoys play time.
Conversely, if you have older children who lead a more docile lifestyle, then you'll want to find a lower-energy, independent cat that doesn't have high activity needs.
Regardless of your children's ages, one factor that must be considered before purchasing a kitten or cat is its level of friendliness.
Cats who are naturally easy-going and affectionate are best for households with children, as they often enjoy the copious amounts of attention that they receive from little tykes.
Kid friendly cats must enjoy being played with and petted (and not just on their own terms). After all, you wouldn't want a cat who frequently grows agitated to bite your child!
Nicest cat breeds for kids are also those that consistently are easily socialized with both children and other pets, including other cats and dogs.
According to a 1996 study, a cat will most likely react to being incorporated into a family setting based on how its parents and breed(s) typically behave with people and other animals.
So let's take a look at a few of the top characteristics for a family cat, and some breeds that fall into those categories. We haven't included all of them in each, but given you a few helpful examples.
Friendliest cat breeds
Is friendliness a priority for your family? Some of the friendliest cat breeds include:
American Curl Longhair/Shorthair Cats
This cat, although known for its famously curled-back ears, is also known for its very loyal and adaptable nature. They love attention and will seek it out as much as possible, making sure to make themselves the center of the household.
Exotic Shorthair Cats
This breed gets its calm demeanor and quiet nature from its Persian lineage. They are known for their love of lounging with their human or relaxing within close proximity of their human.
Japanese Bobtail Longhair/Shorthair Cats
This tailless cat is one of the most interactive breeds around!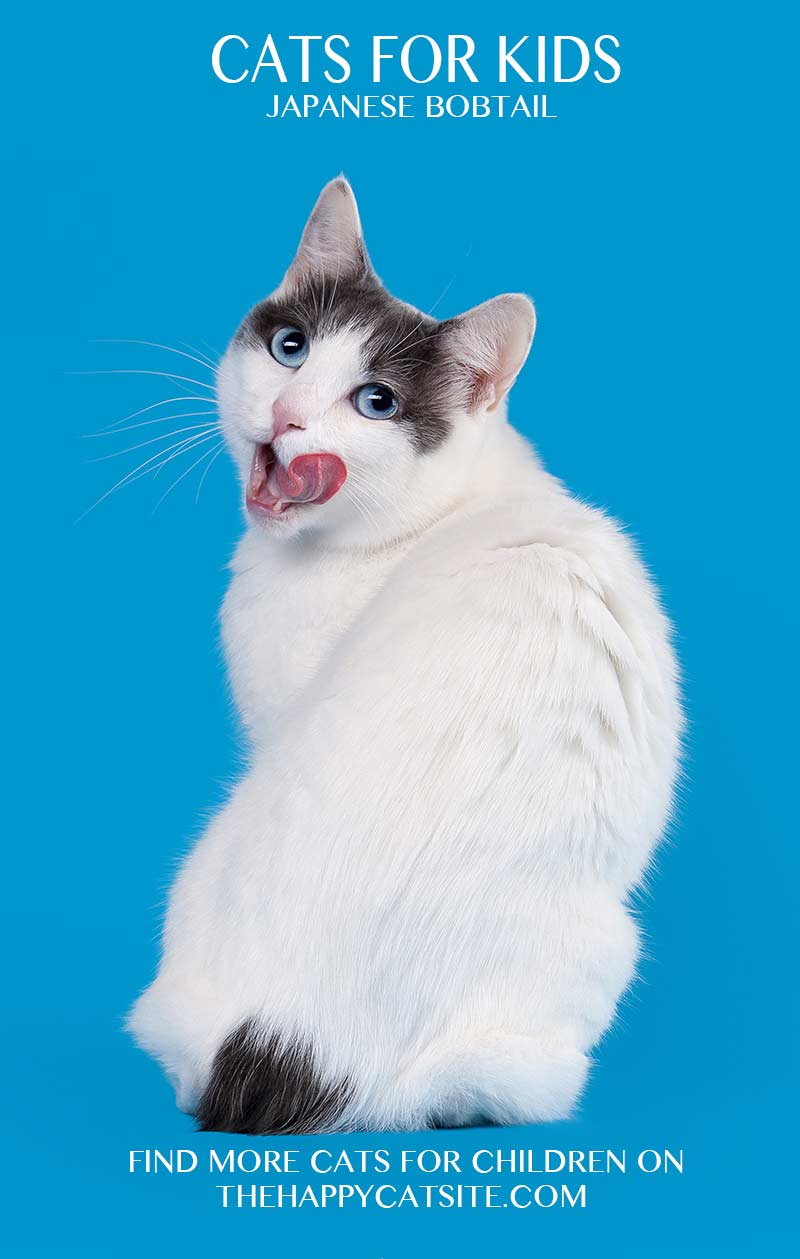 You'll likely find them to be very chatty and playful, especially with their owner and with other cats.
They are very smart and will find ways to entertain themselves while you're not playing with them.
Maine Coon Cats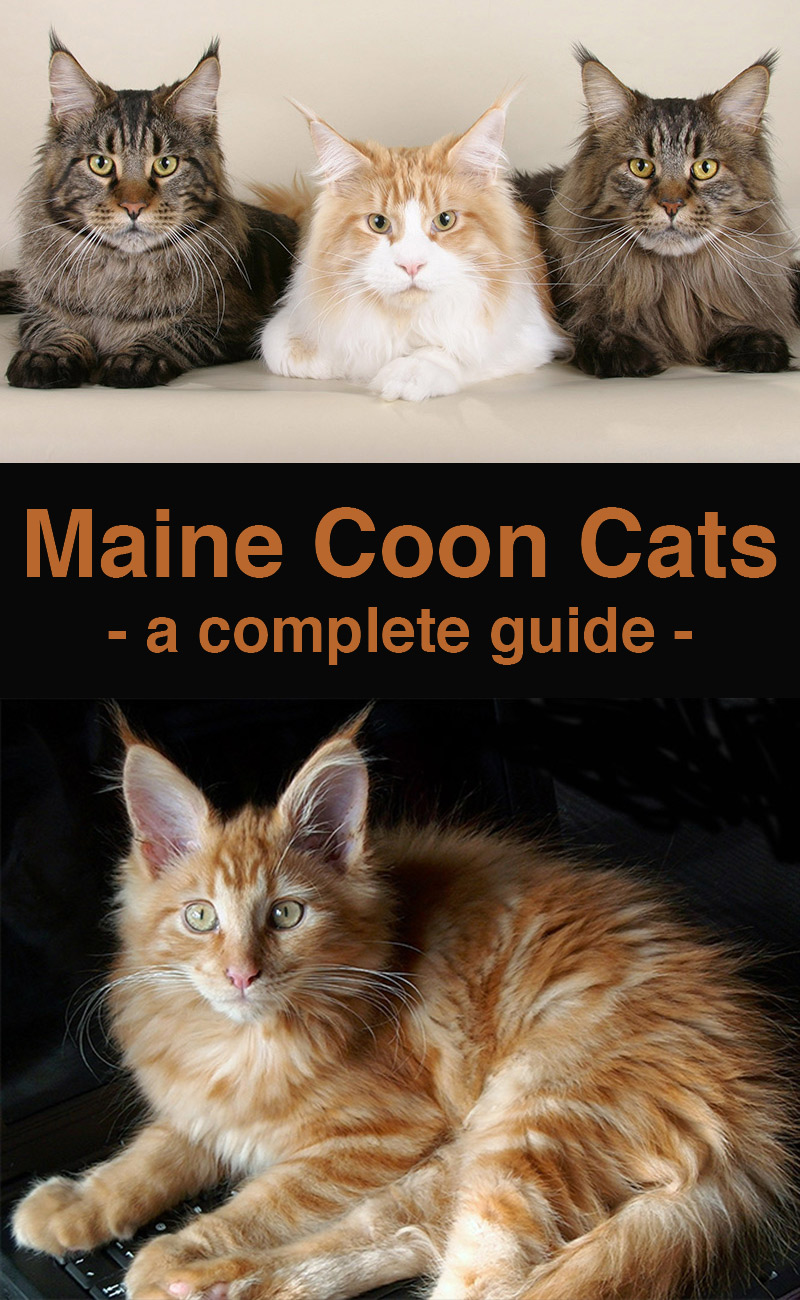 The Maine Coon Cat is the "gentle giant" of the feline world. Not only are they recognizable by their large size and long hair, but they're also known for their expressive nature and very easy-going personalities.
Singapura Cats
These long-legged kitties are known to be one of the most needy breeds out there. They will try their best to be the center of your world at all times and may be persistent at this, earning them the nickname of "Velcro Cat".
Affectionate cat breeds
Is affection what your child wants in their new kitty. Some of the most affectionate cat breeds include:
Balinese Cats
This intelligent Siamese-lookalike shares its parent breed's love for social interaction, but without the abundant energy.
They enjoy your company, but won't be as "in your business" as a Singapura, for instance.
Bombay Cats
If you're looking for a buddy who will love you and everyone he meets, then a Bombay might be for you!
This breed, which looks like small panther, is known for being friendly to strangers and overly affectionate.
Korat Cats
The Korat cat has distinctive blue fur and is highly intelligent. They have been known to learn words and may even carry a conversation with you!
This breed does best in a single-cat household.
Norwegian Forest Cats
A very thickly furred breed, the Norwegian Forest Cat is hard to miss! Not only are they handsome to look at, but they are also quite comical!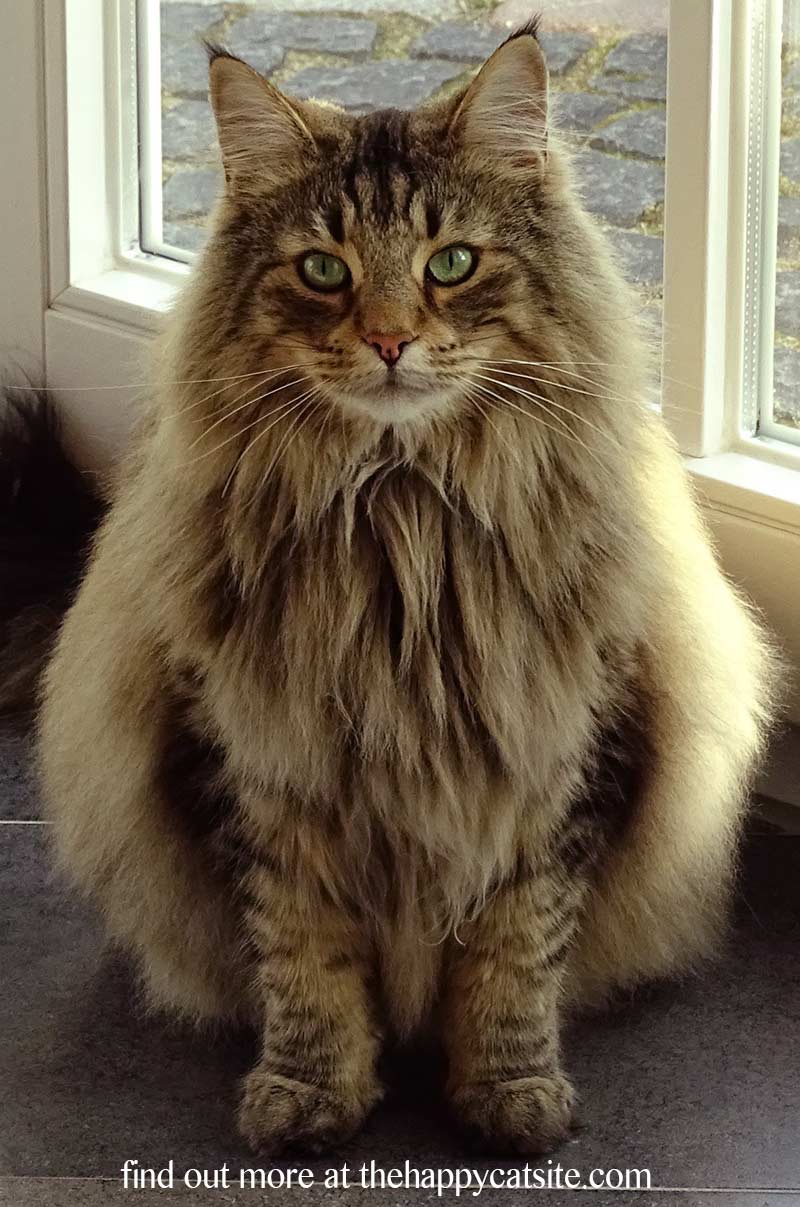 You'll often find one of these cats entertaining its human and even other pets.
Selkirk Rex Longhair/Shorthair Cats
This cat has a unique curly coat. With its Persian heritage, the Selkirk Rex has a down-to-Earth temperament and is not easily startled.
They're also known for their patience with the humans and animals that they cohabitate with.
Most playful cat breeds
Kids love playing with their pets. Is an enthusiastic playmate the cat for you? The most playful cat breeds include:
Abyssinian Cats
This fox-like cat is a highly athletic breed that is popular with families. You'll find them leaping and bounding their way through the house, which means any valuables must be kept out of reach.
If you can keep him entertained, then an Abyssinian may be for you!
Bengal Cats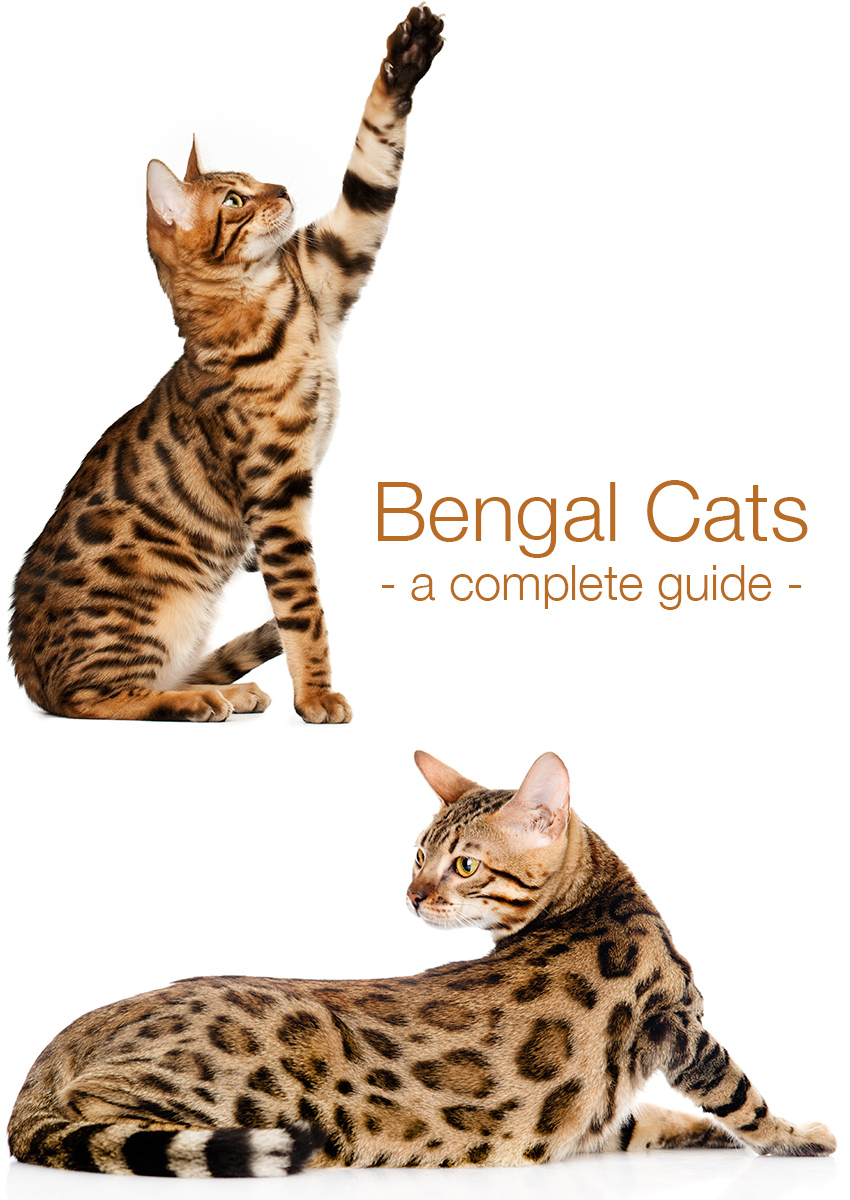 The Bengal Cat is a unique breed that's actually a cross between a domestic cat and an Asian Leopard Cat. Don't let their "wild" ancestry fool you, though!
When they're not perching high above or playing, they'll probably be commanding snuggles from their human.
Manx Cats
Another tailless breed, the Manx craves time with people and will make it their job to be a part of your day. They also enjoy a good game of chase.
Similarly to the Maine Coon, the Siberian is a large-bodied, longhaired, and inquisitive cat that is often found in family homes. They have easy-going personalities and like learning new things, including tricks and even how to open folding doors!
Somali Cats
As the longhaired version of the Abyssinian, the Somali exhibits a graceful and streamlined body that enables their rambunctious activities quite well.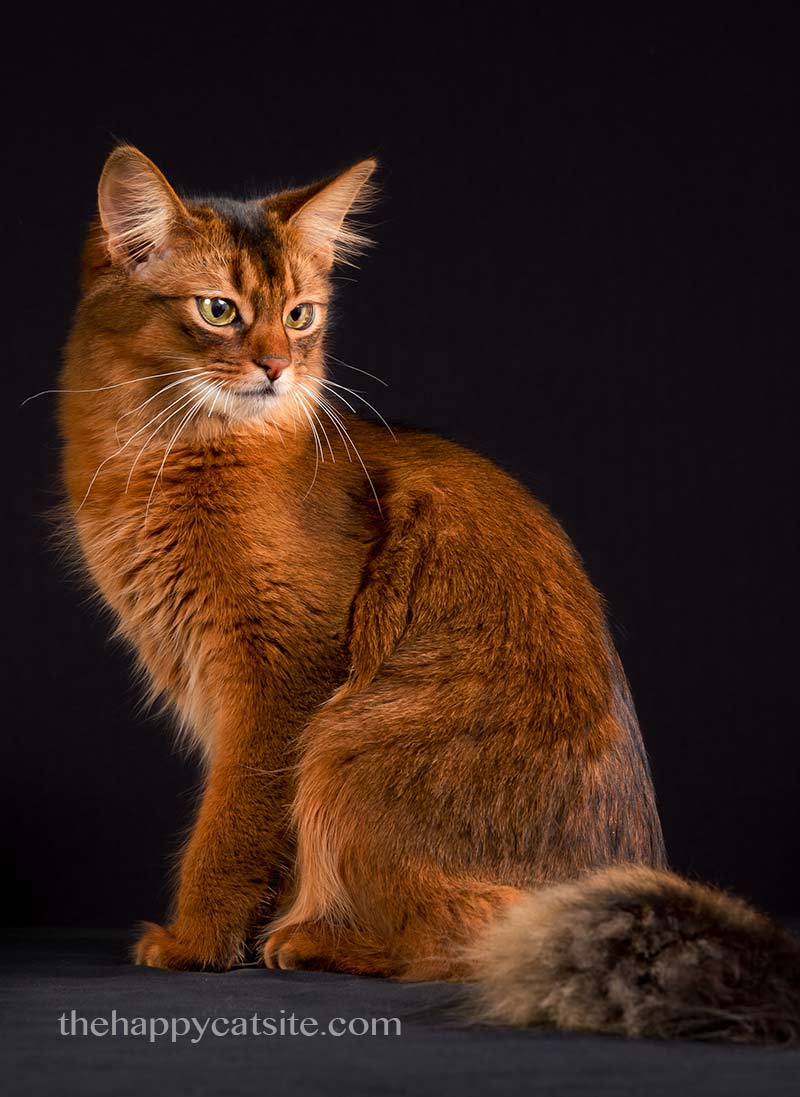 If you don't play with them each day, they may let their adventurous minds get the best of them – some have been known to steal their owner's laundry!
Best lap cat breeds
Do you want a cat who loves to cuddle up with you? Some of the best lap cat breeds include:
American Bobtail Cats
This intriguing breed not only enjoys keeping you company, but also likes to keep everyone else company!
These cats have a tender and delightful nature, so much so that they are commonly used as therapy animals.
Burmese Cats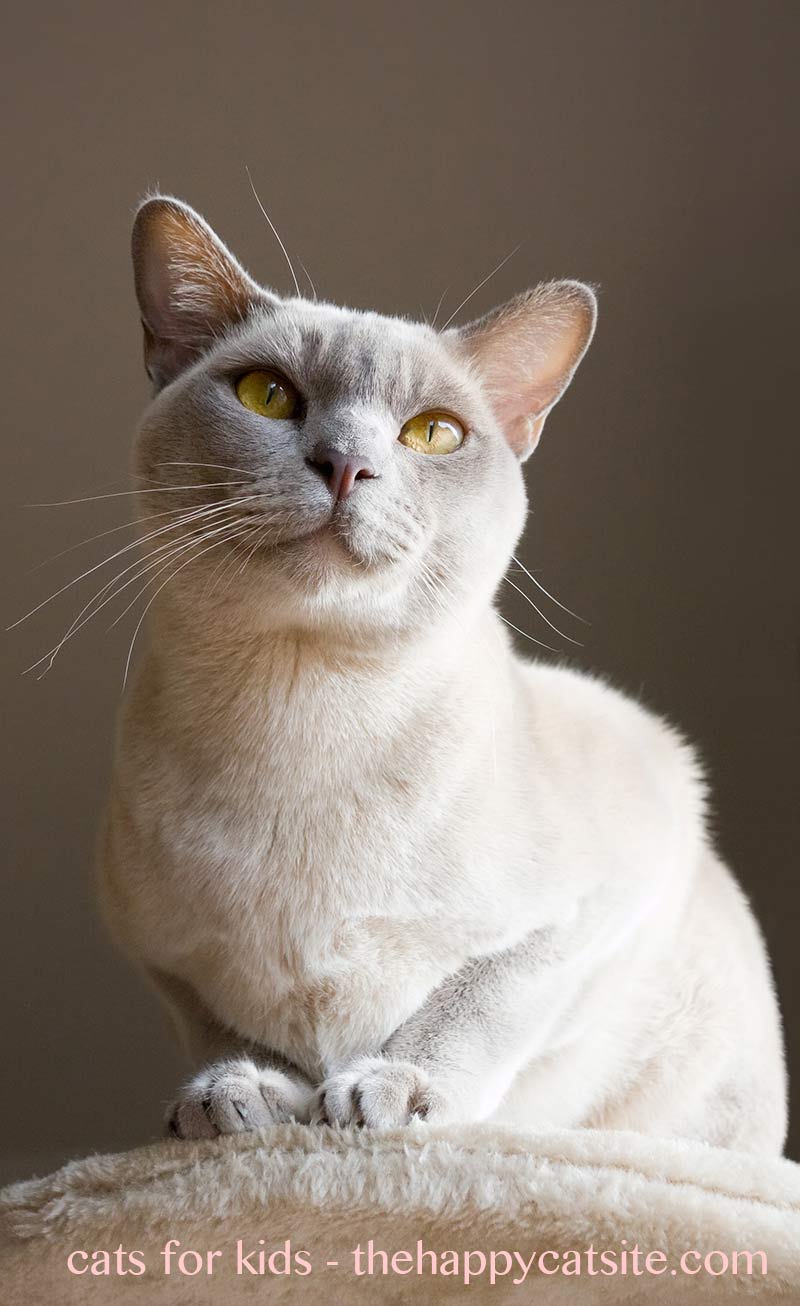 Another relative of the Siamese, the Burmese has its relative's high energy levels mixed with an affinity for their owner's lap.
They're often "opinionated" and may show their not-so-nice side when they don't want to do something.
Persian Cats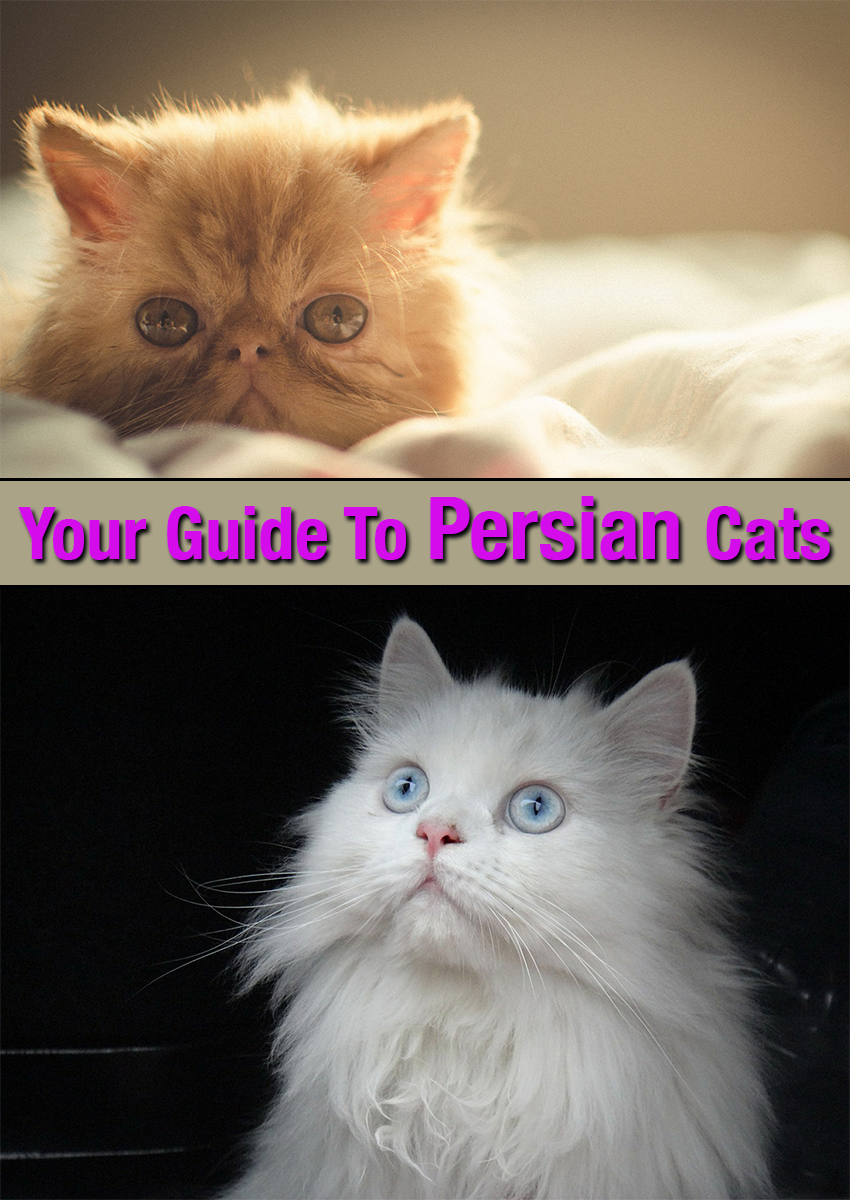 You might recognize the Persian cat's distinctive face from many a cat food commercial.
One of the oldest breeds around, this is a "prim" cat that enjoys surveying their (preferably quiet) kingdom from the comfort of your lap.
The breed has some health issues so do check out the link above before making your decision.
Himalayan Cats
This lap-cat extraordinaire is the result of a Siamese being bred with a Persian, which created a longhaired cat with the black points of the Siamese.
They're the perfect combination of active and docile, plus you most likely won't find them climbing on furniture or counter tops.
Ragamuffin Cats
Don't let this breed's interesting name fool you! Ragamuffins love to follow their humans wherever they go, and they will happily try to squeeze their large body into a tiny ball on your lap.
This cat is also among the most tolerant breeds; if you have small children who enjoy cuddling up close to their pets, then the Ragamuffin may be a great fit.
Most loving cat breeds
Most loving cat breeds include, but are not limited to, the following:
Ragdoll Cats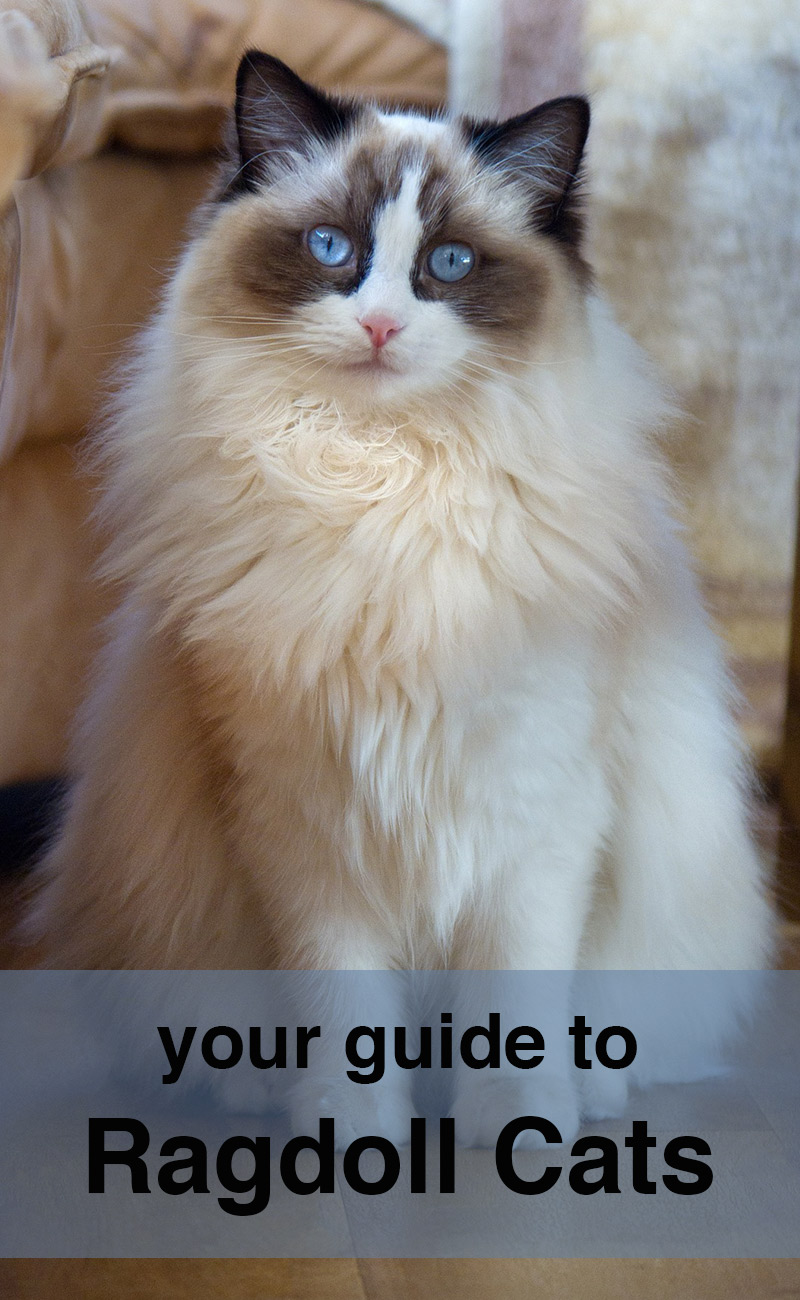 With its highly personable nature and massive size (some reach 20 pounds), the Ragdoll cat is quite similar to the Ragamuffin.
They have been referred to as "puppy cats" due to their doglike affinity for tracking their owners.
You'll want to watch them if they're kept outside, though; there is no such thing as a stranger to these overly trusting cats!
Colorpoint Shorthair Cats
This cousin of the Siamese tends to form an incredibly intense bond with one or two people in the household. Once they single you out, they will try desperately to get and keep your attention.
Devon Rex Cats
This breed has large, almost bat-like ears and a wavy coat. They may not be a lap cat, but they possess a strong will to express their love for you.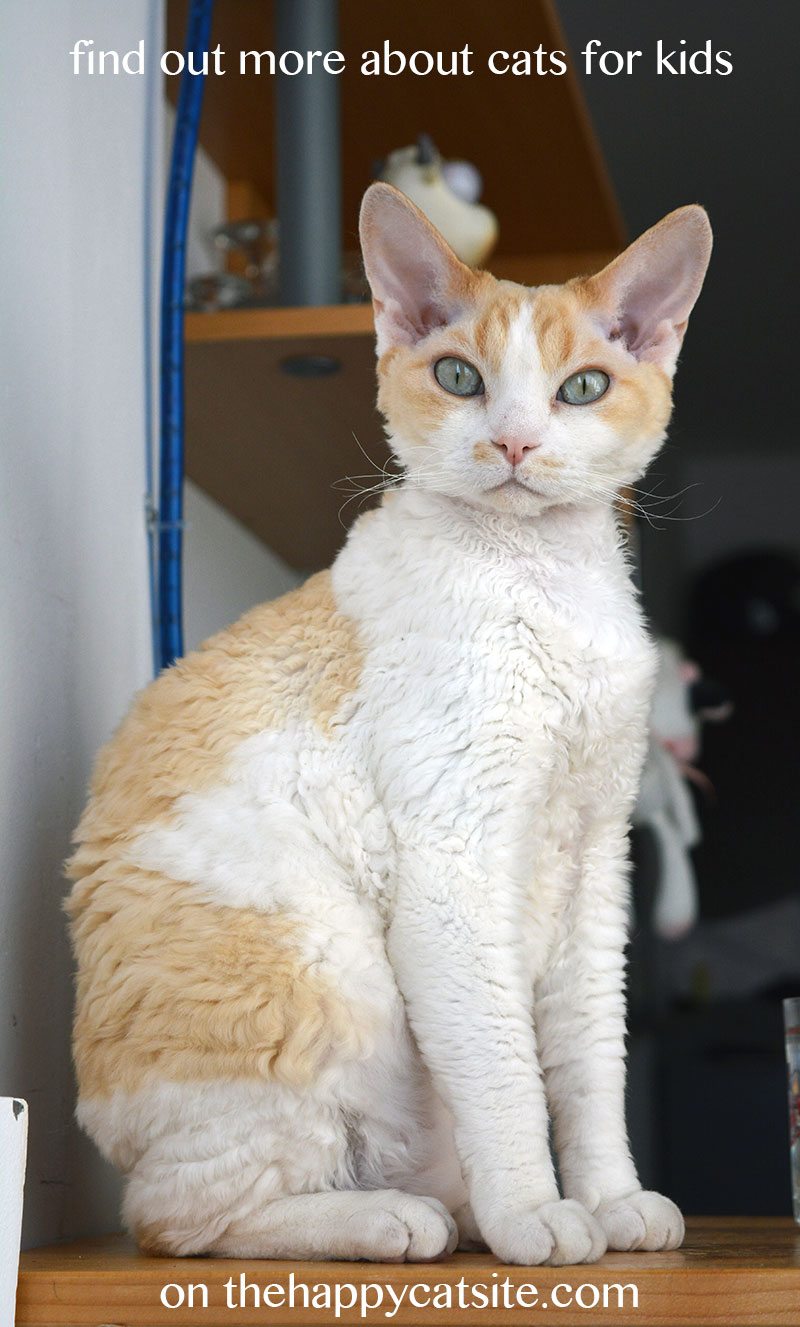 However, you'll want to teach them tricks before they pull a few tricks of their own – they are agile and can find their way into some sticky situations!
Siamese Cats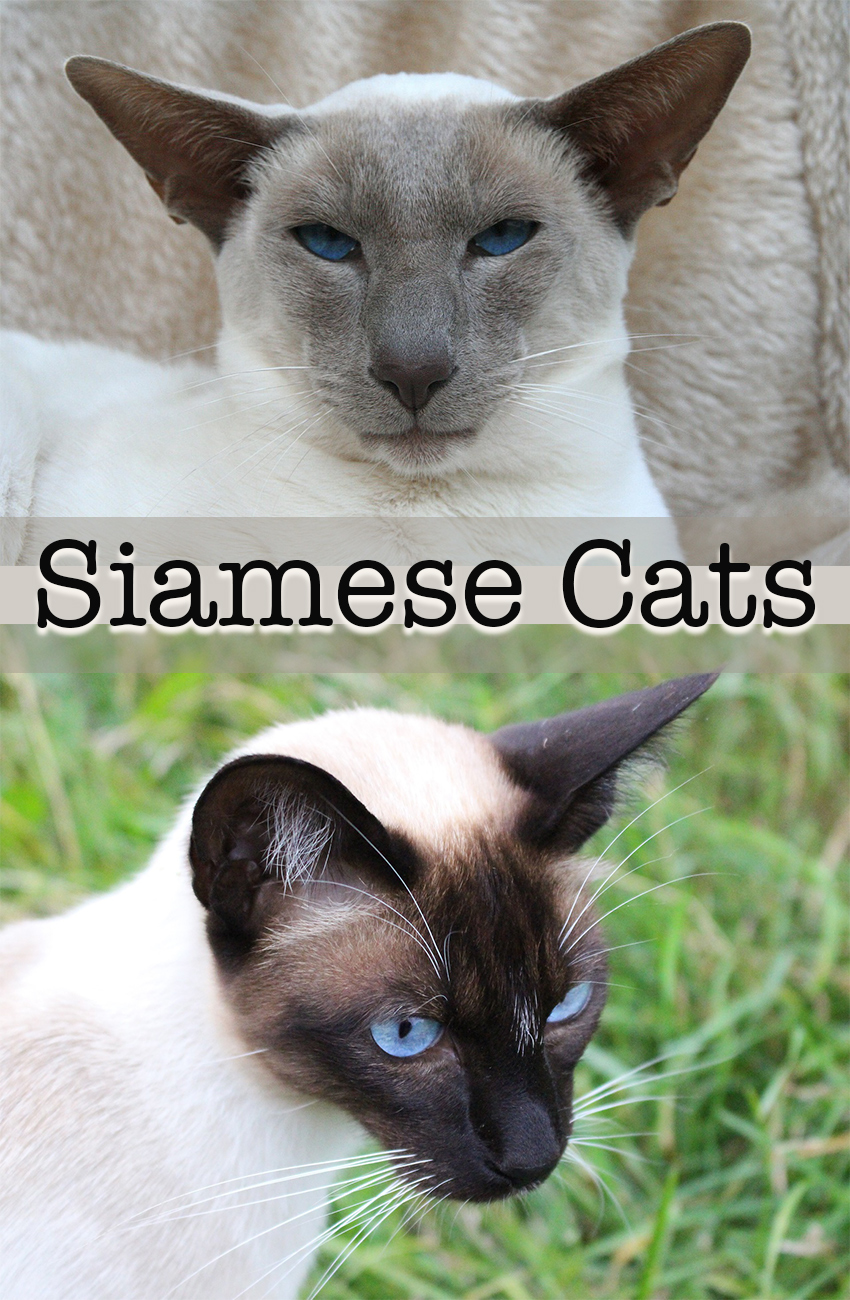 The Siamese cat is easily recognized by its blue eyes, dark points, and lithe body.
One of the most well known cat breeds, they are popular for their love of conversing with their humans, their passion for knowing everything that you're doing, as well as their knack for getting into mischief.
Tonkinese Cats
The Tonkinese is another very old breed, with records of its existence dating back to the 1300s.
They exhibit traits of the Siamese and the Burmese, making them not only pretty to look at, but also a pleasant combination of playful and mellow.
Best cats breeds for families – the top breeds
There are many breeds of cats, each with their own unique traits and mannerisms.
However, there are a few breeds that stand out from the rest in terms of breeds that are best with children. Best family cats include, but are not limited to, those of the following breeds:
Maine Coon Cats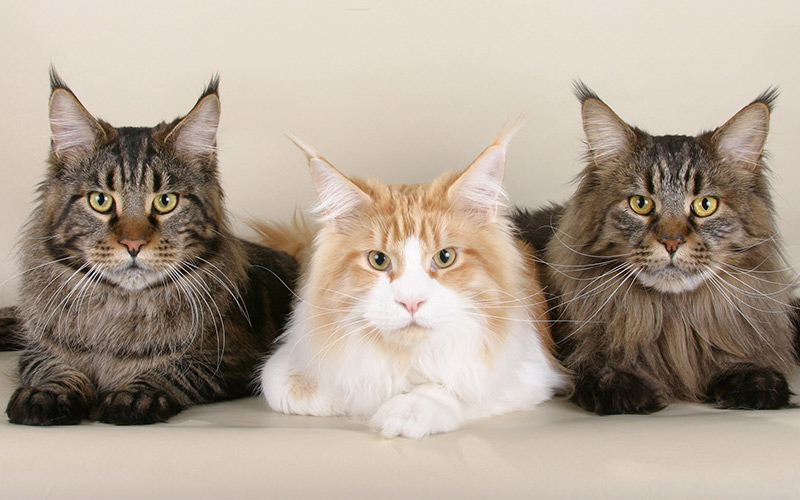 This breed was listed in our "Friendliest cat breeds" category, but they make wonderful all around pets.
They're happy to relax in your lap, but they are also incredibly tolerant playmates for your youngsters.
With their mellow personality, they will not be easily spooked by the ruckus that small children create.
Norwegian Forest Cats
One of our "Most affectionate cat breeds," the Norwegian Forest Cat would make a most excellent choice for a house with children.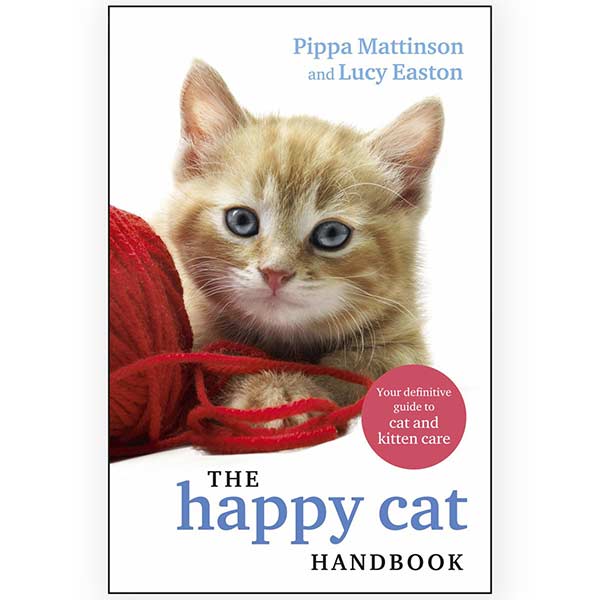 Like the Maine Coon, they are "gentle giants" that enjoy the company of children, especially children who like to carry their pets around and dote on them!
No worries if your children like to place pets in baby strollers; this cat will tolerate it all!
Ragdoll Cats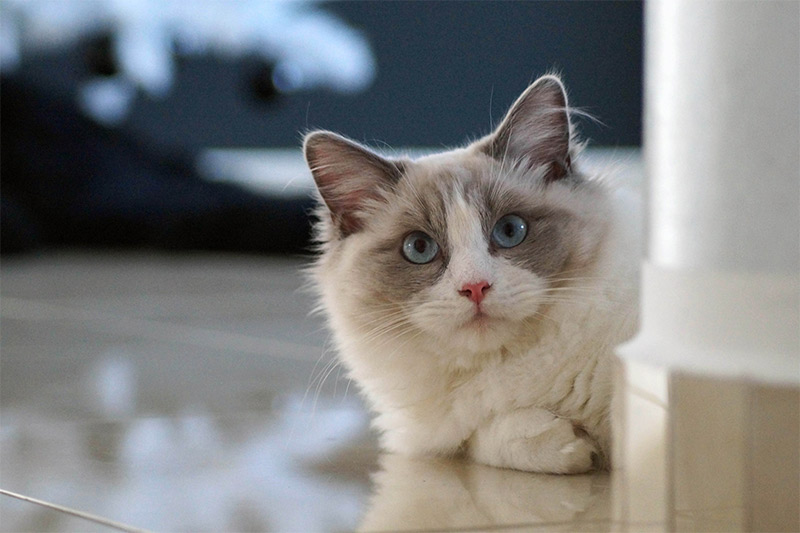 Another large breed, the "Ragdoll" may have fallen into our "Most loving cat breeds" category, but it too is known for wearing many hats. They will follow you and your children around just like a dog, and in true attention-loving feline fashion, they'll bask in the affection showered on them by you and your kiddos.
Siberian Cats
It must be something about the large cat breeds, as the Siberian is also a dog-sized cat with a teddy bear personality. This breed, too, is a longhaired and curious cat that will make an interactive playmate for kids, what with their curious ways and intelligent minds.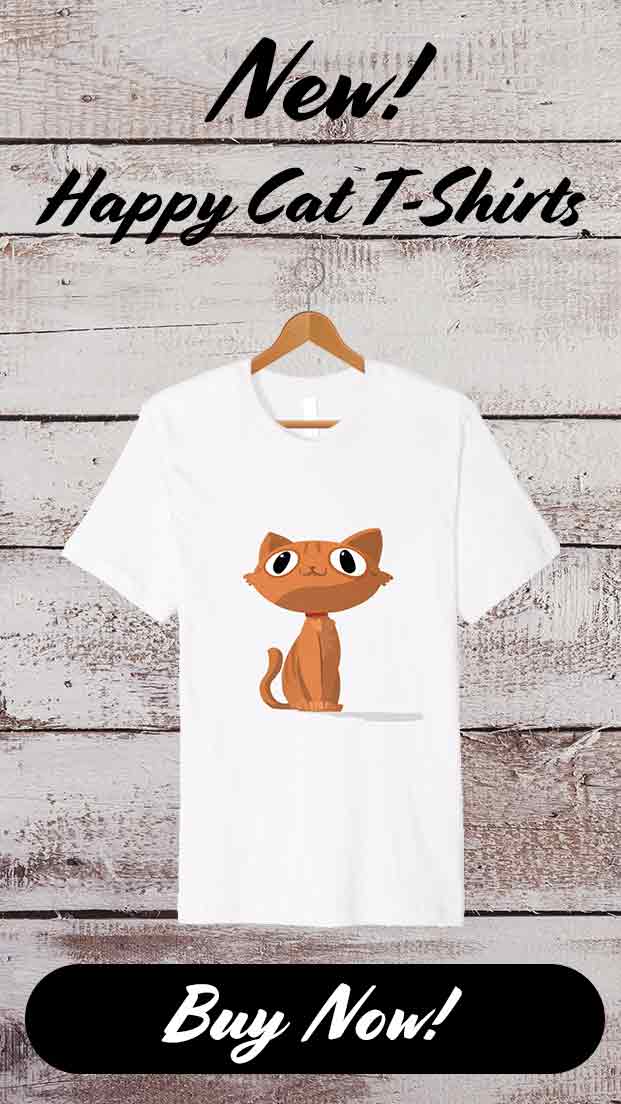 Tonkinese Cats
This unique cat possesses the perfect personality for an active family.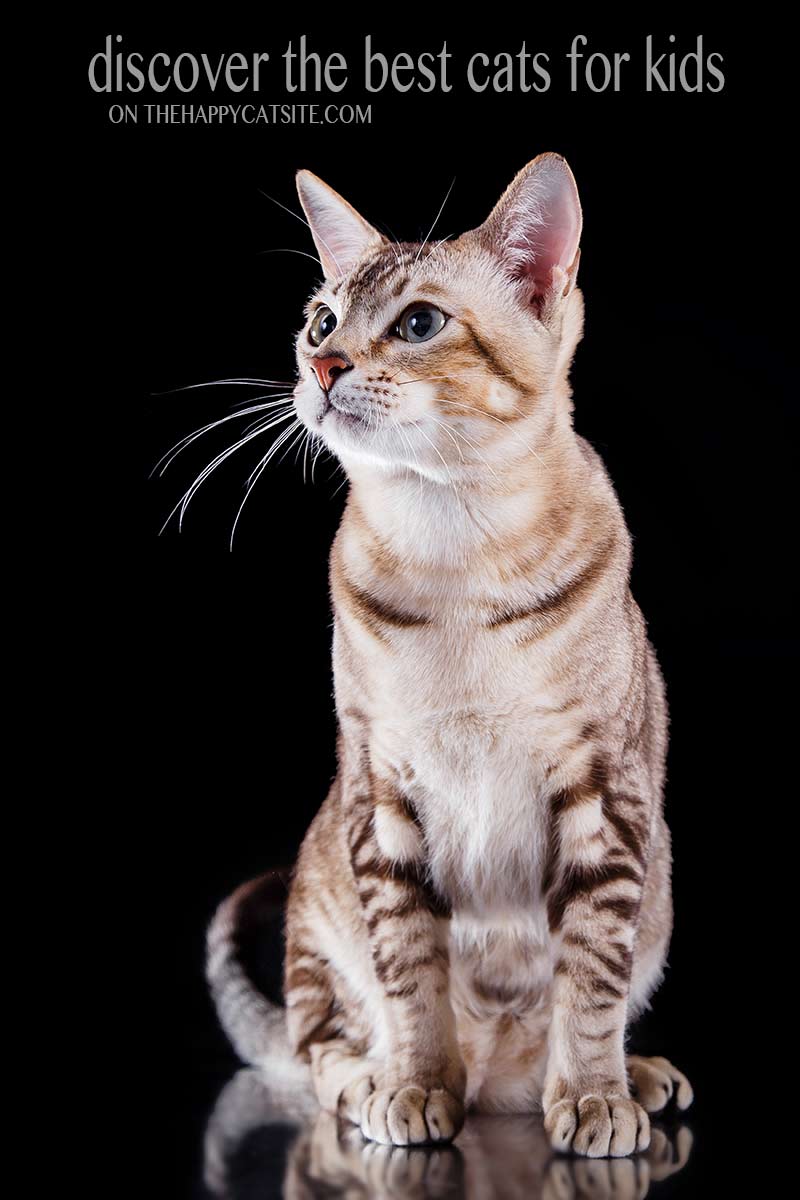 They have the Siamese's upper-level energy requirements and extreme affection for people, but they also have the calming influence of their Burmese lineage.
Kids will enjoy playing fetch with them, and adults will enjoy their laid back side once playtime is over.
Best cat breeds for children – a summary
There are several factors that should be considered before you decide what kind of cat to get.
If you have or plan to have children, then you may want to find a breed that is fine with high activity, loud noises, and being picked up or carried by kids.
If your children are older and the house is pretty quiet, then a breed that's possibly a bit more aloof and lower energy may be suitable.
Regardless of a cat's breed, they are unique creatures with their own special personalities, so be sure to consider a potential pet's individual needs and energy levels before bringing them home.
References
Landsberg, G. "Feline behavior and welfare". Journal of the American Veterinary Medical Association, February 1996.
Your Amazing Cat!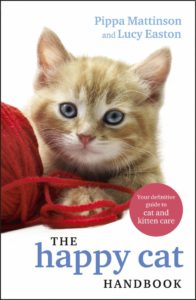 We are so excited to share our new book with you!
If you have enjoyed your visit to The Happy Cat Site we think you'll love The Happy Cat Handbook.
Written by the founders of this website including the author of the hugely successful Happy Puppy Handbook, it's packed with cat care information and fascinating cat facts.
Grab your copy today!