A hairless cat isn't everyone's idea of a great pet, but the Sphynx Cat has a growing and devoted fan base. Anna Burke finds out where this unusual breed comes from and looks at what is involved in buying and living with a Sphynx Cat.
Sphynx cats are far more than just hairless cats. These felines are full of personality, and the breed is rapidly growing in popularity in the U.S. and around the world.
Could a Sphynx cat be right for your family? Let's take a closer look
What is a Sphynx cat?
Sphynx cats are a breed of hairless cat. The founder of the breed was a hairless kitten born to a domestic cat in Toronto, Canada in 1966.
The kitten's hairless body was the result of a natural genetic mutation
And the cat, along with other hairless cats, was crossed with normally coated cats to create the Sphynx.
The breed founders crossed hairless cats back to haired cats to create a breed with a wide gene pool.
They hoped to avoid the pitfalls of too much inbreeding and produce a robust and healthy breed of cat – the result is the Sphynx cat we know today.
But what about the Sphynx cat's other distinctive traits?
Sphynx cat characteristics
Sphinx have very large, upright ears that can grow to be two to three inches tall.
Paired with their large eyes, they are often compared to 'friendly aliens' and have an exotic, regal look that is only slightly offset by the breed's 'Buddha belly.'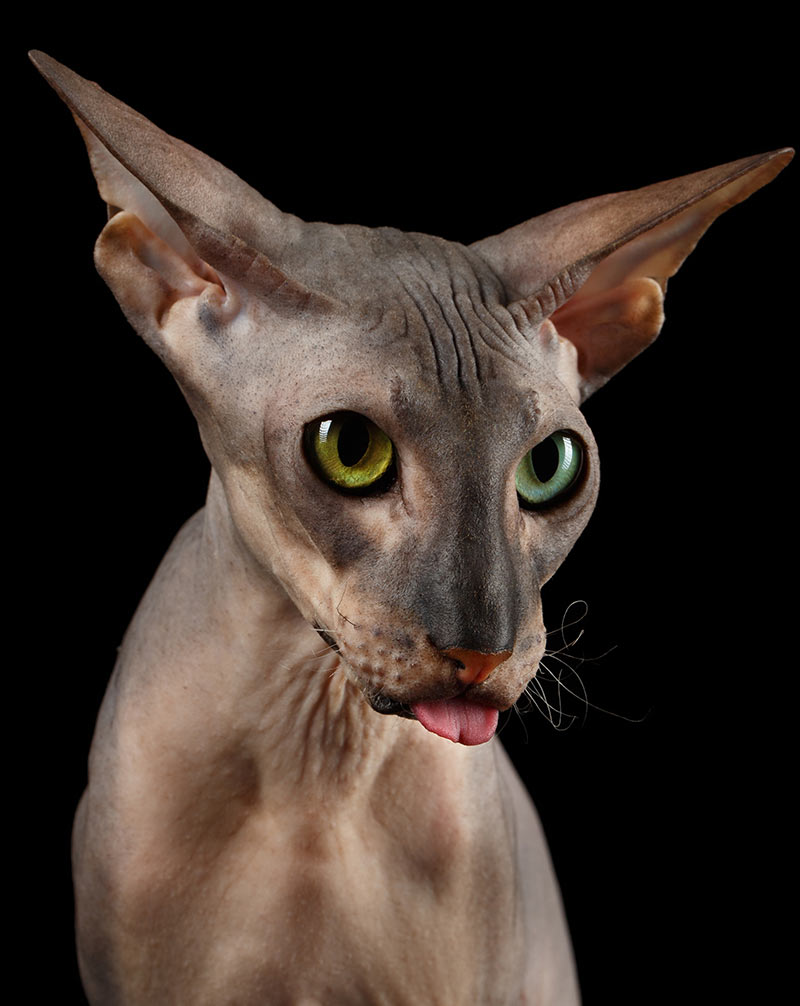 Among the most influential cat breeds used to create the Sphynx were the Devon Rex, which emerged around the same time, and the American Shorthair.
The ears and intelligence of the Devon Rex, combined with the robust health of the American Shorthair, helped give the Sphynx its looks, and personality.
Today, the Sphynx cat is recognized by most cat breed associations and they are always a hit at cat shows.
Are Sphynx cats hairless?
Sphynx cats are considered hairless cats, but that does not mean that all Sphynx cats are totally hairless.
Some cats have a fine down on their bodies that make them feel like peaches, while others have a buttery feel to their skin.
Most Sphynx have a little short hair on their noses, ears, and even their toes and tails.
Contrary to popular opinion, Sphynx cats are not hypoallergenic. Allergies to cats are caused by dander. Dander, or dead skin cells, are shed by all cats, and the Sphynx is no exception.
Some people do find that the lack of hair reduces their allergic reaction. However, if you have a cat allergy, you will want to spend some time in the company of a Sphynx to ensure that your allergies are not affected by the breed before you bring one into your home.
Sphynx cat personality
You might think that it is the hairless coat that sets the Sphynx cat apart from other felines, but Sphynx owners know there is so much more to their cute hairless cats than their lack of fur.
The Sphynx is sometimes described as 'dog-like' for its affectionate nature.
These cats love to be touched, and are great snugglers.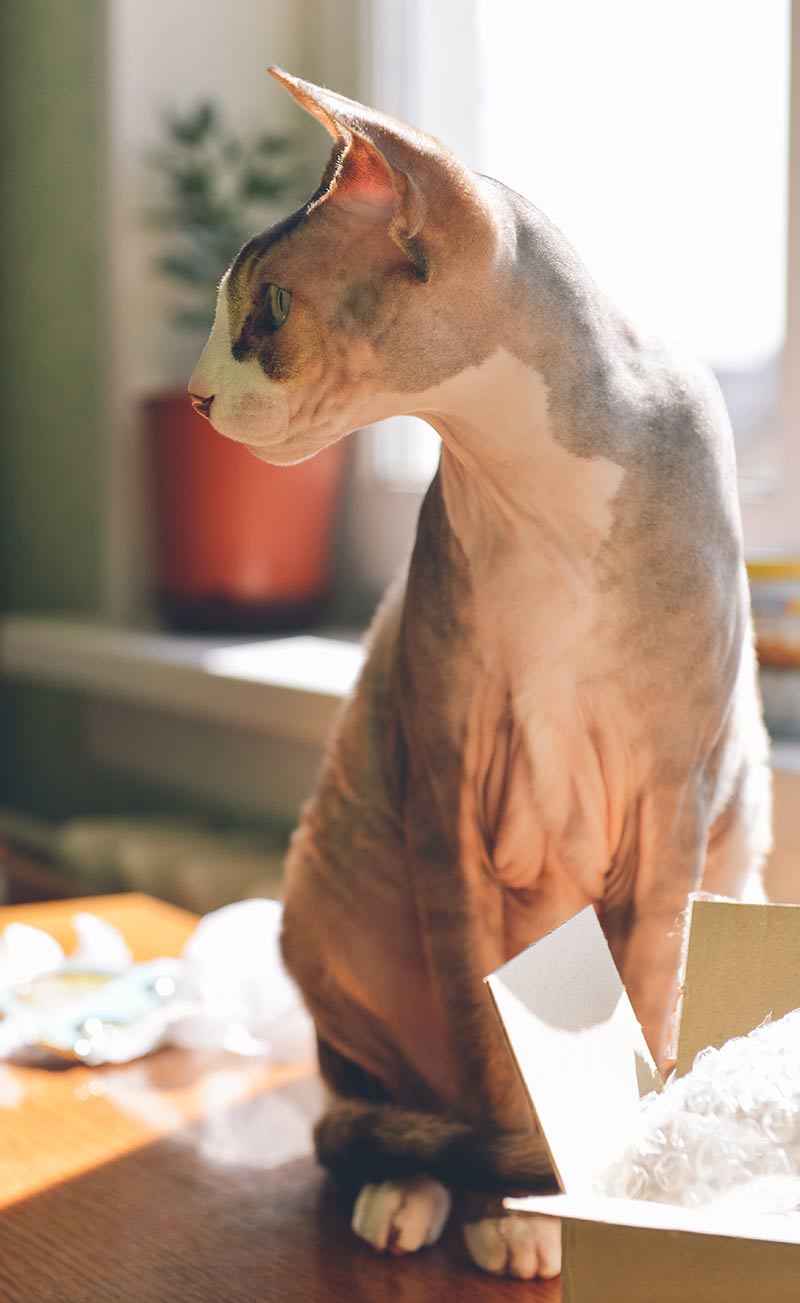 They like being close to their owners, and even though some of their affection could be chalked up to warmth seeking behavior, there is no denying that this breed will do anything for attention – including 'help' you with your household routine.
A word of warning, however – Sphynx cats can be notoriously clumsy in their antics, so be prepared for lots of laughs and some wounded kitty dignity.
You might also want to keep an eye out for those Sphynx cat paws. They use their dexterous, long toes almost like hands, and are a highly intelligent breed.
Sphynx cat temperament
Sphynx cats are energetic, social cats.
They love being with their people, so if you do not work at home, you might want to consider getting a second Sphynx or another cat or dog to keep your Sphynx company.
You may even notice that your Sphynxes travel in a pack, especially when they are getting used to a new environment or situation.
Their affectionate nature and sturdy frame make them good family cats, and they get along well with other pets and children.
Sphynx cat size
Their large ears and eyes, combined with their hairless coat, might fool you into thinking these were delicate creatures, but the Sphynx is a very sturdy, muscular animal.
Sphynx are typically medium sized cats. As with most cats, the males tend to be larger than the females, and both sexes have the firm, rounded belly that is a hallmark of the breed.
Sphynx cat colors
Lack of hair does not mean Sphynx lack variety. Their skin can show any coloring pattern known to domestic cats, from calico to tabby.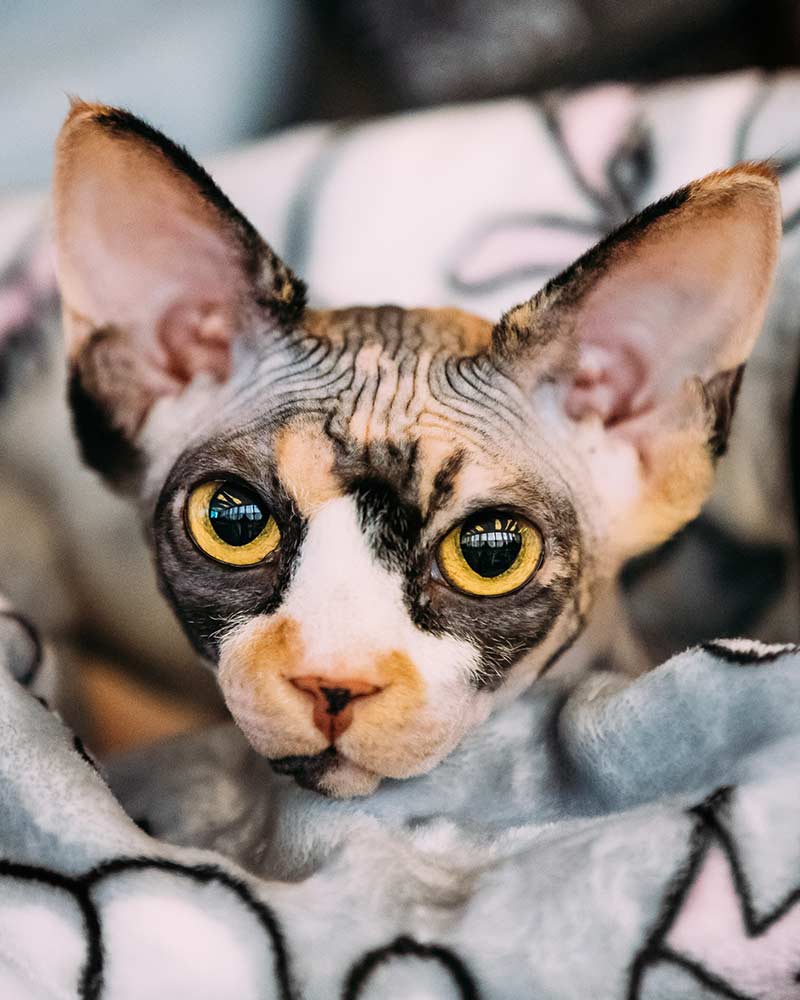 The pigment that would normally color hair colors their skin, putting an exotic, sleek twist on familiar patterns.
One of the more popular colors is the blue Sphinx cat.
Their skin also forms loose folds. This wrinkled look can lead to a 'worried' expression on their brows, which many owners find particularly endearing.
Sphynx cat health
Sphynx are prone to certain health problems. One of these is periodontal disease. Luckily, this is easy to prevent by teaching your Sphynx to enjoy having her teeth brushed on a daily basis.
They may also be susceptible to a few skin conditions, like urticarial pigmentosa and cutaneous mastocytosis.
Heart troubles are a bigger issue. A study published in 2012 on 114 Sphynx cats found that 34% had an abnormal heart examination result. Sixteen of the cats had congenital hearth disease and 23 of them had Hypertrophic Cardiomyopathy (HCM)
Hypertrophic cardiomyopathy, is the most common type of heart disease found in cats. This disease causes the heart muscle to thicken, a process called hypertrophy.
Sphynx may also be prone to hereditary myopathy, which affects muscle function and is eventually fatal. Many breeders are working to reduce the recurrence of this trait in their bloodlines.
Perhaps the biggest concern with Sphynxes, however, is not hereditary. Obesity affects more than half of America cats and dogs, and can lead to many health problems down the line, from joint trouble to diseases like diabetes.
Don't let your Sphinx's 'Buddha belly' fool you into letting your Sphynx gain too much weight. A firm, gently rounded belly is normal, but talk to your veterinarian about the ideal weight for your cat to make sure 'gently rounded' does not become 'obese.'
Sphynx cat care
Sphynx are hairless, which means they must be a low maintenance cat breed, right?
Wrong.
Sphinx may not shed, but they do require care. Their lack of fur means that they need help regulating their body oils and temperature.
Your Sphinx will require regular baths. These may be weekly or monthly, depending on your cat, and bathing is essential for preventing clogged pores and skin conditions. It will also prevent the oil from staining your furniture or clothing.
Most Sphynx kittens from responsible breeders will have already had a few baths by the time you bring them home. As long as you make bath time a fun, positive experience, your Sphynx cat will learn to tolerate and even enjoy baths.
These oils can also lead to a waxy buildup around your cat's nails, which will need to be cleaned off regularly, and your cat will require regular nail trimmings and ear cleanings just like any other cat.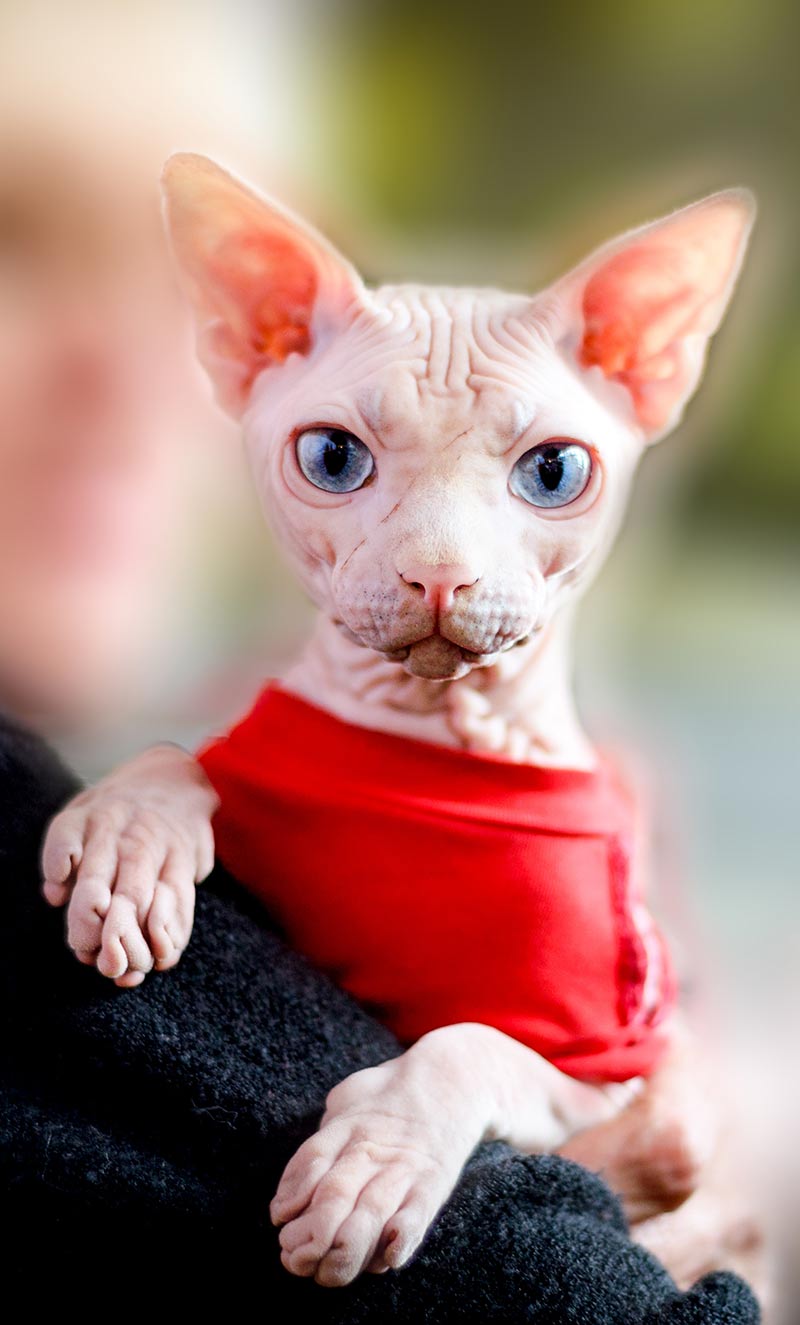 Sphynx also get cold easily. Sphynx cat clothes can help keep them warm, and you may find your Sphynx slipping underneath the sheets at night for warmth.
As a rule of thumb, if it is cold enough for you to want a sweater, your Sphynx may want one too.
Sphynx Cat Clothes
You can help your Sphynx cat to stay warm with some Sphynx cat clothes.
And they are easier to get hold of than you might think!
Sphynx cat lifespan
Barring accidents or illness, most Sphynx live an average feline lifespan. This can range anywhere from 12 to 16 years or older.
Your cat's longevity means that adopting or purchasing a Sphynx is a long-term decision that should not be undertaken lightly.
Your Sphynx will be around for years to come, and will require veterinary care along with the cost of purchasing a Sphynx cat.
Sphynx cat price
You've decided that the Sphynx cat could be the ideal cat for you.
Now you just have a few more questions, like 'how much do Sphynx cats cost?'
The answer depends on several factors.
Sphynx kittens from show or award winning bloodlines will be more expensive from those without titled parents, but Sphynx purebred cats will definitely cost you more than buying a kitten from a litter found in someone's barn.
Expect to pay anywhere from several hundred to several thousand dollars for your Sphynx cat.
The hairless cat price might seem high, but breeding healthy purebred cats is a time consuming and expensive undertaking.
Sphynx cat breeders
So how do you find a Sphynx cat breeder? One place to begin your search is the internet. But this is just a starting point. There are checks you will need to run to make sure you are dealing with a reputable breeder.
Ideally, you will want to find a breeder close to you so that you can go and meet the kitten you have reserved, but many breeders will ship kittens for an additional cost.
There are a few things you want to look for in a breeder.
The first is a health guarantee. This ensures that the breeder will either take back the kitten, compensate you, or replace the kitten if it develops serious health issues within the stated time-period. A health guarantee, while convenient for you, is also a good indicator of a quality breeder, as it means they are confident enough in their bloodlines to offer guarantees.
You also want to make sure that the breeder is not making any unrealistic claims. No cat can be guaranteed free of diseases. The breeder can perform regular tests and screenings on their breeding males and females to ensure they have the healthiest breeding stock possible, but breeders that make promises that sound too good to be true often are.
A great way to narrow down your search is to look for breeders that regularly show their cats with known foundations, or who are recognized by cat breed associations.
Sphynx kittens
Most reputable Sphinx breeders won't release kittens until they are between 12 to 16 weeks of age. This is true of most pedigree cat breeds, although home bred mix-breed kittens are usually sold at about 8 weeks.
A twelve week old kitten will have started their vaccinations, received deworming treatment, and have any registration papers in order, along with a preliminary veterinary exam.
If a breeder is willing to release a kitten before twelve weeks of age, you might want to walk away and find a different breeder.
Sphynx cat rescue
Baby hairless cats are not for everyone. Like all kittens, hairless kittens make messes, require socialization, and take up a lot of time and energy. Plus, it is hard to know what kind of personality a kitten will have when they grow up.
There are several options for owners looking to adopt an older cat. You can talk to a breeder about purchasing a retired show cat or adult cat, or you can look for a Sphynx cat in a rescue.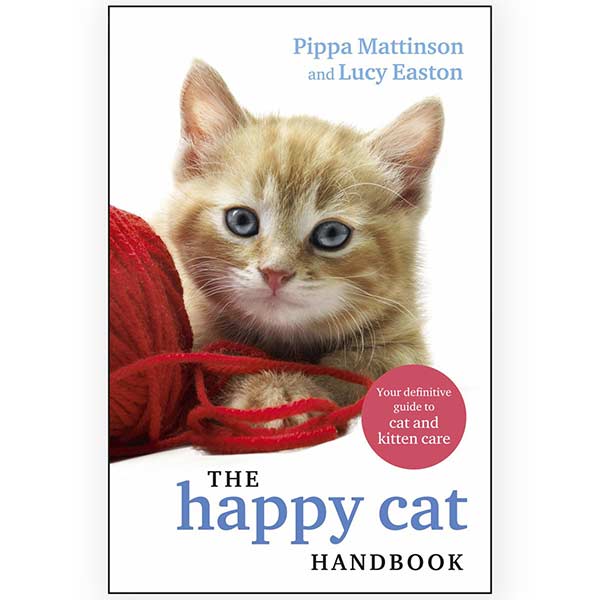 Purebred cats do occasionally end up in local shelters, but it is not very common.
Specialty rescues are often an easier way to find Sphynx cats, and you can always contact rescues and give them your information in case a Sphynx cat is turned in somewhere down the line.
Sphynx mix
The breed's popularity has ensured that there are several Sphynx mixes out there. Some are crossed with other hairless cat breeds or exotic cats, while others are crossed with haired felines.
Two of the mixes you might encounter are the SphynxieBob, which is a cross between the Sphynx and a domestic bobtail, and the Bambino, which is a mix between a Sphynx and a munchkin cat.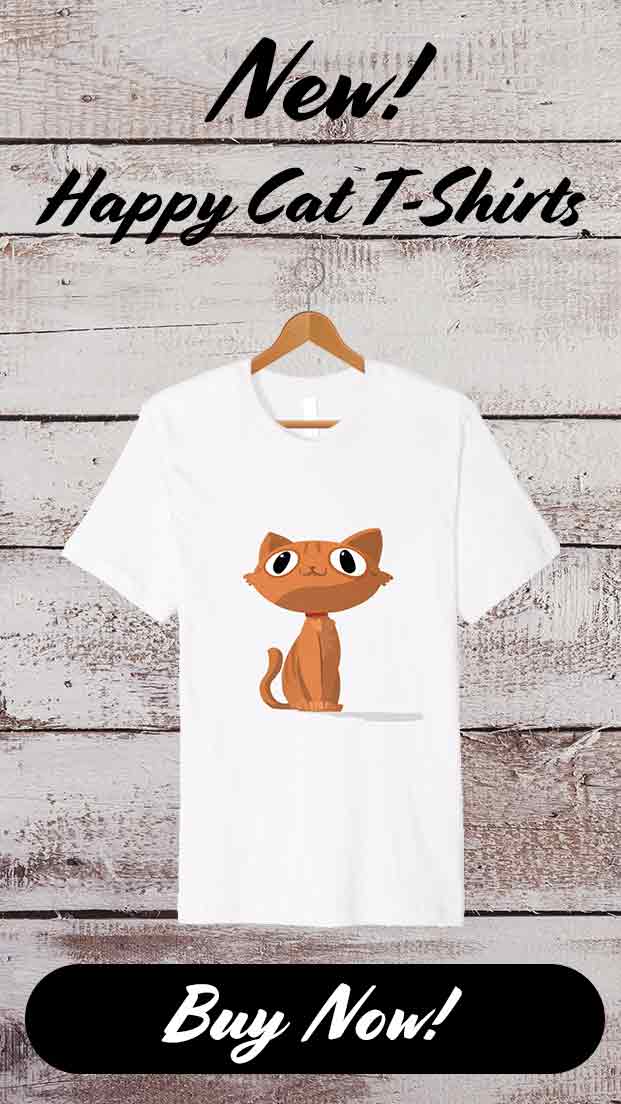 You may also find that as breeders outcross to keep the breed healthy, they have coated Sphynx mix kittens available for a reduced price. These cats might have hair, but they also have some of the distinctive personality traits of the Sphynx and are worth a look.
The Sphynx Cat – A summary
As with any pedigree cat, it pays to find a responsible breeder that has gone to some effort to ensure the genetic health of her kittens, as well as to raise them with care and make sure they are well socialized.
Well bred kittens tend to be expensive.
The skin of a Sphynx cat requires regular bathing and attention, and you may need to protect your cat from strong sunlight in summer, and from cold temperatures in winter.
The majority of sphynx cats are healthy but there is a significant risk of heart problems in this breed. Talk to your breeder about health checks before you buy.
Further Reading and Resources
'About the Sphynx.' The Cat Fancier's Association. []
Barbara Gandolfi et al The naked truth: Sphynx and Devon Rex cat breed mutations in KRT71 Mamm Genome. 2010
Study into HCM in Sphynx Cats with link to webinar on the topic
Paul T Martin et al. " Muscular dystrophy associated with α-dystroglycan deficiency in Sphynx and Devon Rex cats" – Journal of neuromuscular disorders 2008
Chetboul V et al. "Prospective echocardiographic and tissue Doppler screening of a large Sphynx cat population: reference ranges, heart disease prevalence and genetic aspects." `journal of Vet Cardiology 2012
Your Amazing Cat!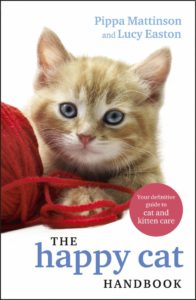 We are so excited to share our new book with you!
If you have enjoyed your visit to The Happy Cat Site we think you'll love The Happy Cat Handbook.
Written by the founders of this website including the author of the hugely successful Happy Puppy Handbook, it's packed with cat care information and fascinating cat facts.
Grab your copy today!