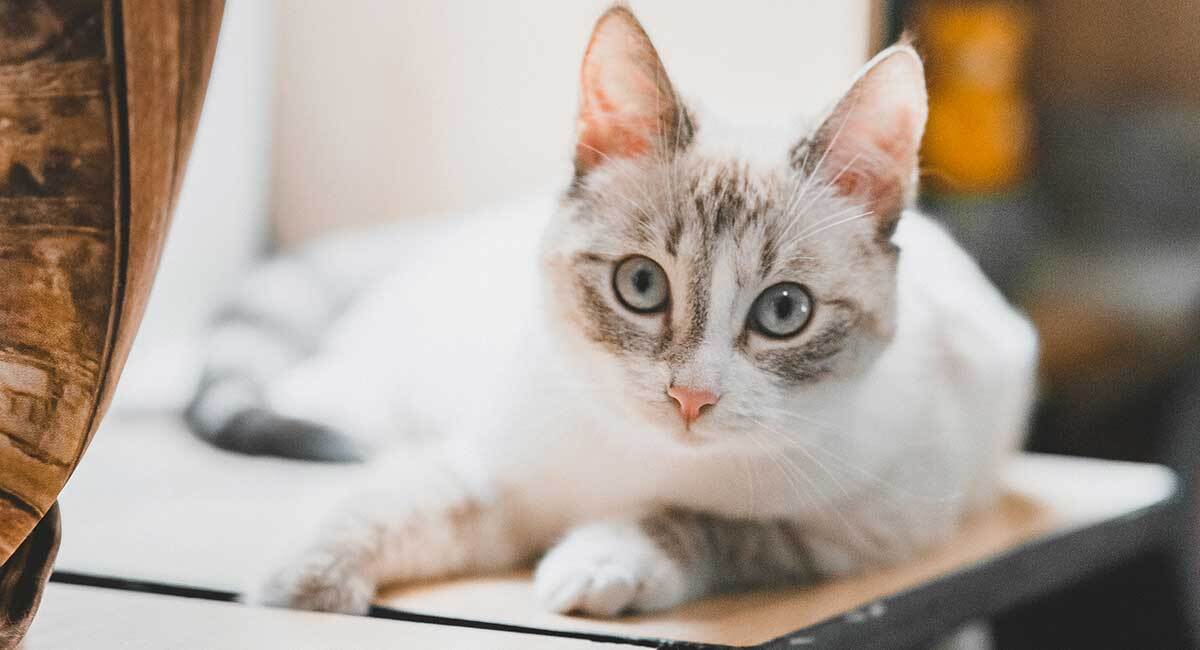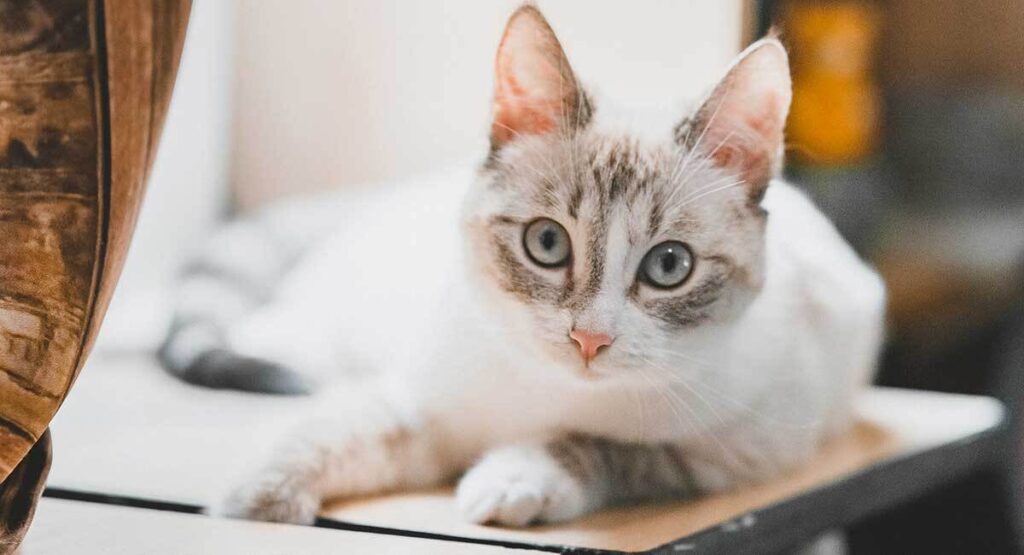 Cat breeds vary a surprising amount, and some make much better pets than others. Both in terms of temperament and health. In this complete cat breed guide you will discover the truth about your favorite felines.  Whether you are searching for something unusual or going with the flow, we've got you covered.
Contents
Cat Breeds
You can find the most popular cat breeds, and their mixes, right here. From the fluffy Maine Coon to the sleek Abyssinian. Or the playful Bengal to the calm Ragdoll. Let's get to know these amazing, unique kitties.
Comparing Cat Breeds
Stuck between two breeds? We've taken some of the most common cases for kitty confusion, and compared them for you. Helping you to decide which will fit best into your home life.
Cat Breeds by Type
Know what sort of cat you want, but not familiar with the breeds? No problem! Whether it's coat type, looks or temperament that matters most. Check out the categories below:
Cat Colors
Looking for a cat breed with a particular color coat?  Here are our complete guides to some of the most popular colors and color combinations: 
The range of colors different cat breeds come in is astounding. Even when you think you know exactly what a certain breed looks like you can still end up surprised. Let's get to know some of the most unusual colors of some fun and funky cat breeds.
Cat Coat Patterns
Cat coat patterns range from striking to subtle. From the classic tabby to the amazing dilute tortie, and everything in between. Some colors and patterns even have an interesting impact on other things about your cat. Here are our complete guides to your favorite cat patterns.
Here are some other distinctive features that come in a few different cat breeds: